How to Market Your Business When You Don't Have Time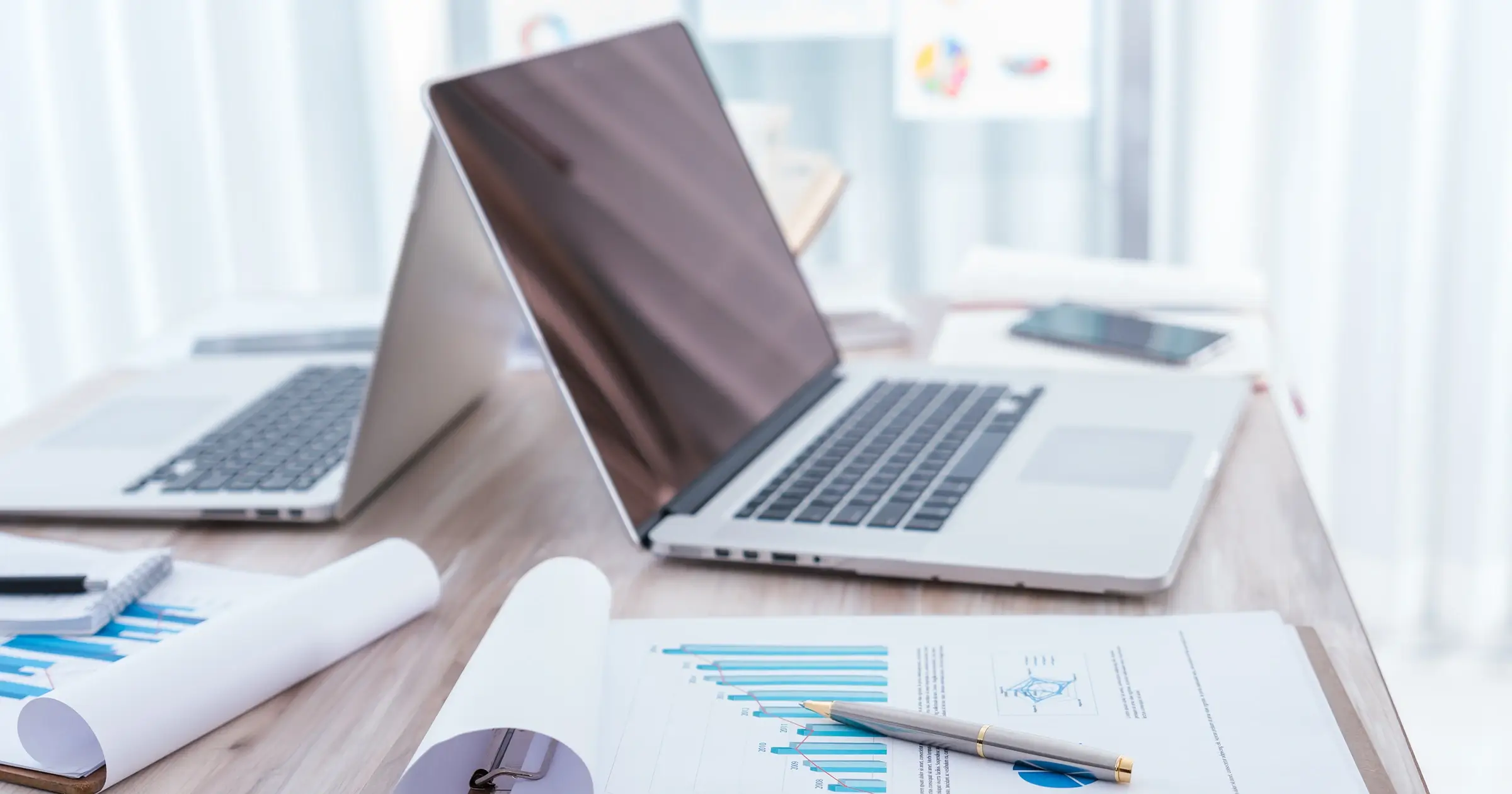 When it comes to marketing your freelance business, you may think:
"Ugh. I hate selling. There has to be a better way to market my services."
"Who has time for marketing?"
If you fall into the first category, I bet the word "sales" gives you an uneasy feeling. You procrastinate and avoid the task of selling and focus more on your existing business. If this sounds like you, your approach just needs some tweaking.
However, if you fall into the "I don't mind sales, but I don't have time to market my services" category, I have some quick tips to help you out, too.
You see, the trick to marketing is working smarter, not harder. I know it sounds cliche, but marketing can be much easier and quicker than you may have thought.
One thing that most business owners hurry along, but should never be rushed, is defining your target market.
Define Your Target Audience
The key is to find a niche to specialize in that you actually enjoy doing work for.
Sure, as a web design freelancer, you could potentially offer your services to anyone. But keeping your market this general will end up costing you more time when it comes to marketing.
Think about it: if you offer your services to everyone, you'll end up overwhelmed with the amount of job prospects and you'll also be competing with a much larger pool of applicants vying for those same jobs.
Take your time fine-tuning a niche for yourself in this stage so you don't waste time marketing to the wrong clients. I don't mean focusing solely on web design or logo design, rather, choose an industry that you enjoy working or designing for.
Get as specific as possible. The more specific, the better. This allows you to show your potential clients just how successful you were with similar, previous clients.
Your Goal: Spend around one to two hours defining your target audience before moving on.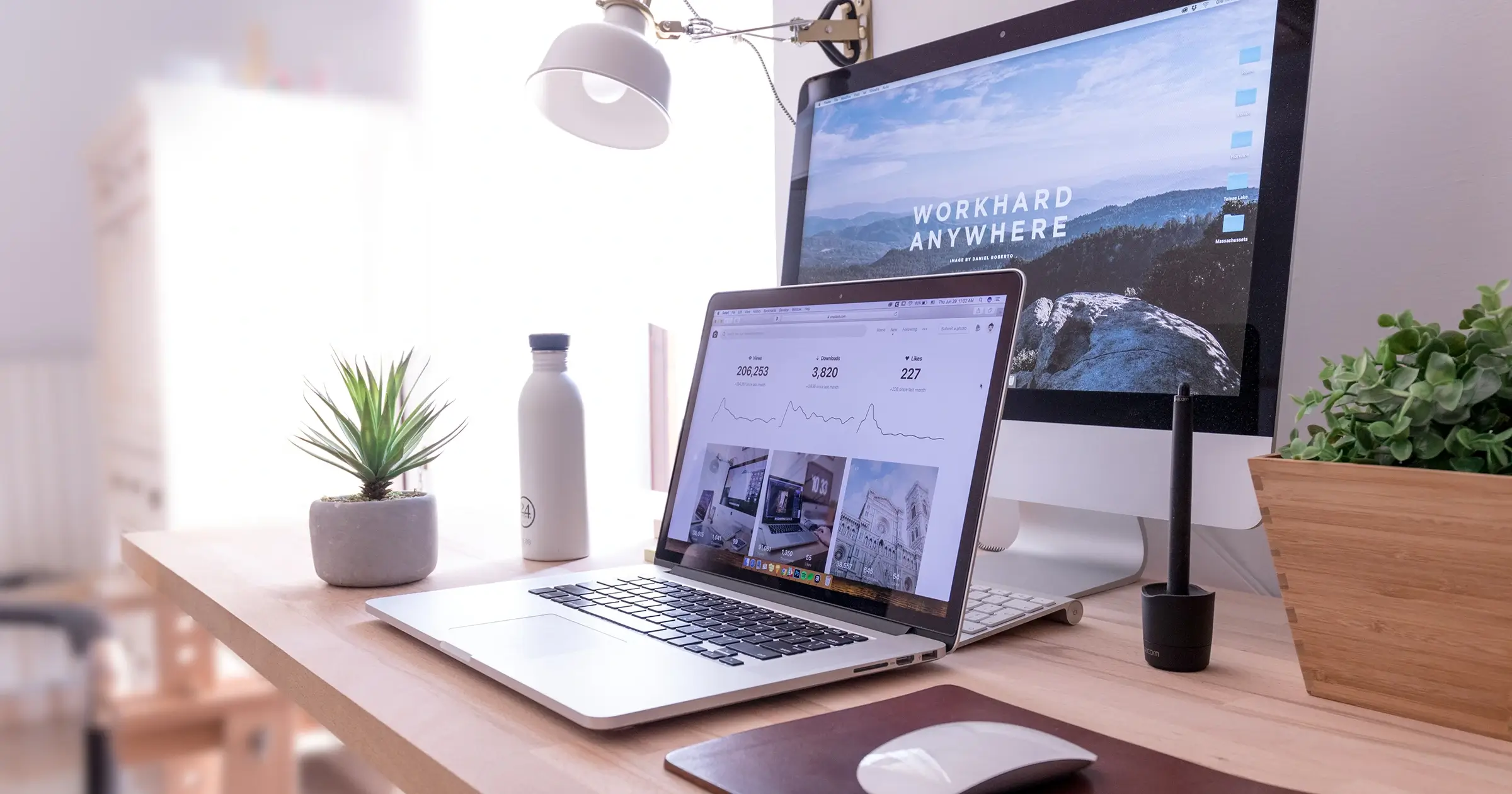 Make a Portfolio that Stands Out
When it comes to showcasing your work in a portfolio, a good tip is to adapt the mantra "Show, don't tell."
Each of your portfolio pieces should show how your work helped your client. Did the website re-branding lead to an increase in sales? Was your newsletter template enough to increase click-through rates for your client?
Your client will be more than happy to share these results with you if you performed well, so don't be scared to ask for them when you're gathering feedback.
By showcasing a portfolio with results in addition to solid pieces, you could be one step closer to closing a deal.
However, building a polished portfolio that's results driven is only your first step. Next, you'll need to blog on a weekly or bi-weekly basis at the very least to stand out even more.
Your Goal: Take a second look at your portfolio. Does it show how you can help your target audience in some way? Spend an hour reassessing your portfolio and make any necessary updates.
It's Time to Start Blogging
I know, I know. There are millions of blogs created every day. Why should you go out and add another one?
Here's why: the goal of your website is not to attract millions of visitors; it's to convert potential prospects.
By writing posts related to your industry, potential customers will see that you know what you're talking about and see you as an authority figure on your chosen topic.
Combine this expertise with a polished portfolio and you'll have higher paying clients in no time.
I can already guess your next response: "Well, I don't even know what to write about."
Write about what you are passionate about. Do you love clean, simple designs or more complex layouts? You should write about whatever inspires you or makes you enjoy working in your field. Add a custom designed image to your post to really help it stand out and you're good to go. This gives your clients a firsthand look at who you are and what you're capable of.
It's the absolute best way to market yourself and will eventually return the highest paying leads for your freelance business.
Your Goal: Start writing! Choose a topic that you know like the back of your hand and get to work. You should spend around one to two hours writing your next blog post.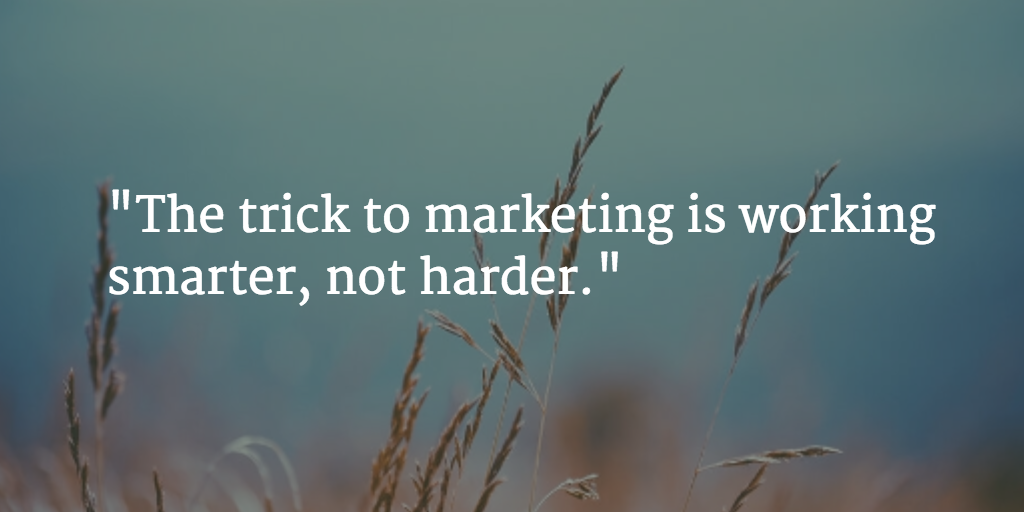 Hire Me Page
Another easy way to market yourself is to physically advertise your services on your website via a Hire Me page.
A Hire Me page is like posting a digital "Open for Business" sign. It's letting your prospective clients know that you are available and eager to take on more projects.
Keep it simple.
Mention how you've helped clients in the past. Link back to your portfolio. Add that you'd love to send additional samples of your work.
Don't forget to encourage your readers to hire you, too. At the end of every blog post, I write something like, "Love what you see here? Why not hire me to tackle your next project?" Of course you'll want to switch up the wording a bit each time to keep it fresh, but you get the idea.
Even though you're on your way to creating a great website, it can take time to rank in searches. That's why you'll have to sneak in your website address whenever you can.
Your Goal:Add a "Hire Me" page to your website. This step should take you around an hour to complete. Add the services you offer along with testimonials or a few snippets of the results from your work.
Email Signatures
For starters, an email signature is one of the best ways to drive traffic to your site. Some forums even allow you to use a signature these days.
So why not link back to your site? You never know who might click it, and it costs less than two minutes of your time to do.
The idea is to send potential customers to your site so they can see your portfolio, blog, and eventually your Hire Me page.
Your Goal: This step should also take you about an hour. Take some time to figure out where you can sneak in your website address via a signature. Get creative here and don't limit yourself to email signatures only.
Client Referrals
If asking your current client for a referral makes you cringe, you're overthinking it.
Surely you have at least two or three clients who loved what you did enough to pay for your services. They are your greatest testimonials.
The easiest way to ask for a client referral is by thanking your current client for their business and casually mentioning that you'd love to help out anyone they may know. You can even remind them that you offer additional services than the one they purchased.
Here's how the email should go:
"Hi Mr. Smith,

I wanted to take the time to send over a quick thank you for your business. I really enjoyed working on the XYZ project with you. Please feel free to share my contact information with any individuals you know who may made need graphic design or content writing services. I'd love to help them out. I look forward to working with you again in the near future."
Keep it short and sweet so you don't take up too much of their time. Remind them of how well their project worked out because of you.
You'd be surprised at how many leads you can acquire by simply asking. I know it sounds intimidating at first, but after your first few it'll become second nature. There's no way to know if a client has a job referral for you unless you ask.
Keep in mind: you want referrals from jobs that went well. If work with a client didn't run as smoothly as it should have, asking for a referral might do more harm than good. Take it on the chin as a learning experience and choose another client instead.
Your Goal: Send a quick thank you note to 5-7 of your best customers and let them know you'd appreciate their help with sharing your contact information.
Networking Online & Offline
Networking can be another intimidating aspect of freelancing, but it can also be one of your best marketing strategies.
Attending physical networking meetings is great, but thanks to the Internet, you may not even need to leave your house to meet new clients.
Now that you've narrowed down your target audience like I explained in the beginning of this post, search for companies within 25 miles of your house that fit your ideal customer mold.
I use 25 miles as a starting range because I find that it's easier to tackle this type of marketing in small chunks so it doesn't feel impossible.
Next, connect with these individuals or companies on social media sites like LinkedIn.
My go-to quick note to send goes something like this: "Hi! I'm Devan, an experienced graphic designer who specializes in your industry [mention the specific industry]. I'd love to connect with you."
Don't mention that you're available for work because that can be off-putting for a potential client. Do add your website address to your signature— the goal is to connect and link back to your site and your work.
Your Goal:Again, we'll use 5-7 as your target for networking too. Spend an hour connecting with old friends, colleagues or anyone you've recently met. Let them know what services you offer and ask them to share your information if they know anyone who could use you.
Cold "Call" Emails
After you've connected with a few individuals or companies, you can send out cold call emails offering your services.
I generally wait about a week before emailing recent connections.
Keep your cold call emails simple and short. Let them know you're interested in their business, that you've worked in their industry before, and that you're available for hire. Don't forget to add some links to your portfolio.
To stay organized, create a spreadsheet that tracks everyone you've reached out to and their responses. Divide them into categories such as Interested Prospects, No Response, and Follow-up Needed.
Marketing your freelance business should not make you feel like a door-to-door salesman. By using these tactics, you can effectively attract high paying clients quickly. After all, you won't be pitching to just anyone; you'll have a smaller pool to choose from which should allow you the opportunity to close more sales.
Your Goal: Generate a list of potential customers that you've found through networking and send out at least 15 cold emails this week. Remember, you can use one template that you tweak here and there to fit each potential customer's needs.
Remember, although you're busy doing the work in your business, it's still essential that you carve out some time for sales and marketing. The key is to plan your time effectively so you can focus on the things that will move the needle.
So… What will you make time for this month to market and sell your services? Leave a comment and tell us.