Interview with Richard Child of Grid North Design
A couple of weeks ago I spoke to interaction designer Richard Child. Richard has spent the last year working at one of Spain's largest startups. He's recently branched out on his own under the moniker of Grid North Design. Richard talks about the importance of referrals, time management, and understanding your clients' core problems.
Hey Richard! Thanks for taking the time to answer a few questions for us on the Nusii blog. Could you introduce yourself and tell us a little about who you are and what you do?
Hey! I'm Richard Child, an Interaction Designer and consultant currently freelancing under the name Grid North Design. Previously, I worked at Cabify, a Spanish startup that designs and develops apps for personal transportation. Aside from Grid North, I'm also building Sketch Tricks, a newsletter full of resources that benefits over 1500 designers.
How did you find your way into the world of design?
The best decision I made was doing a Foundation Diploma in Art and Design. I got to experiment with Fine Art, Textiles, Graphic Design and 3D Design. That then led to a 3D Design degree. During my final year, we were asked to build an online portfolio using a WYSIWYG website builder. I found it really annoying and restrictive, so I decided to take an online HTML and CSS course. I enjoyed it so much that I decided to switch to digital design from 3D.
Can you talk about how you source new clients?
The biggest source of clients for me is word of mouth. Moving forward, I need to work on sending better emails to prospect clients. The goal here is to send shorter, more concise emails, that don't just include a link to my portfolio but explain my work and how it links to their business.
What would you say is the most challenging aspect of working for yourself?
Time management; it's easy to get distracted working from home. One trick I'm trying is the Post-it note technique invented by John Zeratsky. You break your day down into:
1 big task
3 medium tasks
This way you set yourself realistic goals and focus on what's important. So far it's working great! :)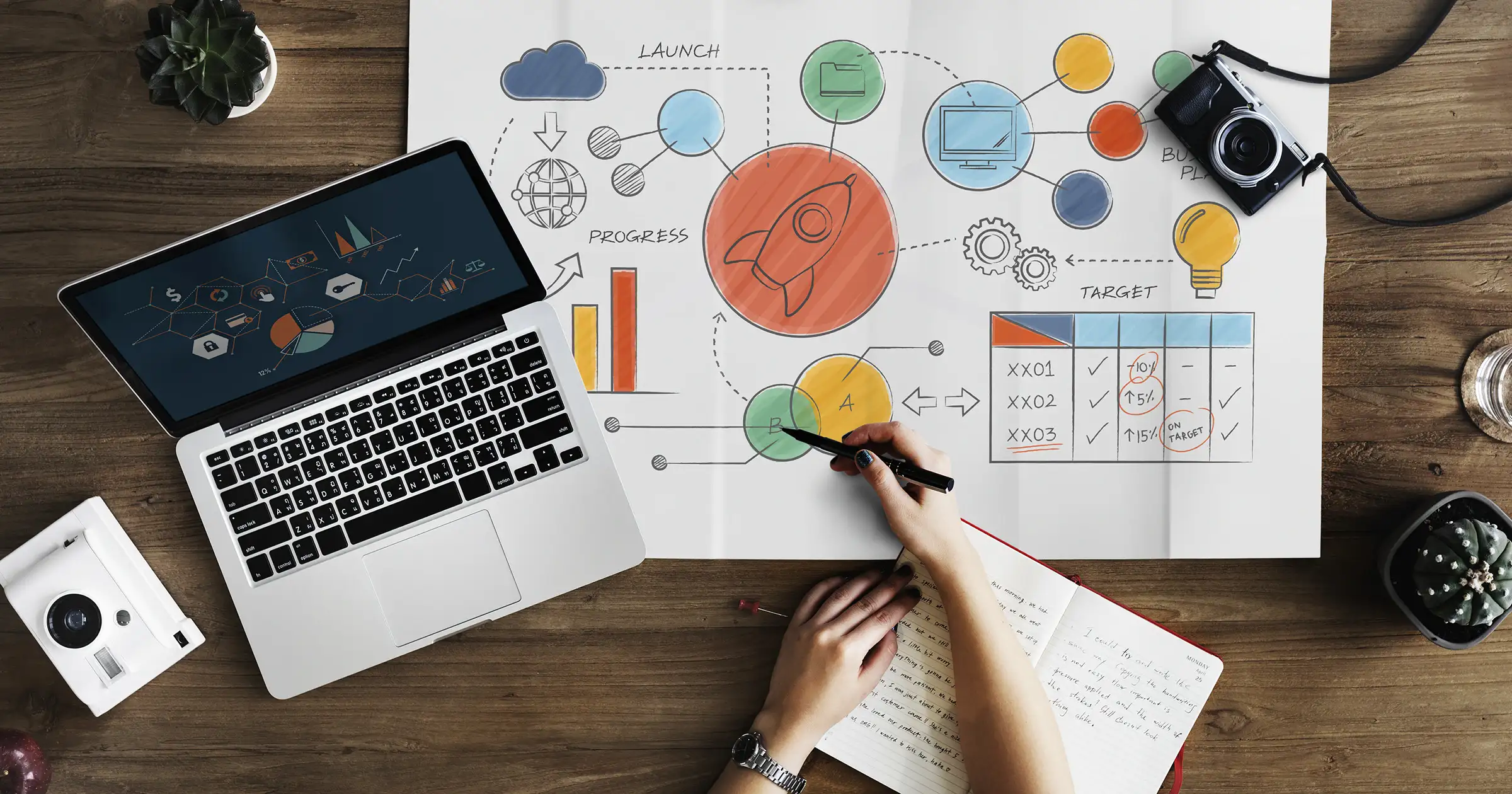 Can you tell us a little about your proposal process, and how it's evolved for you.
The biggest change in my proposal process has been to start with the why. Why is the business looking to hire a freelancer? Listing current problems and providing clear, actionable solutions is now the focal point of every proposal I write.
What piece of advice do you wish you'd been given before going it alone?
To network more. Building client relationships is one of the toughest parts of freelancing. One great trick I learnt from Brennan Dunn, is to ask people if you can sign them up to a newsletter, instead of handing them a business card. You can use the MailChimp app to sign people up on-the-spot. This way, you can deliver value to prospect clients through a newsletter, instead of ending up with lots of business cards.
And finally, what's your proposal secret weapon? What gems do you always include when writing a proposal?
When planning a proposal, the key is to make sure you truly understand the core problem your prospect client is facing. A great place to start is by asking "How would you measure the success of the project?"