How to build the perfect sales funnel for your service-based business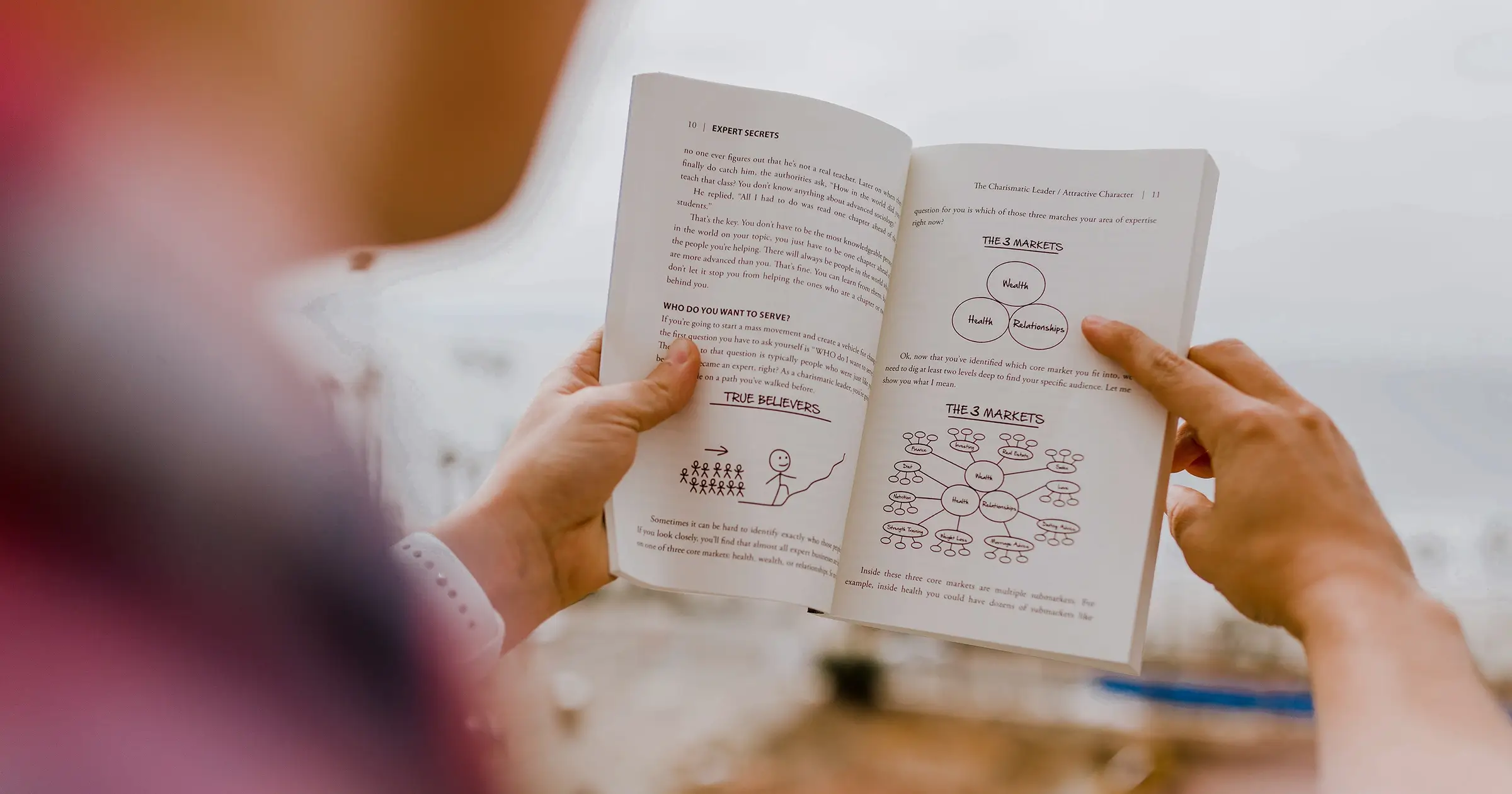 Over the years I've worked with a lot of different service-based businesses. I also own a service-based business. In that time I've come to realize that one of the single biggest challenges is finding an automated, systematic way of getting consistent clients.
I don't think I've ever talked with a single service provider who hasn't gone through "feast and famine" mode. You may also call it the "roller coaster".
Regardless, we ALL know how it goes…
First, you market like crazy to attract new clients.
Next, you get a rush of new clients and spend all your time focusing on getting the work done for those clients.
By the time you're finishing up your last project, panic strikes. Eek! I have no more clients left because I forgot to keep marketing!
Sound familiar?
Today, I'd like to show you a way to NEVER deal with that again.
The good part is, there aren't many moving parts. You won't have to worry about managing a lot, or making a ton of tweaks. I recently revamped a few pieces of my own sales funnel that I've had running for 4-5 years, and only needed about 3 hours to update a few things.
In this "perfect sales funnel', all you'll need is…
A website with homepage, about us, contact us, and services page
Some sort of free, special report
An automated webinar with a few automated, behavioral email sequences
A long-term nurture sequence
And that's it!
To give you an idea of how your entire funnel will look, here's a quick video I've created showing you how it all works…
That said, let me break it down for you.
Component #1: The Website
Most people over complicate their websites. They give their visitors 8 bazillion options to choose from, aren't clear in what they do or who they serve, and talk too much about themselves.
Creating a website that sells boils down to a few simple principles.
On the homepage - Tell visitors who you are, what you do, and who you help. Then offer them calls to action to learn more about your services.
On your about us page - Don't talk about your entire life story unless it's relevant to the persona you're trying to portray. Instead, do a quick story about your background, then lead into how that background helped you come up with your unique way of helping your audience. In other words, start off talking about yourself (briefly) and then transition into why you're the best person to help them!
On your services page - This shouldn't be about "what you do". This should be fully detailed on how you can help your clients achieve the end result they're trying to achieve. Because that's all they care about! They want to know that you know exactly what they want, and have a specific solution to help them achieve that goal they're trying to reach. That's it.
If you notice a common theme in there, it's this: Stop talking so much about yourself and focus on why what you do is a unique solution to your clients problems. Talk about the frustrations they're going through and why your solution can get them better, faster results!
Once your website is redone, it's time to move onto step #2.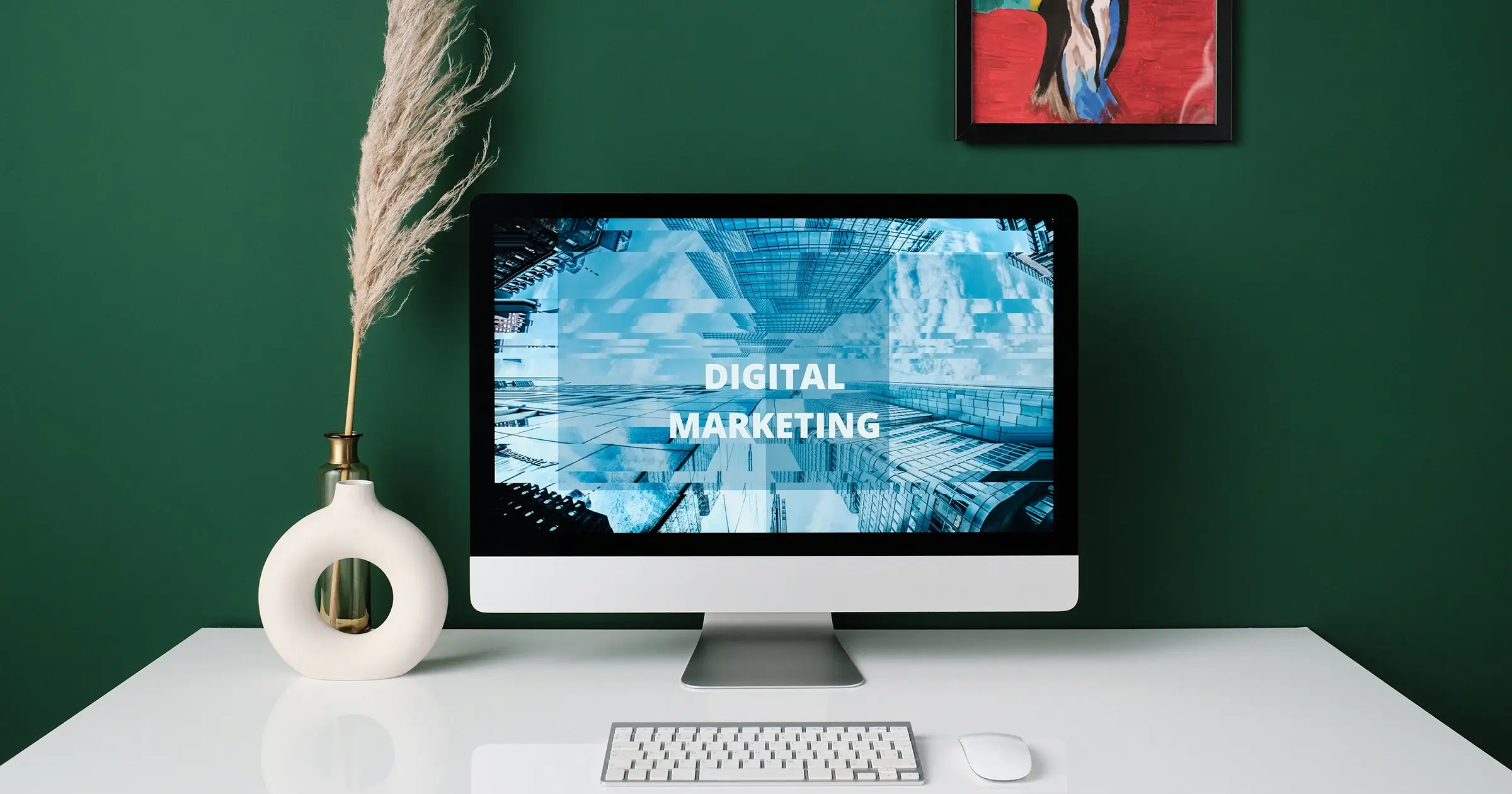 Component #2: A Free Special PDF Report
Modern selling is all about education. The more you can educate your prospects, the more sales you will make. Period. It's an indisputable fact.
One of the best ways to do that is by creating a free, special PDF report that solves a big problem for your prospects. It doesn't necessarily have to be a special report – it can be something like a video or whitepaper - but special reports are easy to create and easy for your prospect to consume.
You want to keep your special report short. I typically aim for between 8-12 pages. Smaller than that and it will feel too light. Larger and you'll have a hard time getting people to read it all.
You want to think of the #1 problem they're having, then tell them how to solve it in the free report, while simultaneously explaining why your company solves that problem in a unique way for them.
Special reports are great because…
They're easy to create – That way you can test several of them to see which creates a better response from your audience.
They're easy to consume – It gives your prospects a way to get familiar with what you do in the period of just a few minutes, and with no risk to them.
It positions you as an authority – If you want to sell more, you need to showcase yourself as more of an authority. Special reports are a fantastic way of doing that.
Next comes a larger project to tackle, but with an even bigger payoff…
Component #3: Your Automated Webinar
Automated webinars are by far the best selling platform I've ever come across, especially if your services are high-end ($1,000+, depending on your market).
Unfortunately, very few service providers have one!
When someone watches your webinar, you have them fully engaged for somewhere between 45-60 minutes in most cases. Compare that to simply reading a few pages of your pitch to get in touch with you on a sales page, where they're typically reading for 1-2 minutes.
The difference in your client conversion rate is absolutely astounding. It's why I close roughly 60% - 70% of the people I speak with who go through my process.
When it comes to building your webinar, there are a few pieces involved.
Your Hook – Your hook is the "big idea" of your webinar. If you don't have a compelling topic to discuss, you'll get bad signup rates and low attendance rates. The key here is coming up with a topic that's relevant to your perfect ideal client, unique from other things they're seeing in the market, and directly helps them achieve the problem they're trying to solve.
Pre-Webinar Email Sequence – This is a series of 3-5 emails that are sent out before the webinars. Most people use them simply as reminders, but they should also be used to pre-sell your business and the webinar itself to increase attendance rates as well as engagement during the webinar itself.
Your Intro – Most people spend FAR too long talking about themselves. A good rule of thumb is keeping the opening statements and your personal introduction to 10 minutes or less. It should tell them who you are, why you're unique, and why they should listen to you.
Your Content – Your content should be focused on helping your prospect fix the biggest problem they're trying to solve. You don't want to get into too much detail here and bog them down with minutia. Instead, focus on…
Your Close – For a service provider, you'll likely be asking people to get in touch with you by filling out a form on your website to apply for a free strategy session or consultation. Don't overcomplicate the close. Just tell them why they should talk to you, and ask them to do it!
Post-Webinar Email Sequences – During the webinar, your prospects will take one of four main actions. Either they don't attend, they attend but don't stay until the end, they stay until the end but don't apply, or they apply. Since those who apply will go in your normal application sequence, we won't include those here. Any automated webinar software (my favorite is Stealth Seminar) will allow you to segment based on what actions they take. You then create a 3-5 piece email sequence for each one, trying to get them to either watch the replay, or apply for a strategy session/consultation with you.
And that's it! Does it take some time to get setup? Yes. Of course. But once you've created an automated webinar that converts, you can use paid traffic sources to give you as many leads and clients as you can handle… reliably and consistently.
And, of course, a portion of the audience who registered simply won't get in touch with you. In that case, you'll want…
Component #4: A Long-Term Nurture Sequence
After about 5 days, people who didn't convert from your webinar will be put onto a long-term nurture sequence. This is an email sequence that allows you to stay top of mind with people you know are at least interested in your services. Plus it allows you to do so in a way that continually adds value, builds your relationship and instills trust and authority.
One thing to understand is that MOST of your audience will invest in a service similar to yours at some point in the future. For some, it's 1 month in the future. For others, it might be 5 years before the timing is right.
That's why you need to constantly stay in touch because when they're eventually ready, they'll know exactly who to use.
In my own business, and those of clients who have service businesses, I've found that the longer someone is on my list and still engaged, the more money they're willing to spend when they eventually become a client.
What I typically do is have roughly 1 email per week, for a minimum of 6 months. Then I also like to send broadcast (i.e. "live") emails to my entire list at least once per week, so you're staying in touch roughly twice per week. After 6 months it would move to roughly once per week.
This Puts You Light-years Ahead Of Your Competitors
By having this simple funnel in place you'll be light-years ahead of your competitors. Better, you'll have an open line of communication with those people who you already know need a service similar to yours, and you can tell them why you can do the best job for them.
It works in EVERY industry and if you're already at $100,000 or more, and you want more clients, it should be on your highest list of priorities to get done.
(The reason I don't recommend it if you're under $100k/year is simply because your time would be better spent doing more grassroots/guerrilla-style marketing and not worrying about automation or scaling yet.)
So if you haven't yet, please watch the video embedded above which goes into more detail of every step of this sales funnel for service businesses.
Then, let me know how YOU will be taking action on this information in the comments below!