The power of the side project and creativity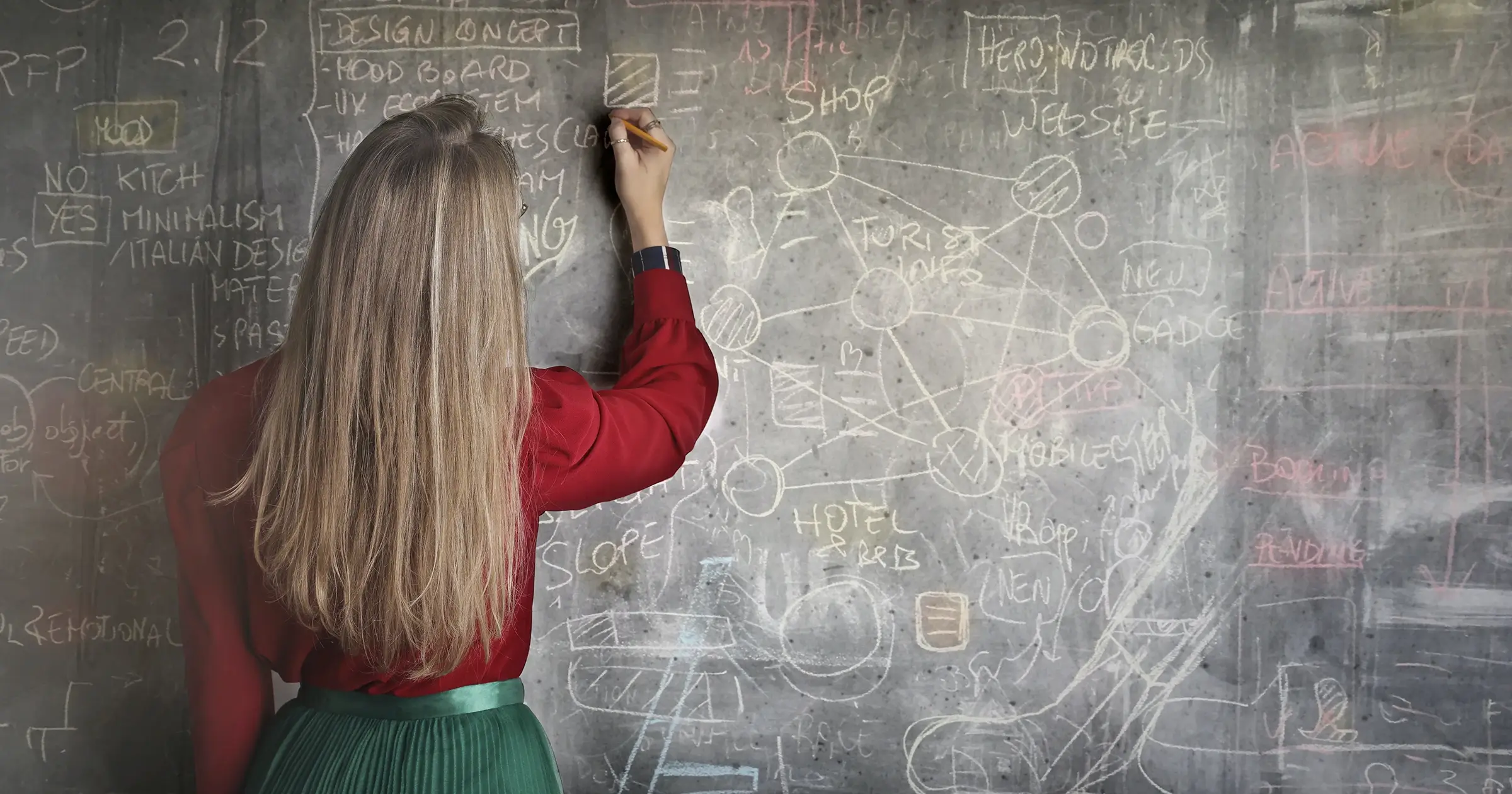 Your business depends on your creativity. And as much as we might not like to admit it, sometimes it needs a little TLC. You get out what you put in, and that's where side projects come in. If you don't already have one to help you keep those creative juices flowing, I hope by the end of this post you'll be convinced enough to start one!
Why you need a side project
Side projects keep you sane. The daily grind of finding leads, writing contracts, marketing, and all the other areas that are part of the freelance world can leave you feeling "spent". And a side project can help recharge your creative batteries.
They can also provide variety in an otherwise client focused work week. If you work with long-term clients, or often complete the same type of projects, there will be times where you'll crave variety. Using side projects to provide this variety can be just what the doctor ordered!
Clients are always looking for freelancers with the right skill set, and side projects can help you grow and expand your knowledge by learning new skills.
Ultimately, side projects can give you creative motivation you need. No matter how much we love our job, there are days where we just aren't excited to work for others. Spending time on something without a client deadline and an outside opinion can help breathe life and creativity into your day.
Side projects can help you grow and expand your knowledge by learning new skills
What kinds of side projects are there?
There are two different ways you can work on side projects: for yourself or for others.
Side projects for yourself
Working on what you love
This is a great opportunity for working on whatever you want, whatever motivates you. It could be a new logo idea you've been dreaming about. Or maybe a new blog series you want to start. Taking the time to find and create what you want to work on can help you decompress in a creative way.
Developing skill sets
You can also use this to work on skills without worrying about a client's expectations or time. Would you like to learn a new programming language? Or are you a writer that wants to delve into graphic design? The pressure of client deadlines can sometimes be counter-productive to learning. Side projects should help your creativity, not sideline it with stress.
Choosing easy or hard
You also have the option to make these side projects relaxing or challenging. Sometimes just messing around with an idea can keep your skills sharp. Side projects don't have to be mentally taxing. Or, if your current workload is fairly relaxed and you would like a challenge, push your limits and get outside your comfort zone.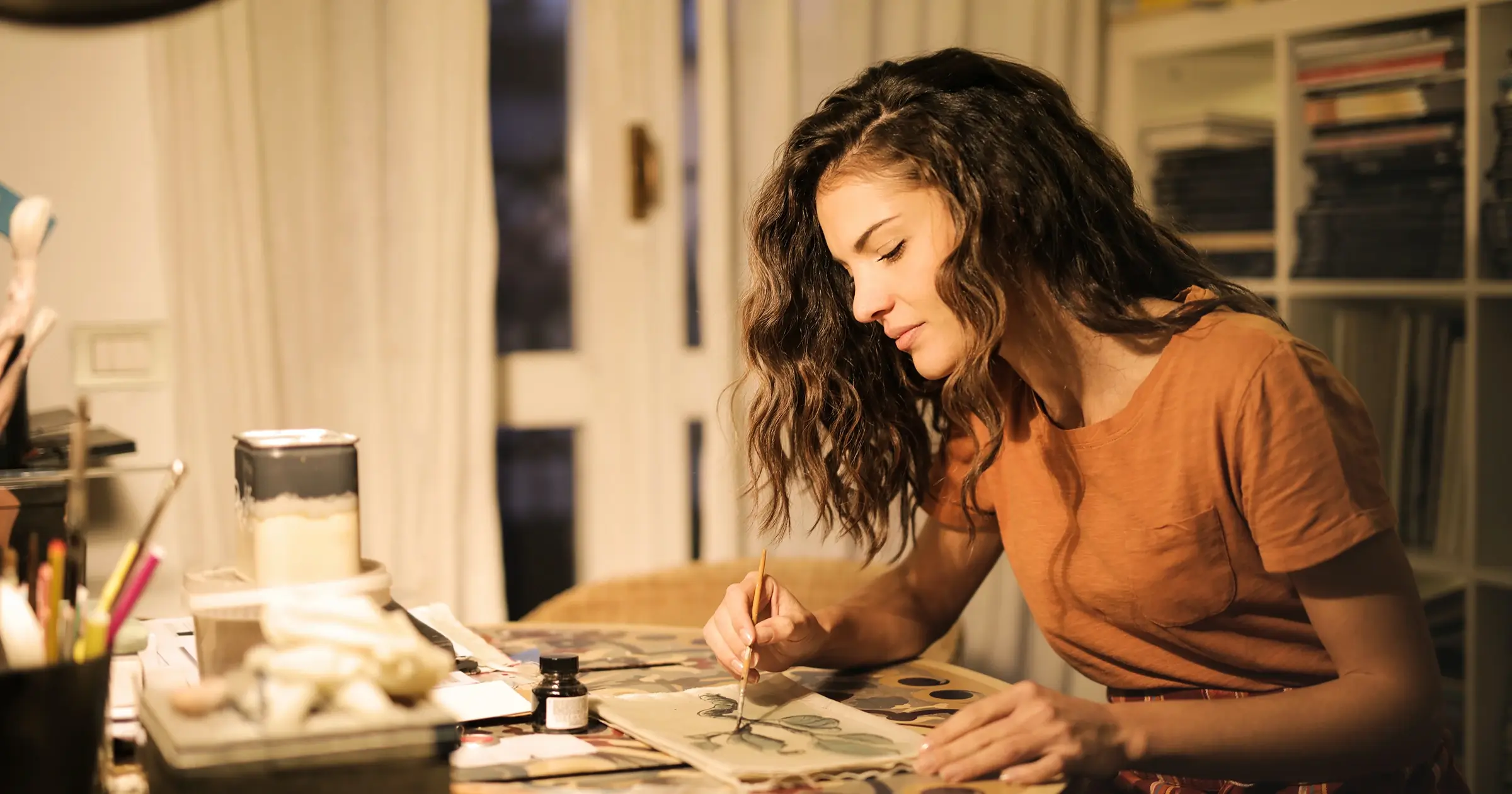 Working through tutorials
Find a tutorial and work through it. If could be for a new-to-you program, or a new project for a program you already know well. Again, it depends if you'd like a challenge or not, but this is a good mix. You have steps to help you and tips if you get lost. But, you're still using your brain and skills in a different way.
Your business depends on your creativity. And as much as we might not like to admit it, sometimes it needs a little TLC
Learning a new program
If there's software you've been wanting to try, download a free trial and jump on it. Many apps offer trials and it's a great way to learn without the financial burden. Alternatively, if you have the Adobe Creative Cloud membership, you can use those perks! You have access all their software.
Redesigning work
A fun side project could be redesigning existing work. Try taking some of your old projects and redesigning them with your current skill set. You'll soon realize just how much you've grown over the months and years!
A twist on this would be to find a website or flyer and redesign it. Not in a mean-spirited way, but rather as a way to learn and be creative. (This would be for personal and educational use only, due to copyright constraints.)
This type of project forces you to think about why a website should, or could be changed. How you can change it to better represent stronger design thinking?
I did this a few years back and it was more of a challenge than I thought it would be! But, it was also fun. I picked a website that wasn't terrible, but rather one that showed a lot of promise.
Side projects for others
Adding variety
Utilizing side projects to work for others is definitely not for everyone. For those with a steady stream of clients, you may loathe this idea. A side project should be fun, not stressful! That being said, this is an option if you have long-term clients where projects can be similar in scope (even if you enjoy the work).
Helping others
One way to take on side projects is to offer pro bono or reduced rates to charities. You can help an organization share their mission, fundraise, or update their website. You'll be helping those that are helping others, and it could be outside your typical work. This option may not be for everyone. But, I want to encourage you to think about how your niche could help others!
Your turn - I'd love to hear how you treat side projects.
What type of side projects do you take on?
How often do you choose to work on your side projects?