15 books every successful freelancer should read
If you're anything like me then you probably devour educational material. There are an abundance of resources out there for freelancers, but sometimes nothing beats getting away from the desk and sitting down with a good book.
So whether you're a designer, developer, student, social media or sales consultant, check out our collection of 15 books every successful freelancer should read. If there are any books you feel should be on the list, be sure to leave a comment below.
All excerpts are taken from the books' sales pages.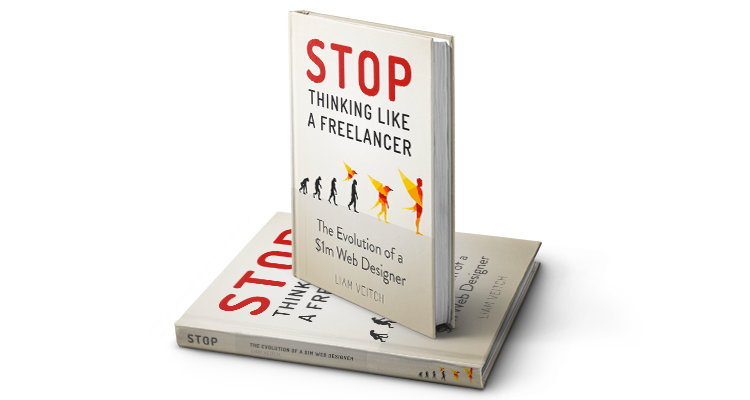 Author: Liam Veitch.
Read? Not yet.
Five years ago I threw in the towel as a designer, overwhelmed, overworked and underpaid. I'd failed. After a brief incarceration a corporate 9-5 something changed. I relaunched as a freelancer and the second time was very different. In this book I've laid out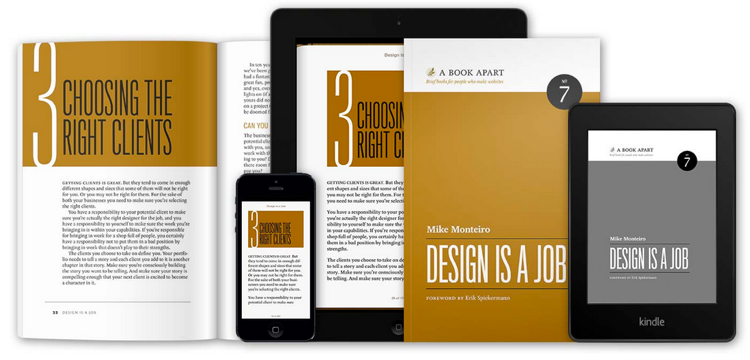 Author: Mike Monteiro.
Read? Yep. Thumbs up.
Co-founder of Mule Design and raconteur Mike Monteiro wants to help you do your job better. From contracts to selling design, from working with clients to working with each other, you'll learn why navigating the business of design is just as important as the craft of it. Cultivated from his own experience, Mike packs this brief book with knowledge you can't afford not to know.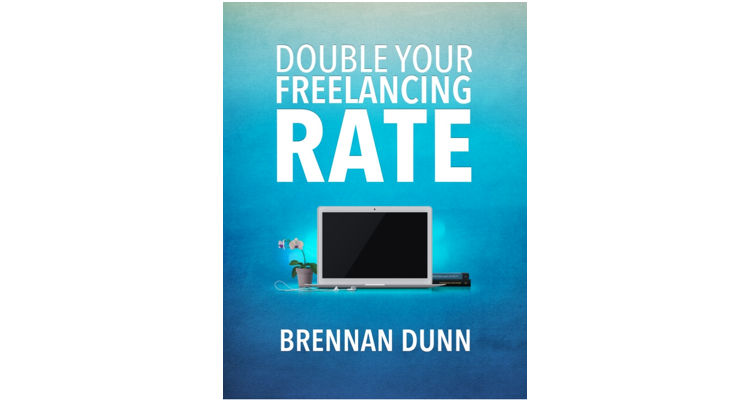 Author: Brennan Dunn.
Read? Yep. Thumbs up.
You want to charge your clients more, but you're unsure about where to start. Most of us are clueless when it comes to pricing. Sure, we're great technically — we can design a beautiful site, craft solid code, or write great copy — but we're not all the great at selling ourselves at a higher rate.
What if you knew what clients were looking for? What if you had a framework for proposing projects at significantly higher rates than you're charging today? What if you knew how to respond to pushback?
What if you could double your freelancing income?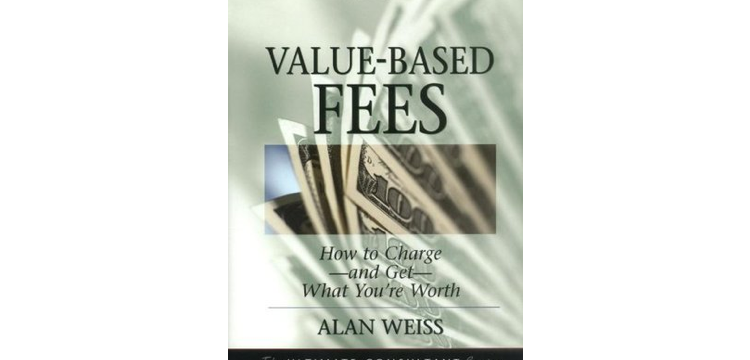 Author: Alan Weiss.
Read? Yep. Thumbs up.
Alan Weiss shows how consulting fees are dependent on only two things: value provided in the perception of the buyer and the intent of the buyer and the consultant to act ethically. Many consultants, however, fail to understand that perceived value is the basis of the fee, or that they must translate the importance of their advice into long-term gains for the client in the client's perception.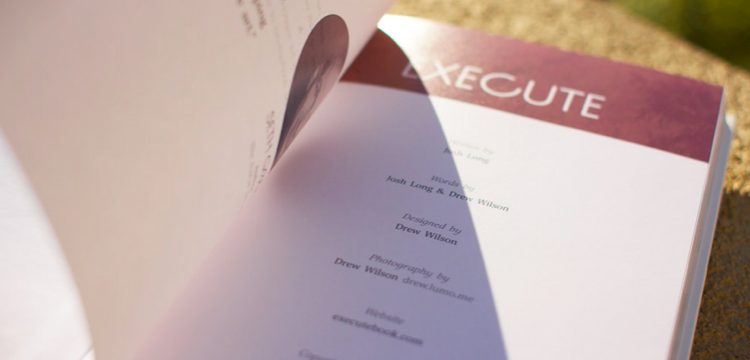 Authors: Drew Wilson & Josh Long
Read? Yep. Thumbs up.
Execute is a new book by Drew Wilson & Josh Long about executing on ideas immediately when inspired rather than following the normal rules. Execute walks you through how to quickly turn inspiration and ideas into real tangible products. It's a practical guide to shipping, and shipping fast. Its purpose is to inspire you to create, not just dream.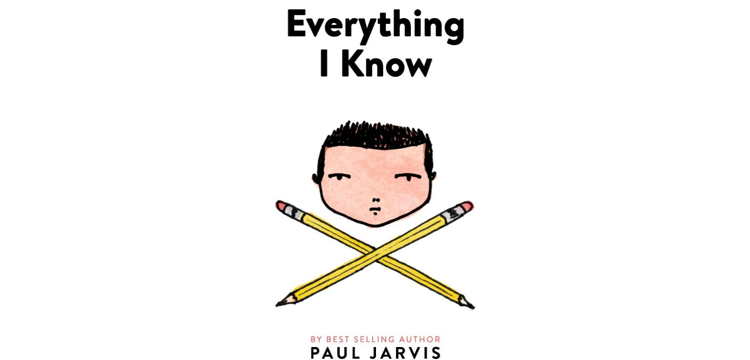 Author: Paul Jarvis
Read? Yep. Thumbs up.
The last thing the world needs is another "get-rich-like-me," self-proclaimed expert on what it takes to work for yourself. Anti-guru Paul Jarvis has written Everything I Know as a no-rules guide through uncharted territory with stories based on his two decades of freelancing. It's a swift kick in the creative ass without fairies, unicorns or new-age clichés.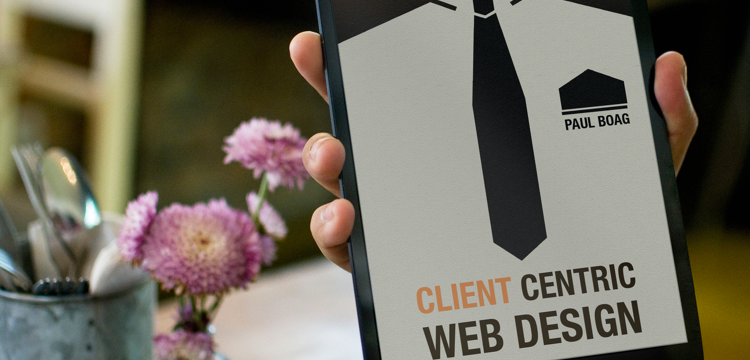 Author: Paul Boag.
Read? Yep. Thumbs up.
Client Centric Web Design will propose a different model for building websites, one where the web designer and client work in a collaborative relationship. You will build better sites, projects will be more satisfying and clients will be happier.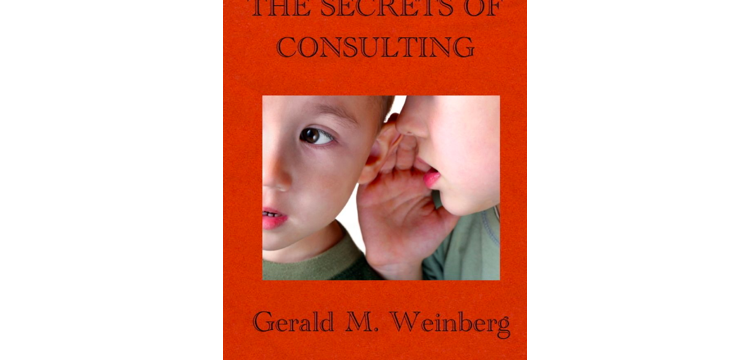 Author: Gerald M. Weinberg.
Read? Not yet.
Consulting may be defined as the art of influencing people at their request. The Secrets of Consulting takes you behind the scenes of that art, explaining in detail why the world of consulting seems so irrational, and some very practical steps you can take to make it more rational. Topics include: Gaining control of change, marketing and pricing your services, what to do when they resist your ideas, and more.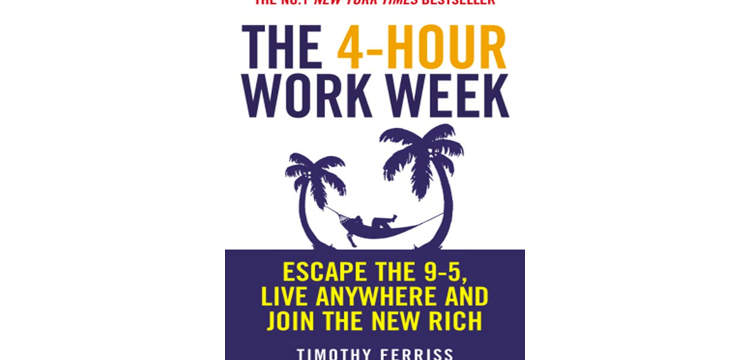 Author: Tim Ferriss.
Read? Yep. Thumbs up.
Whether you're an overworked employee or an entrepreneur trapped in your own business, The 4-Hour Workweek is the compass for a new and revolutionary world.
Forget the old concept of retirement and the rest of the deferred-life plan—there is no need to wait and every reason not to. Whether your dream is escaping the rat race, high-end world travel, monthly five-figure income with zero management, or just living more and working less, this book is the blueprint.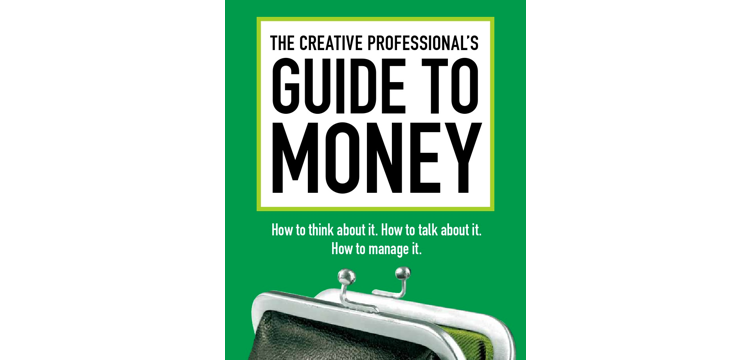 Author: Ilise Benun.
Read? Not yet.
The Creative Professional's Guide to Money teaches creatives everything they need to know about the financial side of running a creative business.
Creatives - which include anyone promoting their own creative services (designers, copywriters, photographers, illustrators, interior designers, web designers, and more) - are great at their work, but when it comes to running the financial side of their business, most would rather not talk about it.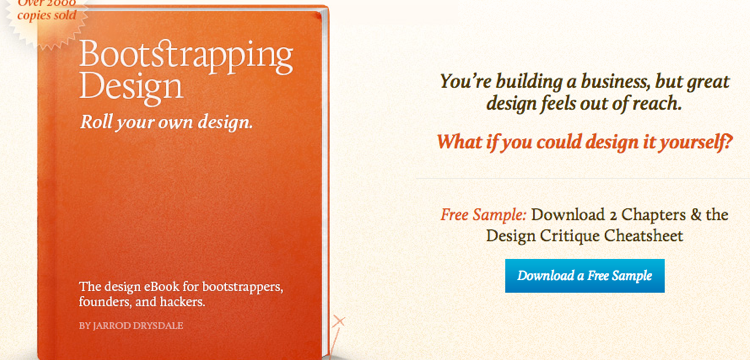 Author: Jarrod Drysdale.
Read? Not yet.
You're building a business, but great design feels out of reach. What if you could design it yourself? The "creative type" is a myth. You are capable of beautiful design. Learn the best ways to practice. Craft a style worthy of your elegant code.
Design can bring higher profits and more users. Learn how aesthetics can drive business goals. Earn the trust your business deserves with a polished, professional design.
Design for success.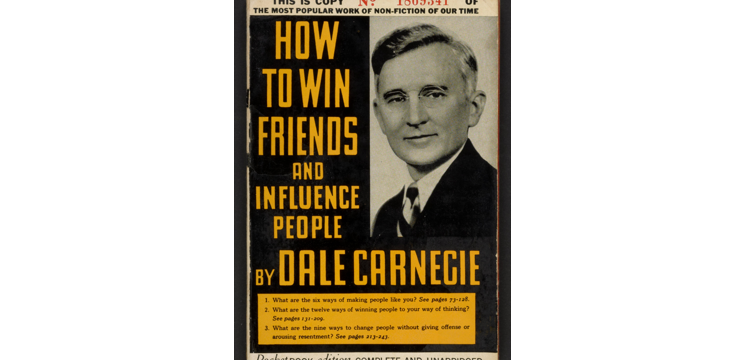 Author: Dale Carnegie.
Read? Yep. Thumbs up.
For more than sixty years the rock-solid, time-tested advice in this book has carried thousands of now famous people up the ladder of success in their business and personal lives.
Now this previously revised and updated bestseller is available in trade paperback for the first time to help you achieve your maximum potential throughout the next century!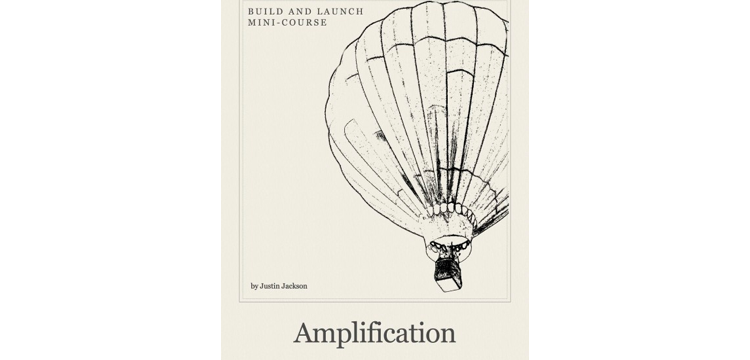 Author: Justin Jackson.
Read? Not yet.
Do you have a blog, landing page, or web site that's not getting traction?
Learn the basics of content marketing as Justin shares his experience with viral posts like This is a web page and shows you real stats from his website. He also covers whether it's worth using Medium, and how to build your own platform. You'll also learn the steps for amplifying your posts to bigger audiences.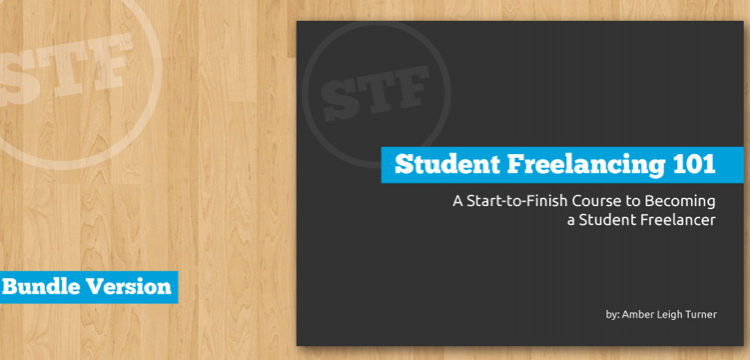 Author: Amber Leigh Turner
Read? Not yet.
Finally, a book written for students to start successful self-employed careers! "Student Freelancing 101" is written like a course, taking students through ten lessons aimed at providing start-to-finish research, planning, executing, and growing of their freelancing careers. With over 200 pages full of content, "Student Freelancing 101" is formatted like a workbook, allowing you space to write your thoughts and ideas as you move through the course. "Student Freelancing 101" comes in three formats: paperback, ebook, or bundle versions.
Good luck!