The power of focus in your freelance business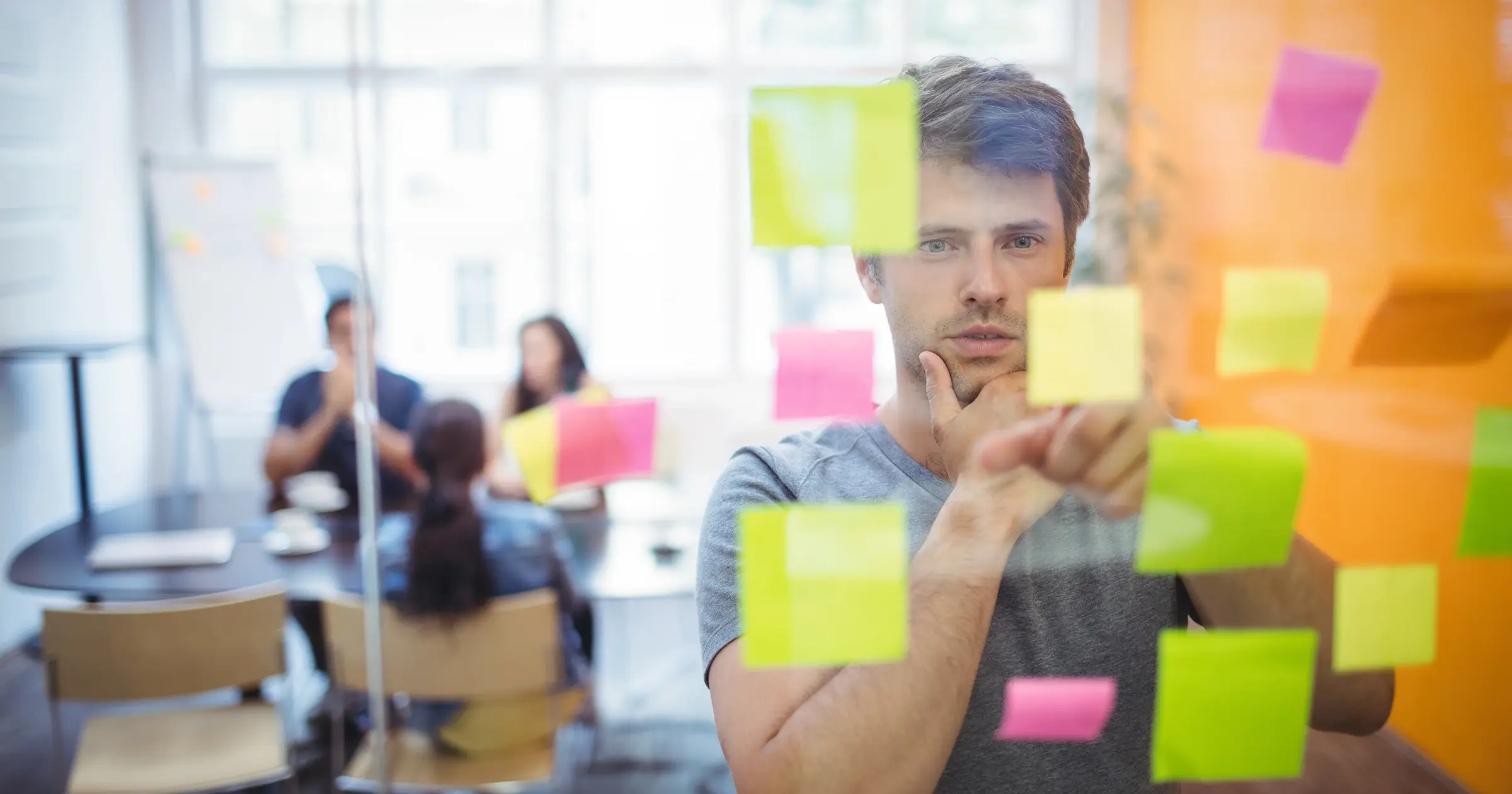 As freelancers, it can be increasingly difficult to sit down and focus on the ever-growing to do lists. Especially with the constant connectedness of today. Social media, email, and the latest iDevice can easily grab your attention from your current project. While each of those elements are important to a business's success, there is a time and a place. That being said, here are some tips I hope you'll find helpful in this new year to help you remain focused and present!
Utilize technology to your advantage
There are many browser extensions, apps, and websites that can help you (or even force you, if necessary) focus on the task at hand. Here are three free options, though there are also plenty of paid options.
Productivity Owl is a Chrome browser extension that helps stop procrastination. How? By closing tabs when it "senses" you've found the information you need. If it thinks you are just browsing it will give you the option to block websites and set timers for breaks. Simply holding yourself accountable for a block of time can help boost your focus.
RescueTime tracks the time you spend online, and gives you a breakdown of your activities. It has an option to block time-wasting websites, and you also have the ability to set timers. It's advertised as a way to find a work-life balance, and focus is a key part of that balance. The more you can focus during work time, the more time you have for family, friends, and fun.
Coffitivity brings the coffee shop to you, without the expensive drinks. With different noise settings, you can work with the light background noise when dead quiet is, well, too quiet. From "Morning Murmur" to "University Undertones", you can set just the right background noise. Coffitivity utilizes research stating that background noise helps occupy the subconscious to better help the conscious part of the mind focus, and work more efficiently. This website can help you focus on the task at hand, and if you'd like to go abroad without leaving your workspace, there are premium options like "Paris Paradise".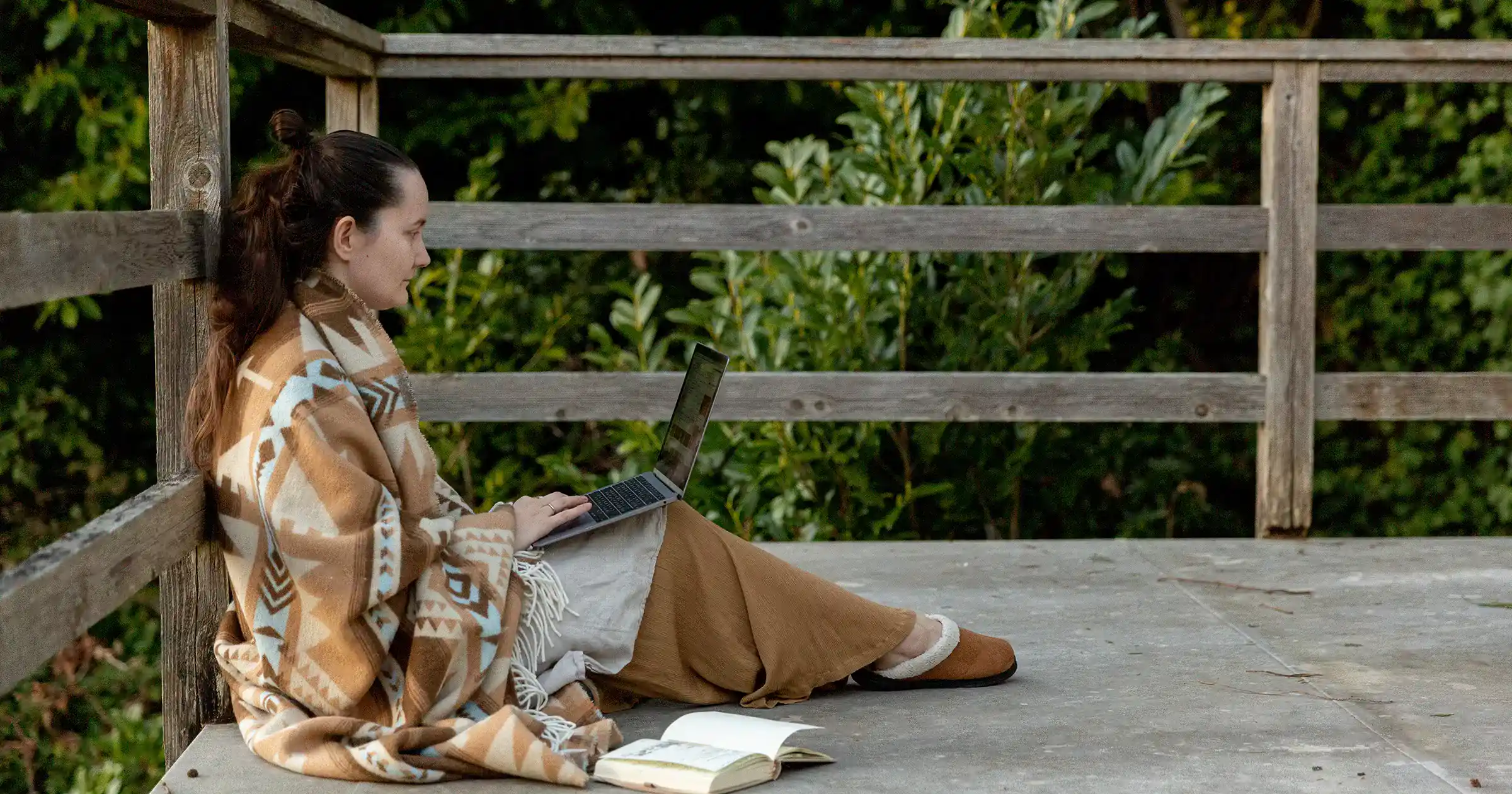 The official Pomodoro Technique website features a book, a course, and a timer, but there are free apps and websites that help you focus without the extra cost. If you're interested in the official app, it's available for $1.99 for iOS and Android.
Moosti is a website and Chrome extension (with more browser options coming soon) that, while utilizes the Pomodoro Technique, is officially unaffiliated. There are options to change the length of time for each work session and break. It's responsive so allows you to work comfortably from different devices.
Find the best place and time for you to be focused
Every person is different, which means every person works differently. As people who have no set schedule (unless it's self-imposed), it's important to know where and when you work best. Learn to utilize this time to the best of your ability. I've also found that my ability to focus depends greatly on my mood. Some days I can work for hours in my favorite coffee shop, but other days I find people-watching much more entertaining.
If possible, find a place (inside or outside your home) that allows you to avoid distractions like the washer beeping and the Loud Phone Talker. Follow the old adage "out of sight out of mind" to remove distractions from your work space.
Learn to recognize your most effective time. Do you knock things off your list right after breakfast or is your peak time after midnight? By finding when you can best focus, you'll help yourself use time more effectively. Making calls and responding to most emails can be done without the same level of focus as a blog post or a design concept.
All this to say, find what works for you. What one freelancer can accomplish while simultaneously watching Game of Thrones, may not work for you.
Practice moderation
Lastly, remember that our brains can only handle so much before shutting down. To borrow a concept from balanced nutrition, try for the 80/20 rule. Forcing focus for too long can lead to a binge fest on Netflix or Twitter.
Work for a long enough period that you can focus on accomplishing tasks, but then give yourself a break (like the Pomodoro method above). This could be making some tea or coffee, eating a meal, doing a quick cleaning session, or going for a walk. Even a 10-minute pause from the screen can help you come back stronger and more focused.
And most importantly, increasing your focus is a work in progress. Each day is a new opportunity to work better and more efficiently!