7 steps to create the perfect customer persona for your business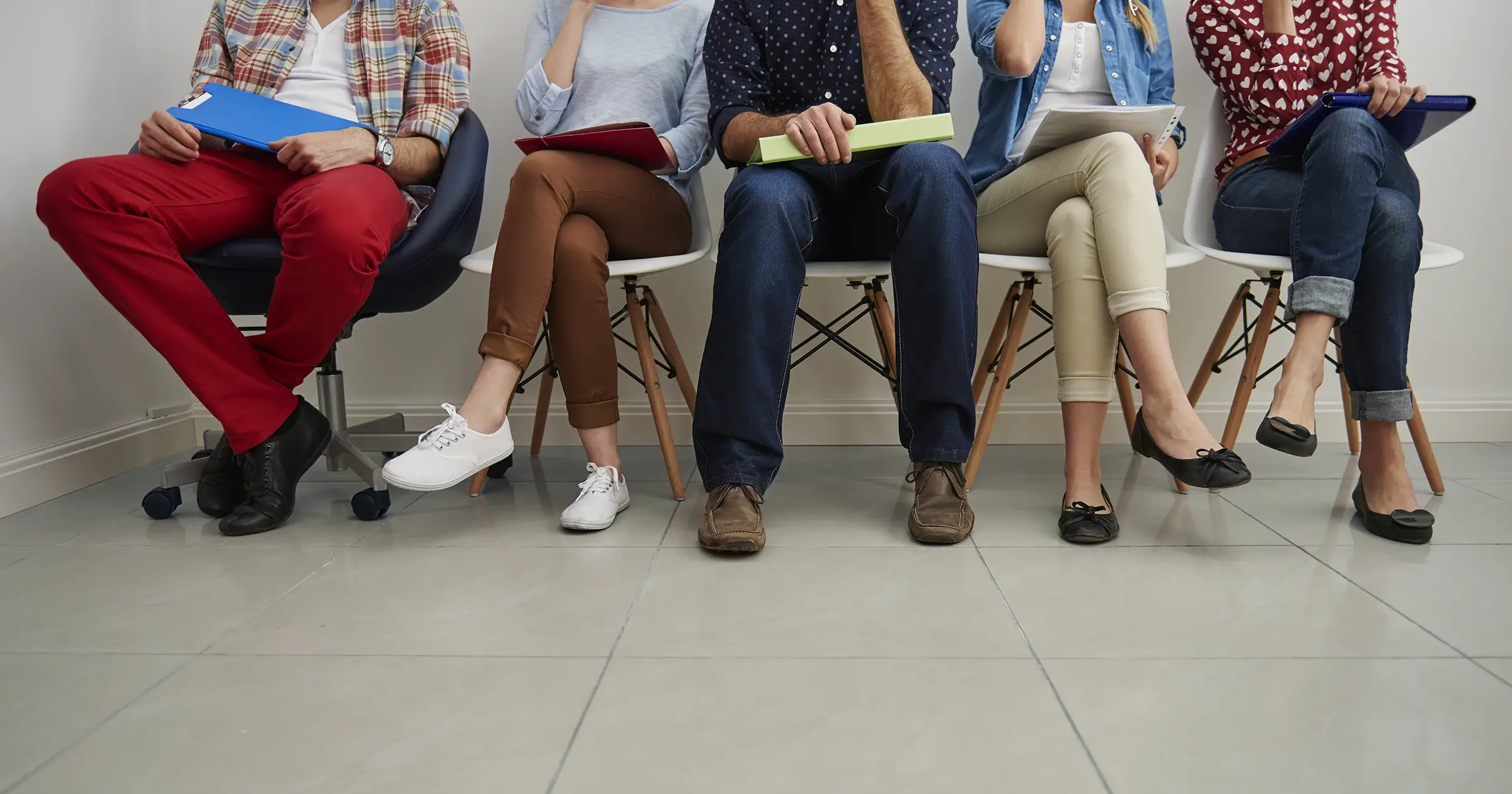 When creating a product or service, many businesses use customer personas to target their ideal customer. As freelancers and small business owners, we're also selling a service - our skills and expertise. But have you thought about your "ideal client"? Are you marketing to them?
It's impossible to reach everyone (and you shouldn't try). Your marketing efforts will be put to better use if you avoid trying to market yourself to everyone, and focus on your ideal customer persona instead.
A customer (or client) persona is an easy way to understand a collection of raw data and educated guesses. A customer persona gives life to data. In business terms, this data comes from previous clients you've worked with (and those whom you'd like to work with).
Side note: I recently visited an acquaintance at his job and the marketing department had a life-size cutout of their ideal customer persona. They'd placed it in the corner with her information on the wall next to her. It was visible throughout the entire department. This is a great way to keep their ideal customer in mind.
So let's see how you can create a customer persona for your own business…
Step 1: Pick a Name
Yes, you could make your persona's name silly. But, you're more likely to take it seriously if it's a realistic name. Someone you could meet tomorrow. In short, pick a "real" name; not "Joe Customer".
Let's pick "Brett Miller".
Step 2: Grab a Picture
Having a picture can help make the persona "real". You can find high-quality stock photos from a variety of websites, and many are free (with attribution, in some cases). This doesn't need to be a difficult decision. It can be too easy to get caught up in finding the perfect face to match the name.
Even though it might be tempting to use a friends picture (hey, it's free), it's best to use a stranger's face. Otherwise you'll be tempted to think "What will Bill think of this?" instead of "What will Brett Miller think of this?"
Step 3: Discover Demographics
Will your ideal client be male or female, Baby Boomer or Millennial, middle- or upper-class? Knowing this information can shape your knowledge of your ideal client. This information can also include their technical prowess, how to best contact them, and what the ideal marketing strategy for reaching them is.
To keep with the Brett Miller example, let's say he's a tech-savvy Millennial who prefers email to update him on the new menu design, because he has a smartphone. But, if you work with Fred who's an upper-class Baby Boomer who isn't as tech savvy, he may prefer a phone call. Demographics can also predict response to social media marketing as opposed to email or mailings.
Action step: This may involve some research, but work to narrow down the demographics of your primary clients.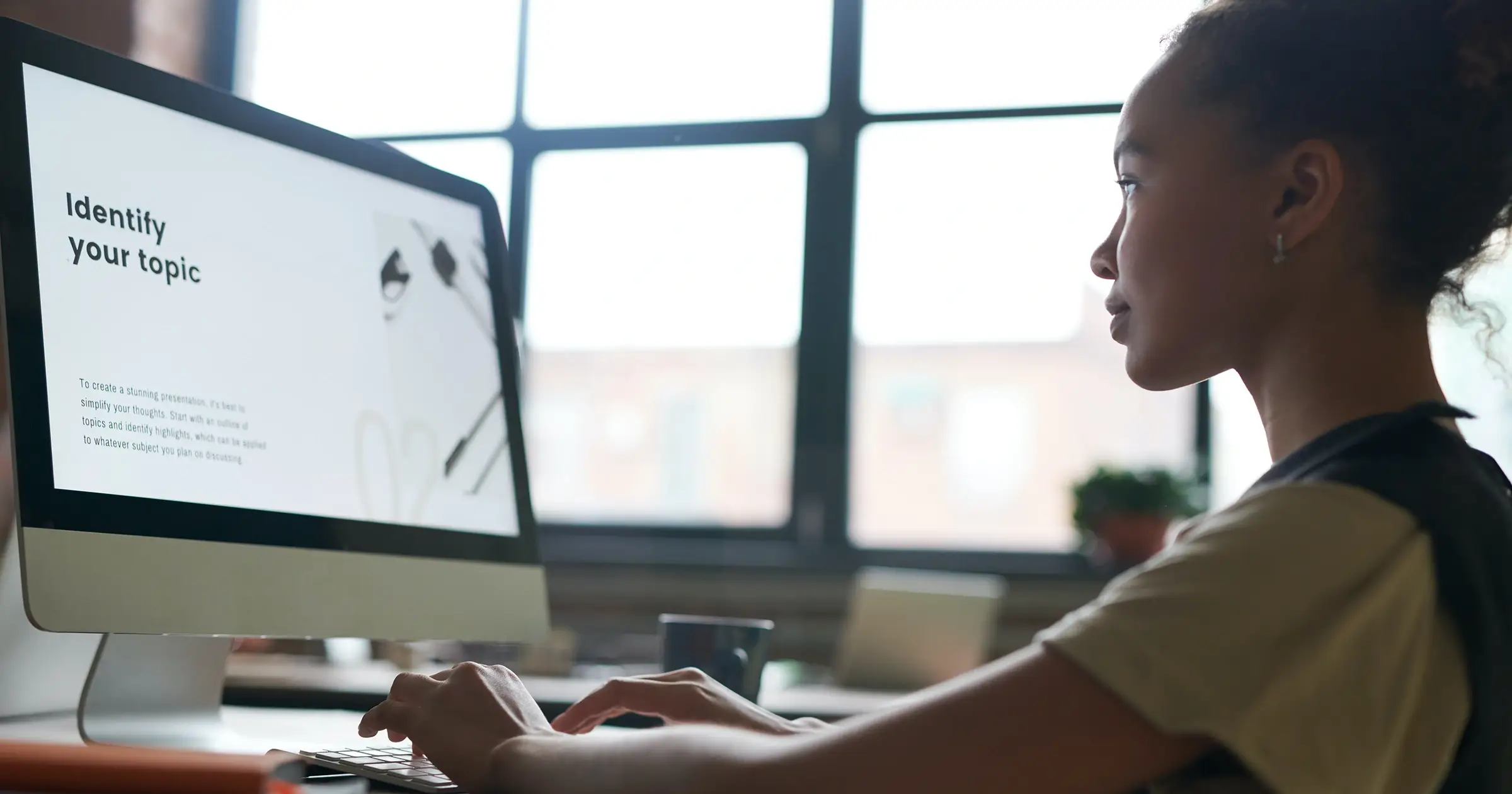 Step 4: Recognize your clients' Needs
What problems do your clients need you to solve? This can vary depending on the project. But until you realize what needs you're fulfilling, you can't successfully market yourself to your ideal client. Look at some of the more common problems you've been approached with. Don't forget about the less common projects. Maybe there's an area you'd like to expand into. (Read on for a solution to this.)
Action step: Begin a list of clients' needs. What problems have brought them to you?
Step 5: How big is your personas Company?
(Read financial wellness)
Will this be a large scale project for a corporation, or will this be for a coffee shop startup? This is not necessarily suggesting different pricing strategies, unless you feel that's what you should do. Instead, this will affect your proposal strategy, the people you'll be working with, and other important factors that can change how the project develops.
Action step: Read up on the companies you've worked with. Have they tended to be mom-and-pop stores, or international startups? This will help narrow down your primary client.
Step 6: Identify your personas Goals & Challenges
How can you help your customer persona? What is the primary goal or challenge that your prospective clients come to you with? Each freelancer has a specific set of skills that their clients benefit from. It could be your killer design skills or your awesome copywriting skills. Whatever it might be, know why clients choose you, and use that to your benefit through your marketing.
Action step: Think back to what has brought you clients. Chances are, those are the goals and challenges to focus on.
Step 7: Understand your personas personal Values & Fears
Just as important as goals and challenges are a client's values and fears. For example, if their biggest fear is this new endeavor failing, what can you do to help ensure it's success? Yes, you won't be able to control every aspect (nor should you). But if you can tweak your process to help ease their nerves, then try to do so.
A client's personal values are just as important. There are many different ethnicities, religions, and personal belief systems you'll work with. Do you work primarily with world relief groups in the Middle East
or special aid workers in India? Adding this to your ideal customer persona can help you remember the cultural differences and why you're helping them.
Action step: Think of the top three fears and personal values your client could have, and add them to your growing persona.
You may provide several different client services, and one customer persona might not be enough. In this case, you may want to create multiple personas. It doesn't mean you need hundreds of personas. Rather, having two or three solid personas may be all you need to bring in new targeted business (in a wider niche).
Question of the day: What would you add to a persona?