How branding can help your freelance business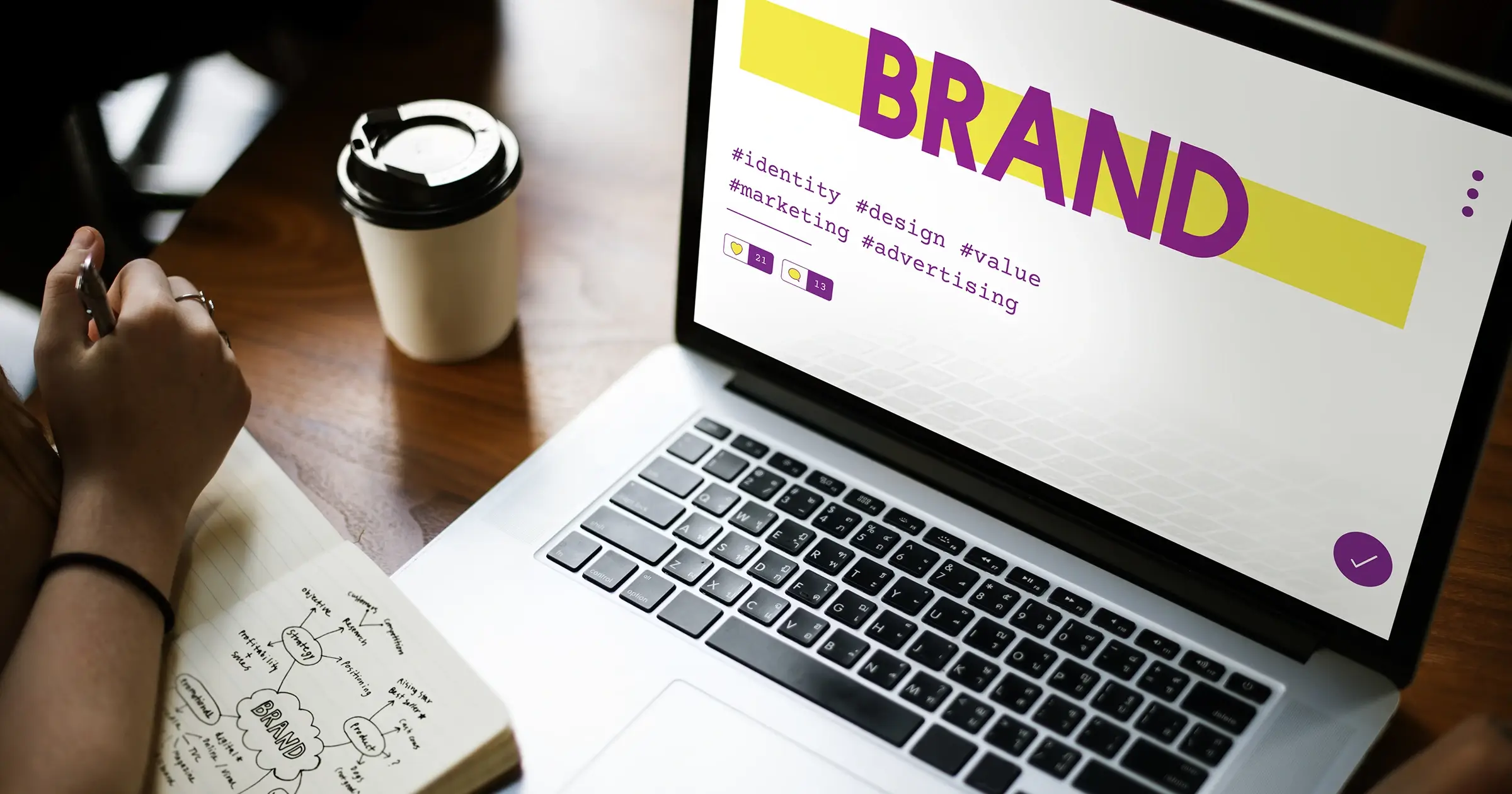 Going head-to-head with established freelancers can be a daunting prospect. How do you get clients to notice you and then choose you over a competitor? Regardless of your experience, a brand can help set you apart from the crowd, make you memorable and lend credibility. If it's targeted at the right clients, it might just help land you that first freelance contract.
It's just me and my computer. Do I really need branding?
Google your competition and look at their websites. Which do you remember? Chances are it's a site with consistent branding. Branding which gave you the right emotional response - be it professional, fun, innovative or dependable.
In reality, your freelance business might be you and your tools at your kitchen table. How you're perceived by potential clients is down to you and that's where branding can help.
Where do I start?
Begin by researching your competition. What are their strengths and weaknesses? How do they position themselves and what markets do they serve?
Next, look at what makes you unique and where you can compete. In marketing terms, your USP or Unique Selling Proposition. There are probably a lot of freelancers offering similar services and you need to find a way to differentiate yourself.
Your USP doesn't have to be all that groundbreaking. When I first started freelancing I built websites for local, small businesses. All my competitors were male with very technical websites so I marketed myself in pink and on the basis that I spoke in plain English. I built up a great client base of local women business owners who said they felt intimidated by the technical jargon that surrounds websites. I've since moved on from a pink logo but it certainly served me well for the first couple of years!
What can you offer customers that your competitors can't? You might craft a unique product, compete on price or work from a specific location. It's the unique aspects of your freelance business that set you apart from your competitors and this should form the basis of your brand.
Finding the right tone of voice
Finding the right tone can be difficult for a freelancer. The copy on your marketing material needs to reflect your personality, your business image but most importantly how you want your target market to feel about your brand.
If I'm brainstorming for a new brand identity, I start with a list of brand characteristics. For example, if you freelance as a private chef who champions local produce, the image you might want to portray is:
Creative
Passionate
Professional
Flexible
Sustainable
Measure the tone of voice that you use in business communications against this list. If in doubt, get someone to read your copy and ask if it's coming across 'on-brand'. It's essential that you tailor your communication to your target market. If you're a freelance club promoter, a tweet from a bar at 3am might serve you well, less so if you're a freelance teacher.
Remember that your reach extends past your website. Facebook status updates, emails, business cards and your conversations with clients should all speak with the same voice.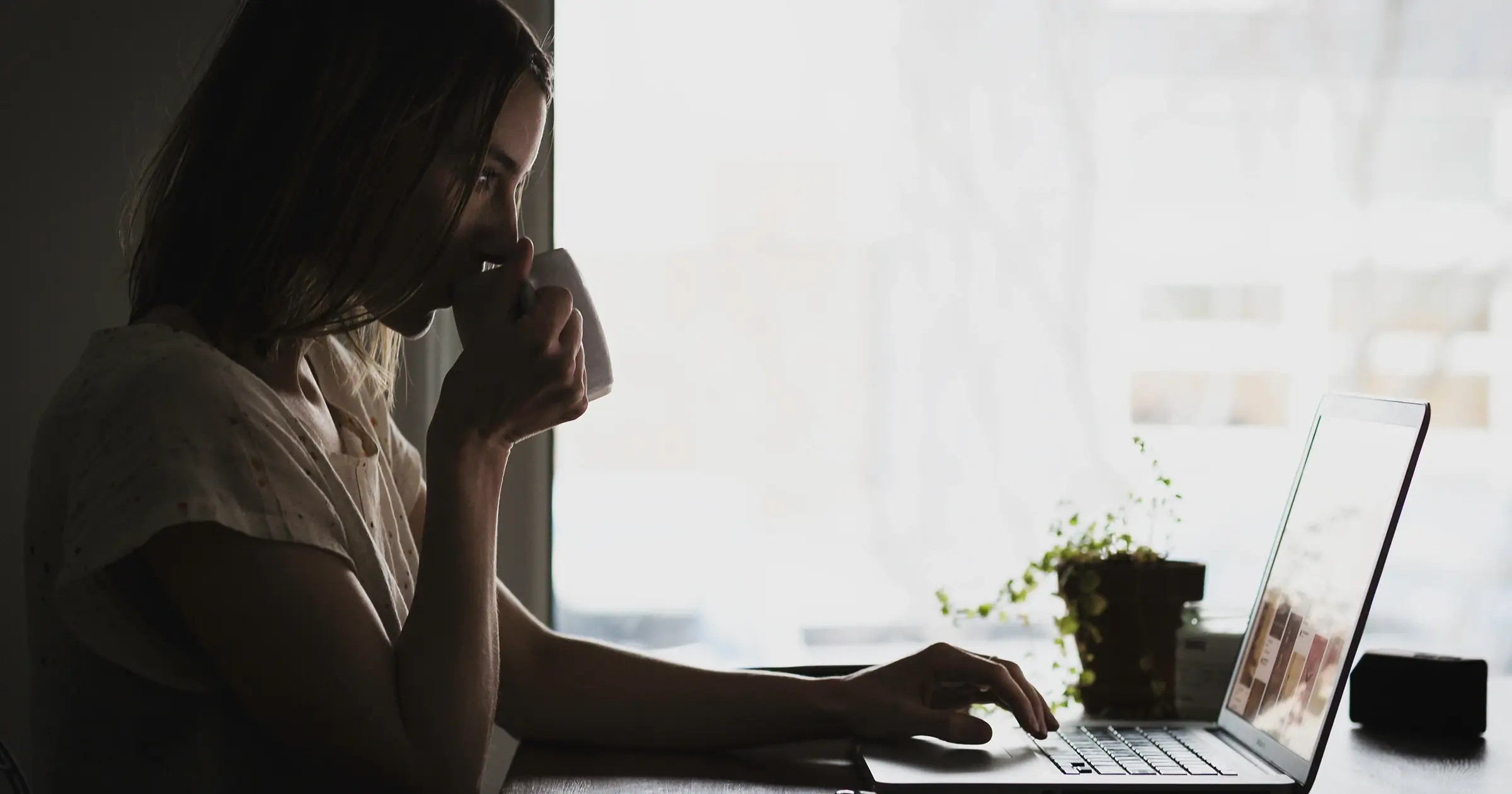 It's not really About Me
It took me years to write a succinct and meaningful 'about me' for my freelance website. It started off long and wordy, a list of qualifications. What I've realized over the years is it's not really about you. It's about what you can do for your clients.
What format should your 'about me' take? I think this comes back to your brand attributes and tone. If you're established in your field and your freelance business is a serious one, then consider writing a third person profile. If you're a freelance children's photographer, then a chattier, down-to-earth style might serve you better.
Again, tailor the information to your audience. How your skills will help clients, add value to their business, make their life easier. Be true to yourself and keep it authentic. I've engaged a lot of freelance web developers over the years but never one who claims to be a rockstar or a ninja!
Include a photo, clients like to look you in the eyes. "But I look TERRIBLE in photos!", you wail. You're not alone. A headshot by a professional photographer is well worth the investment. If you're on a budget try doing a skill-swap with a photographer or get creative with Instagram filters. A freelance writer I work with claimed she received twice as many project leads after she added a good headshot to her site.
Looking the part
A visual brand is more than a logo. All elements of visual design add up to your brand; fonts, color palette, image choice and layout. Consider all channels including your website, email signature, social presence and printed material. Consistency across media will lend your business credibility, build vital brand recognition and make you memorable.
If you've got the budget, it's worth hiring a designer to get together a brand style for you. If you're just starting out, there are some useful free resources online; check out Colourlovers for color palette ideas, Squarespace's simple logo tool, and quality free fonts from MyFonts. Design Contest's logo design is also worth a look if you have a smaller budget. It's also worth considering how the big brands work their style. Something to aspire to!
Measuring success
Clients often ask me why they should invest in a brand identity. How can I prove it will have a return? It's difficult to quantitatively measure the impact of a new logo or revised copy.
Checking your website metrics is the obvious route but more hits isn't always a guaranteed win. It might look good on a spreadsheet but if you're not attracting the right users and they're not engaging with your content then it's meaningless. Keep an eye on the bounce rate.
Freelance brand building is a long game and if you get it right, results will become apparent over time. You might not have the marketing clout of your larger competitors but you're aiming at a different market. Use every opportunity to build positive brand awareness. This might be as simple as connecting with a potential client on Twitter, or with a fellow freelancer.
Tie this in with a recognizable visual identity and you'll come top-of-mind when a client needs your service or is asked for a recommendation. How many times have you recommended "the guy with the red business cards" or "the photographer with the great blog"?