How to build a better client pipeline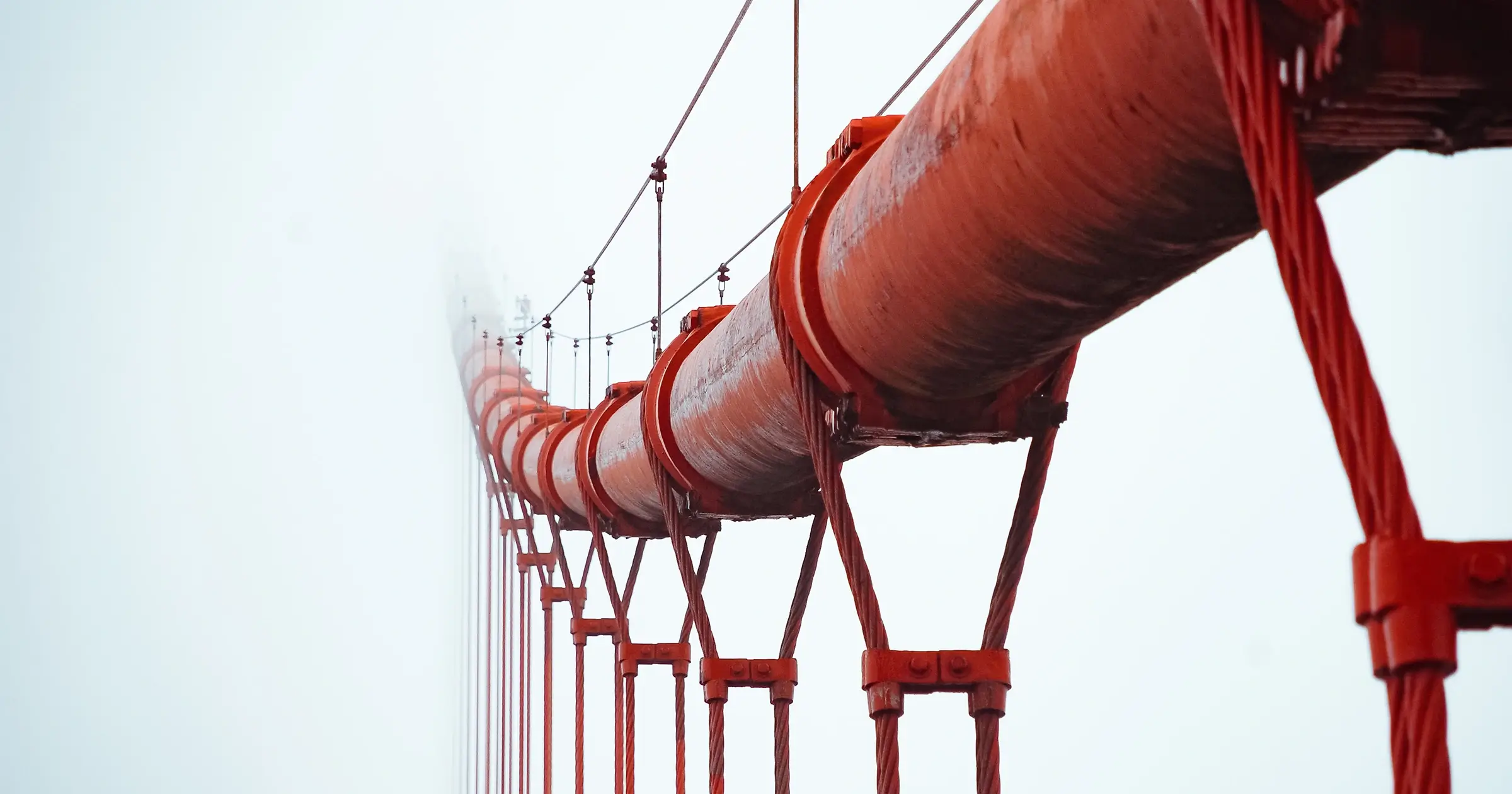 If you get a decent flow of traffic to your website then you'll know how difficult it can be to convert visitors into customers. Building your client pipeline is a significant challenge, and unless you have a particularly high conversion rate most visitors will leave and disappear forever. Pretty brutal, right?
You can have the greatest product and the best service, but if your website visitor isn't in "buy" mode you can forget it.
There are a multitude of reasons why a visitor might not purchase:
They're not 100% convinced by what you're selling
They want to look at other options before making a decision
The pricing is wrong (for them)
They don't trust you
They're not your audience
We're not always as impulsive as marketers would have us believe. We like to browse, gather data and make informed decisions. So the question is, with so many potential customers about to abandon your website forever, what can you do about it?
Give your visitors an intermediary step.
If your only call to action is "BUY NOW" or "GET IN TOUCH", then you make it hard for visitors who are not in "buy" mode to take any action. So how do you go from probable loss to potential customer?
Chances are if someone's browsing your website for more than a few seconds, you have something that potentially interests them. You need to capitalize on that interest and turn it into an opportunity.
In the real world, that space outside of your laptop…if you want to buy something like say a camera, you usually do a couple of things:
You ask your friends to recommend a model.
You check out the big names, get a ballpark price and head down to your local camera store.
Now you're in "buy mode", there are things you'll surely want to know before making any decisions:
Do these guys know what they're talking about?
Can I trust them? Do I feel safe here?
Do they care about my needs?
Is what they're offering a good fit for me?
If enough of the boxes are ticked then you're more likely to become a customer, or at least come back again. But sometimes we like to mull things over, so you ask for their business card, grab a brochure and move on.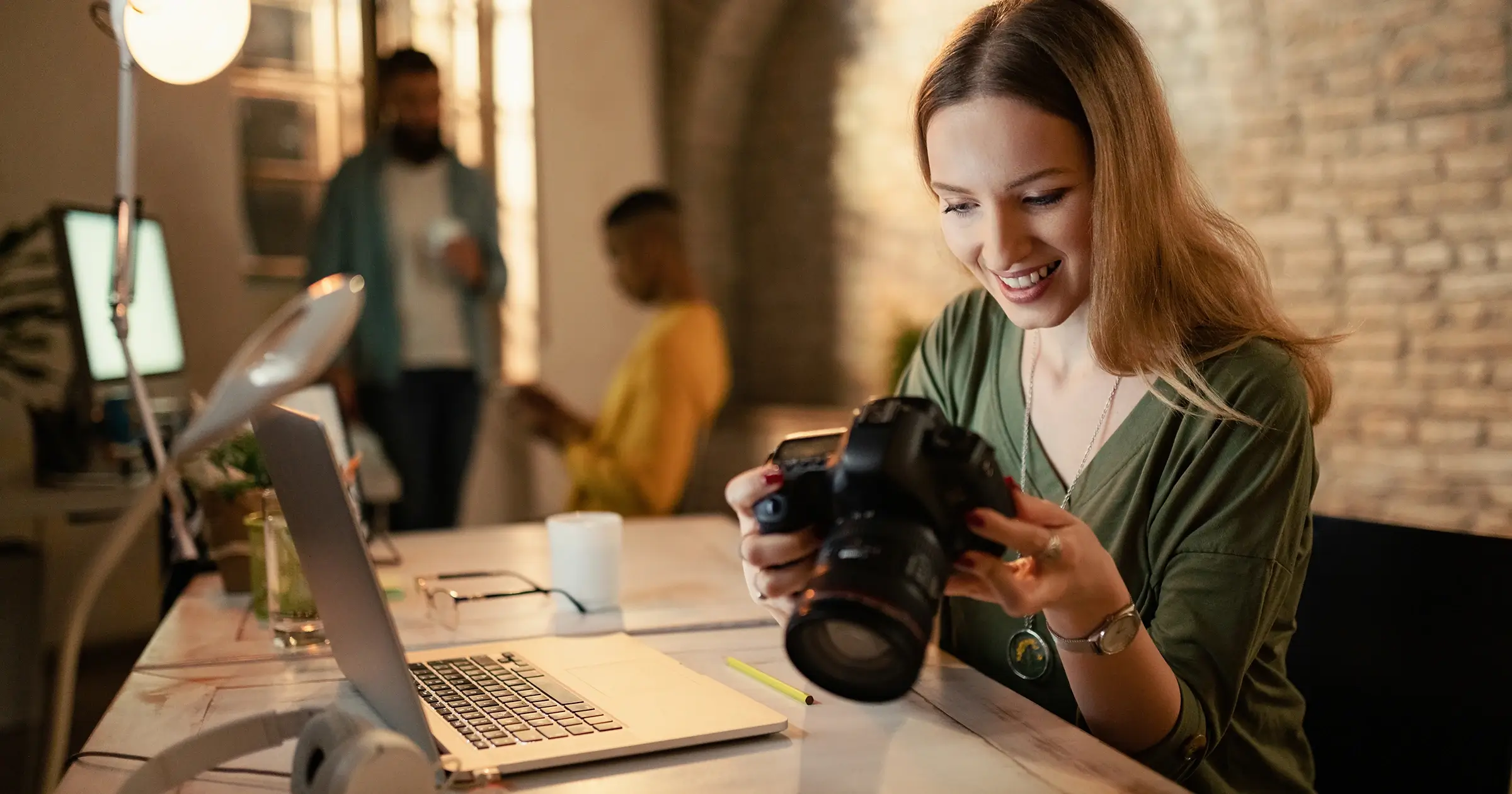 Give your leads a "Carrot" to nibble on
A carrot? A carrot is anything that provides value to a potential customer. It's something they can takeaway with them. A carrot can passively or actively promote your services and help establish you as a "trusted vendor" and business leader.
But let's go back to the camera store example for a second…
Imagine after leaving the first store and turning the corner you find another one that runs a free workshop for new photographers. Interesting eh? Which would you be more likely to go back to? The workshop helps establish trust through authority. The second camera store has provided a very real carrot for potential customers. And of course a probable side effect of this workshop is an increase in sales, maybe not today but in the future.
Which of the two stores would you refer friends to?
By providing real value to potential customers you open the door to further contact.
So what can you offer as a carrot?
A carrot can be anything that provides value to a potential customer. If you sell design services then it makes sense to promote your expertise through relevant educational material. If you run a SaaS app that helps small businesses track their finances, you could offer a free guide to better money management.
Whatever your business, there are plenty of ways to provide educational insight to your potential customers. You can create sample reports, ebooks, white-papers, infographics, resource packs… and so on.
If you're worried that you don't know how to write a carrot or simply don't have time, then don't. Chances are you already have the bulk of any content stored away on your blog. Put that existing content to work and recycle it.
Compiling your best content into one handy PDF will quickly get you on the road to becoming a carrot king or queen. This approach has worked for many people and incidentally is how I discovered Patrick Mckenzie. Hello Patrick :)
So what happens after the carrot goes out?
A carrot is the beginning. A carrot opens the door to a potential relationship.
It's said that consumers need to hear about a product between 3 and 5 times before they take action. A drip email campaign allows you to drip educational content directly to your customer's inbox. And the more they hear from you (and value your expertise/help) the more your name will become synonymous with product X or service Y.
Setting up a drip campaign is easy. There are plenty of services capable of doing the job, although they vary in price and capability. Here are a few to check out:
If you'd like to see how a drip email campaign works, head over to Nusii's free drip course where you can sign up for a free 5 day email course on writing better proposals.
Good luck with those carrots!