10 ways to shine during your next client project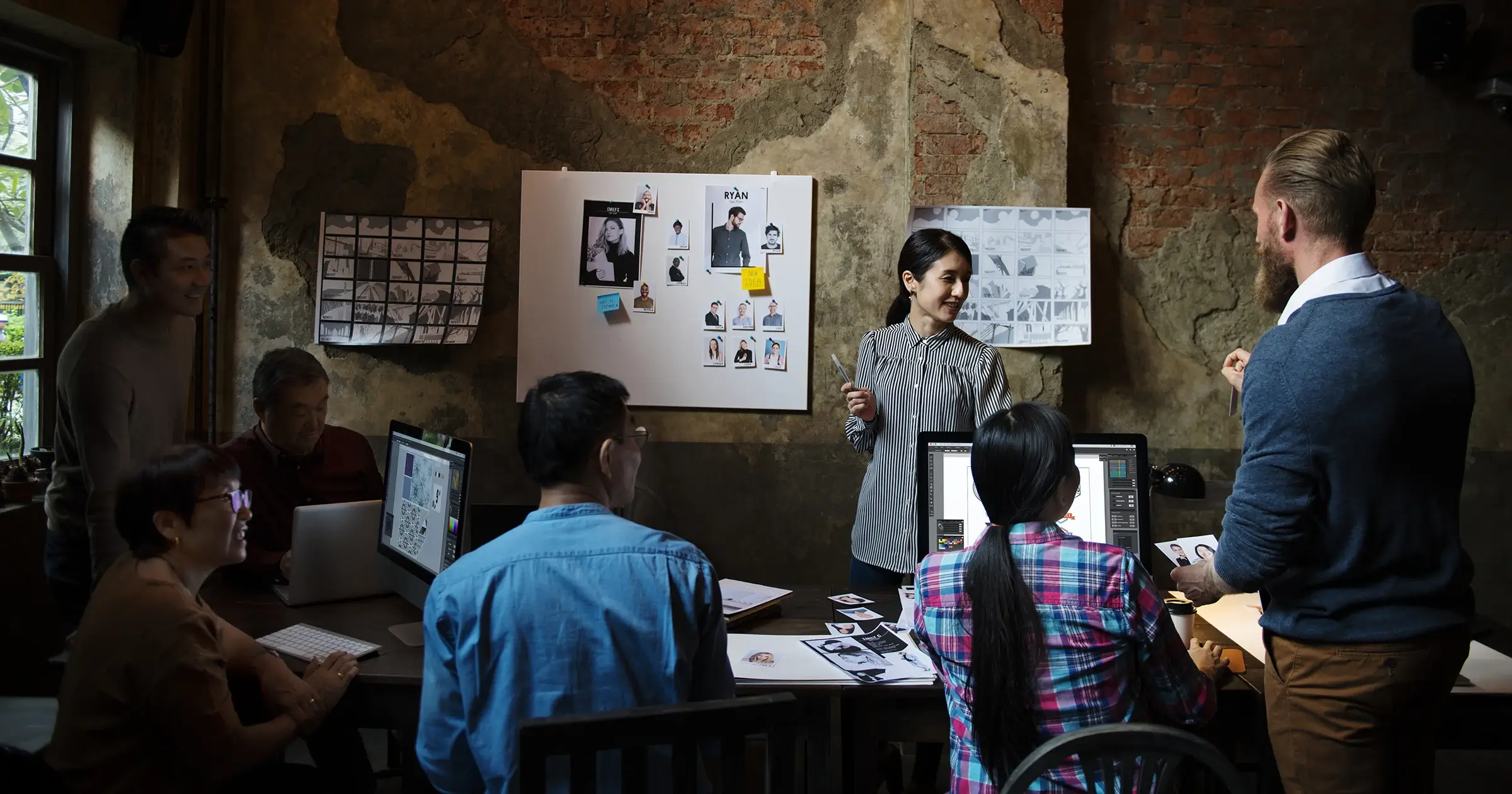 Good project management is important to the success of any client project. If you're new to freelancing, building solid project management skills now will pay off for years to come. However effective project management requires practice and a certain degree of experimentation. So let's take a look at 10 areas where you can shine during your next client project.
1. Start Strong
Without a solid foundation you could play catch-up for the duration of a project. So make sure you plan timelines and milestones in advance…Also be sure to make communication a key part of your project strategy. Before beginning any work ensure your client is on board with your plans and how you work.
2. Listen to your clients
Actively listen. Your client has information they may either directly supply or as a comment made in passing. Notes can help you notice and remember expectations, ideas, and other details that will help you deliver. It can be a good idea can be to record your meetings, this way you have something to come back to for clarification (make sure your client is aware of this).
3. Gather project content efficiently
Content is not just what you're making. It's also what you're utilizing to create your content. And it's crucial to project management. Managing a project well means gathering content efficiently so the project can progress as promised in your timeline.
Even if you're creating a website from scratch, copy from nothing, or an app from a single idea, you need content. Whether it's an abstract thought or garbled fragments on a page, your job is to make sense of it all. I believe there are four areas to look at when gathering content.
4. The devil is in the (project) details
Have you ever started a project, then had it blown to bits because the client didn't supply information as and when they were expected? Having the right information about a project when you need it will help you to plan more efficiently and produce the best product possible for your client.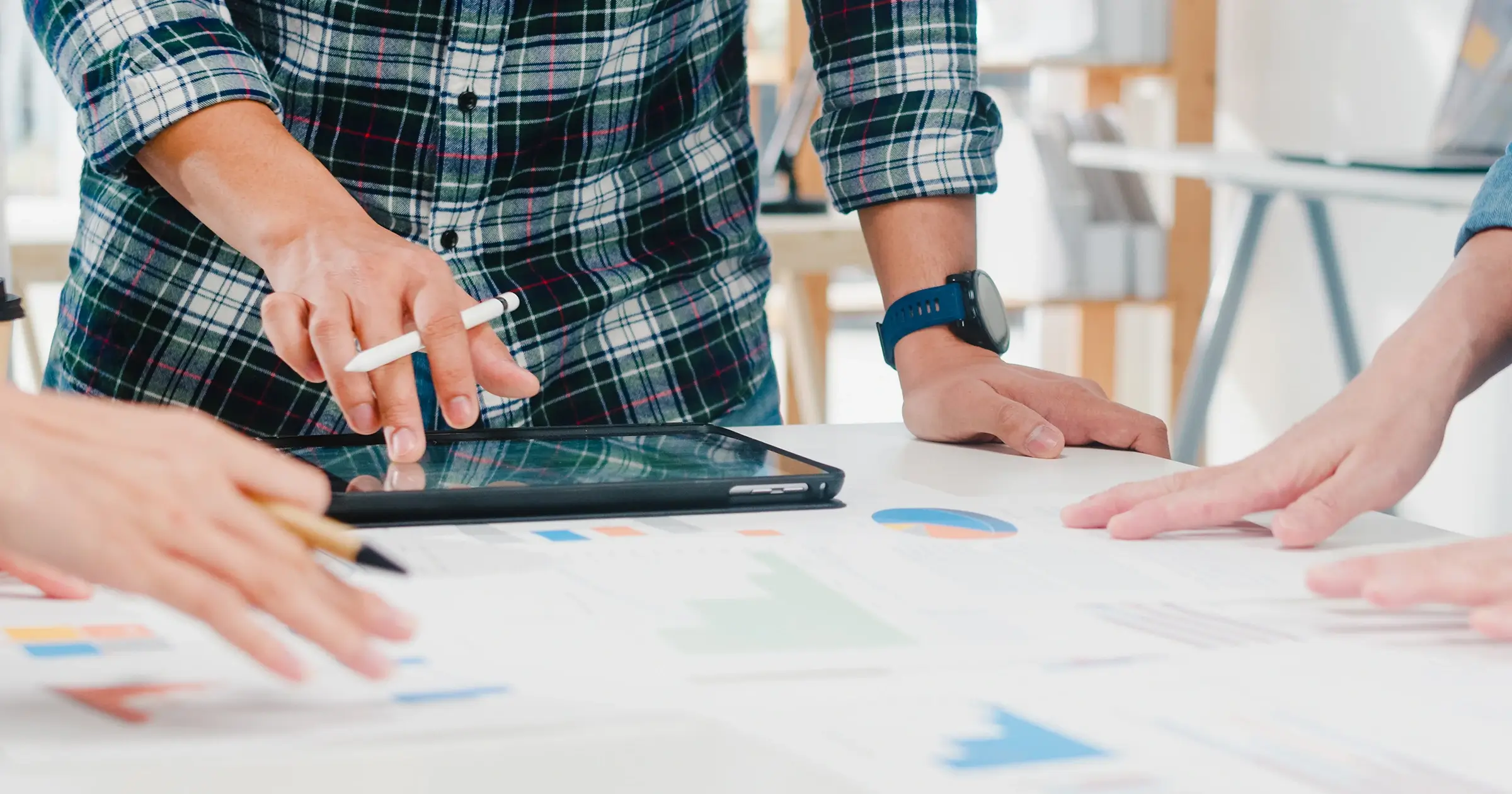 5. Manage client expectations
Expectations have their place in project management and sometimes clients expect the impossible. Managing expectations is most important at the beginning stages of a project, but should be maintained throughout. If you manage expectations well from the beginning you can deliver a product that meets or exceeds your client's expectations…Hopefully making for a very happy client.
6. See the Big Picture
Early in my freelancing career, I was a full-time college student and working two part-time jobs. I thought keeping separate calendars for classes and work would help. In fact, I would often forget to check both before planning something. Thankfully I never messed up anything major, but I learned a valuable lesson.
Keeping a single calendar for both work and life helps you see the big picture. It can be easy to get caught up in the details, but it's also important to see what's on the horizon. Whether this is a desk calendar or a digital one, take a few minutes to review upcoming meetings, deadlines, and events.
7. Let Technology lend a hand
One of the best ways to manage your projects is through cloud-based technology. I'm all for pen and paper, probably more than most, but being able to access information anywhere is a huge bonus. As awesome as my little notebook is, it's not cloud-accessible.
Here are four apps that can help you manage your projects while not distracting you from the work itself. All are both web and app-based, so they can be easily accessible anywhere.
8. Back Up client and project content
This may not be an obvious part of project management, but it's vital. Backing up your files on a regular basis is not only a good habit to get in to, but can be your savior in a crisis. Whether on an external drive or on cloud-based storage, make sure it's backed up. A backup can help you avoid corrupted or missing files, theft, and any other event that might otherwise derail your project.
I use Time Machine (Mac), which takes an image of your drive at regular intervals and saves it to an external drive. Once the drive is full, it deletes the oldest image to make room. Dropbox and Google Drive are also great options. Both offer an app to make backing up as easy as clicking and dragging on your desktop.
9. Evaluate your milestones, often
Remember those milestones I talked about? Milestones are a great time to take stock and evaluate where you are with a project. Use this time to make sure the project is on schedule and moving in the right direction. Communicating with your client at milestone intervals should be a part of this process. Some internal milestones such as usability testing, user experience testing, and budget evaluation will only be helpful if they are acted upon. So after you evaluate, determine if changes need to be made.
10. Finish Strong
Finishing strong is just as important as starting strong. This is the time to analyze what went well and what could be improved upon. Consider client feedback, personal thoughts, and analyze your workflow. Any places you can improve are all applicable at this point. Every project is an opportunity to learn and improve for future work!
Project management isn't just staying on top of your schedule. It's realizing how everything fits together and creating an efficient and creative workflow around that.
Has project management helped you succeed? Tell us all your project management tips below!