How to Create an Automated Sales Funnel
There's just never enough time in the day for most solopreneurs and budding agencies.
Between meeting deadlines and tackling the day-to-day obligations, working in the business instead of on it becomes the norm.
By the time you surface for air and look up at the clock, it's close to the end of the business day and you're either too tired or way too mentally burned out to work on your business. So you push these tasks to tomorrow's to-do list and hope that somehow you'll have more hours the next day.
As I'm sure you're familiar with, this cycle only gets worse day after day and month after month.
So what if I told you that you could create a system that attracts leads for your business while you sleep?
I'm talking about creating an automated sales funnel for your business.
You'll actually need to make time in your schedule to commit to creating this sales funnel, but once you do, your hard work will certainly pay off.
Taking advantage of one of these is like setting your business on autopilot. We'll show you just how to do that in today's article.
What is an Automated Sales Funnel?
Put simply, an automated sales funnel is a system that guides customers through the buying process without you needing to be there.
Essentially, the customer does the legwork on their own and you map out the trail markers on the road to your product. Don't worry, we'll show you how to do this later.
For now, let's talk about why your business needs an autopilot system like this anyway.
First, you'll establish that you're the authority on your specific topic. You'll prove that you know what you're doing and you'll do all of this before your potential customer has to lay out any financial investment.
Give your potential customer some help fixing their problem for free and they'll be more likely to invest their time and attention in your brand in the future. It's low risk for them, so it's a no-brainer.
When your potential customers realize they do in fact need more help, they'll feel as if they already know who to trust (you!), so they won't think twice about the financial investment involved with purchasing one of your products or services that you offer.
What Services Work Well With an Automated Sales Funnel?
Realistically, any business or service could use the help of an automated sales funnel. It's all about how you create and guide your customer through the funnel that makes all the difference.
Some of the most common businesses using automated sales funnels include:
Membership sites
Digital course creators
E-book authors
Service-based businesses
Freelancers (graphic artists, writers, programmers, etc.)
The same end goal exists for all of these businesses: Converting readers into customers.
Make this the same goal for your sales funnel and you'll be all set.
If your sales funnel works as it should (i.e., you set it up correctly), potential customers will work their way through your automated system and learn about your brand on their time. When your journey together ends, they'll come out as a warm—not cold—lead who's ready to buy.
Sounds great, doesn't it?
Before you get too excited, let's talk about what needs to be done before you can enjoy the benefits of automation.
Here's How to Create a Funnel that Converts:
Step One: Create Great Content Consistently
If you're not already producing high-quality content for your site, you're not going to see the best results with your funnel. That's because you haven't proven to your audience that you're worth listening to.
To combat this, you need to create articles, videos, podcasts, etc. that educate your reader—and you need to do this on a consistent basis.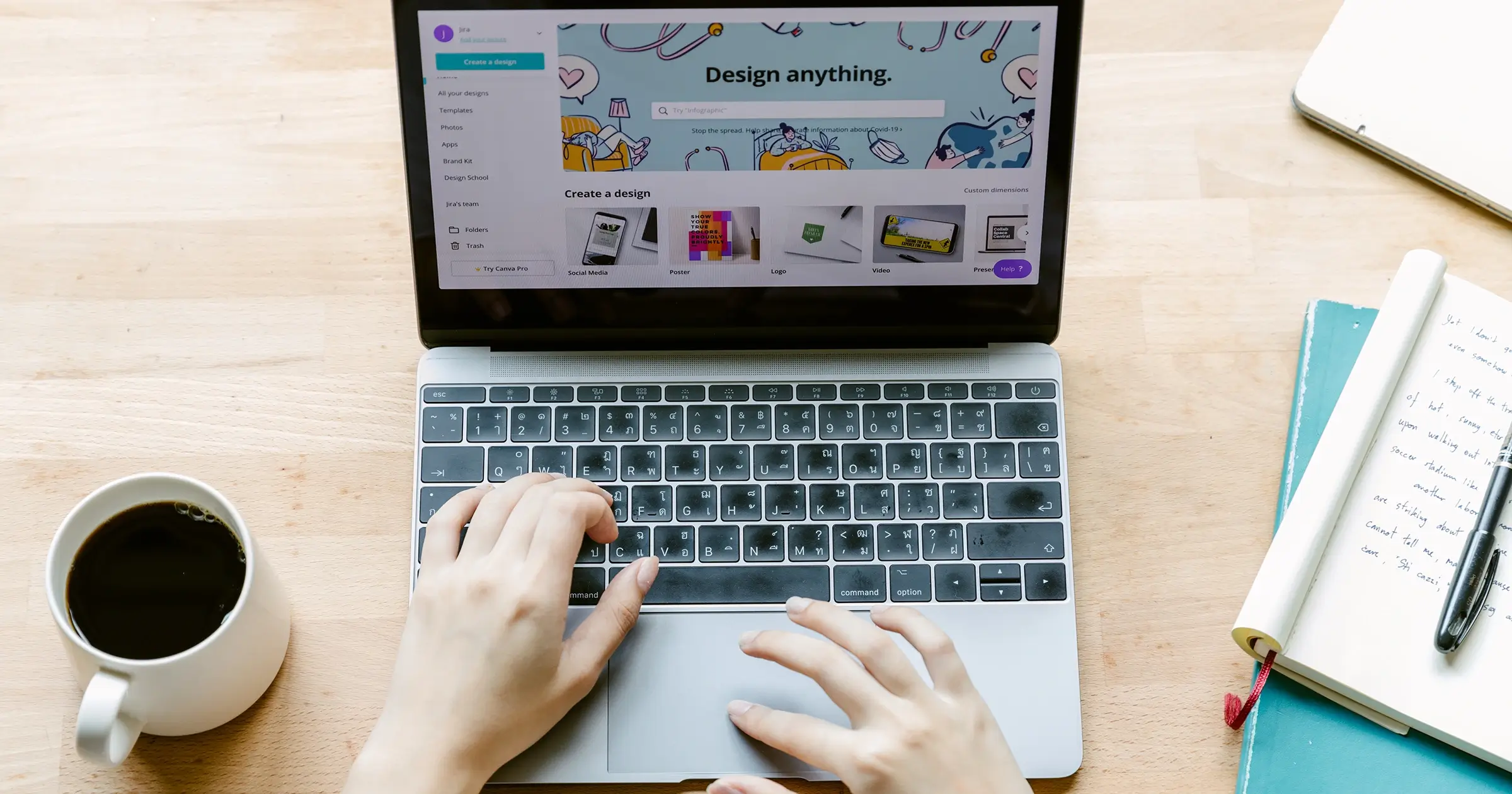 Take the time to create thoughtful content that engages your audience instead of just creating content for the sake of doing so. Always think about giving your potential customer something useful every time you create content for them.
This is how you'll build your audience. It's what you need to form the biggest part of your automated funnel. This is where you start to pre-qualify leads.
Hopefully you're already doing this and this is just a recap of the basics.
Step Two: Launch a Freebie to Give Your Audience a Preview of What You Have to Offer
As you start to understand your audience better, you'll be ready to create a lead magnet that's along the lines of what you have to offer.
Your lead magnet can be anything from an email course to a free e-book that solves a problem for your target audience.
It's content that shows off your expert tips by outlining a step-by-step process your reader can follow to overcome an obstacle they're facing. Your reader may not have all of the tools they need to accomplish this task by the end of your resource, but they'll at least know what they're getting into.
So, for example, if your business has a digital product or course membership, you could create a free lead magnet that's like a smaller version of the real one. This gives users an idea of what they'll get when they pay for the premium upgrade.
Sure, the free one may not have all of the same bells and whistles as the pro version, but it can definitely sway someone who's on the fence.
It also gives potential customers a feel for how your product can help them. When they're done, you want them to say, "I need more of this in my life! Sign me up for the full access!"
Potential customers are looking to see if your brand aligns with their goals, beliefs, and aesthetics, so be genuine here.
Start out by identifying the problem for readers, offer some helpful solutions, and then close with an invitation to chat if additional help is needed.
Step Three: Introduce Yourself as the Right Option (At the Right Time)
You want to get in the friendly zone here, so you don't want to come across as aggressive or sales-y right off the bat. You won't make a genuine connection with your reader and they'll start to tune out your content.
The biggest secret to a successful sales funnel is introducing how your services or product can help—in a very subtle way.
You don't want to sell yourself the entire time. Instead, focus on helping your target audience, establishing an authentic connection, and then following up with how you can help (i.e., hinting at the sale only when they've moved toward the bottom of your funnel).
Step Four: Set Up Automatic Follow Ups (+ Segment Your Lists)
To keep this funnel automated, time your follow ups to trigger only when a user has taken a certain action. You'll need to segment your list to make sure sure follow ups are sent to the right readers in order to make this happen.
Your first segment should be all of those readers who opted in to your lead magnet.
Of this group, users may have opened, downloaded, or even completed your opt-in. If you start sending sales messages to these readers who haven't had a chance to progress far enough, they'll unsubscribe before they even finish.
So segment your list even further into those who want to continue down the funnel and flag those users who haven't opened your emails yet. Guide the readers from the former list with offers, promotions, and early sign-up discounts. Send friendly reminders for readers to open and download the lead magnet with the latter group.
Let readers know that if they're not interested, it's okay for them to hit the "unsubscribe" link. You don't need a huge list of people who aren't really interested in what you have to offer.
Step Five: Keep Working Your Funnel
I know in the beginning I said that you could run this thing on autopilot, but we're not at the set it-and-forget it stage yet.
Try to fine tune your funnel so that when it does run on its own, it has a high rate of success. Test out different messages (A/B testing) and promotions to see which ones convert more.
Based on the actions of your readers, see if you can uncover any new insights about their habits and interests. Ask for feedback on your lead magnet. This will help with the fine tuning tremendously, especially when it comes to your messaging. When you follow all of these steps and do your research, you'll be able to create a sales funnel that's as close to you being right in front of your customer as it gets.
This efficient system will work to educate potential leads even while you sleep. Plus, your potential customers will see all of this as helpful and valuable before they decide to become a customer of yours. It's a win-win for everyone.