Why your freelance business needs a business coach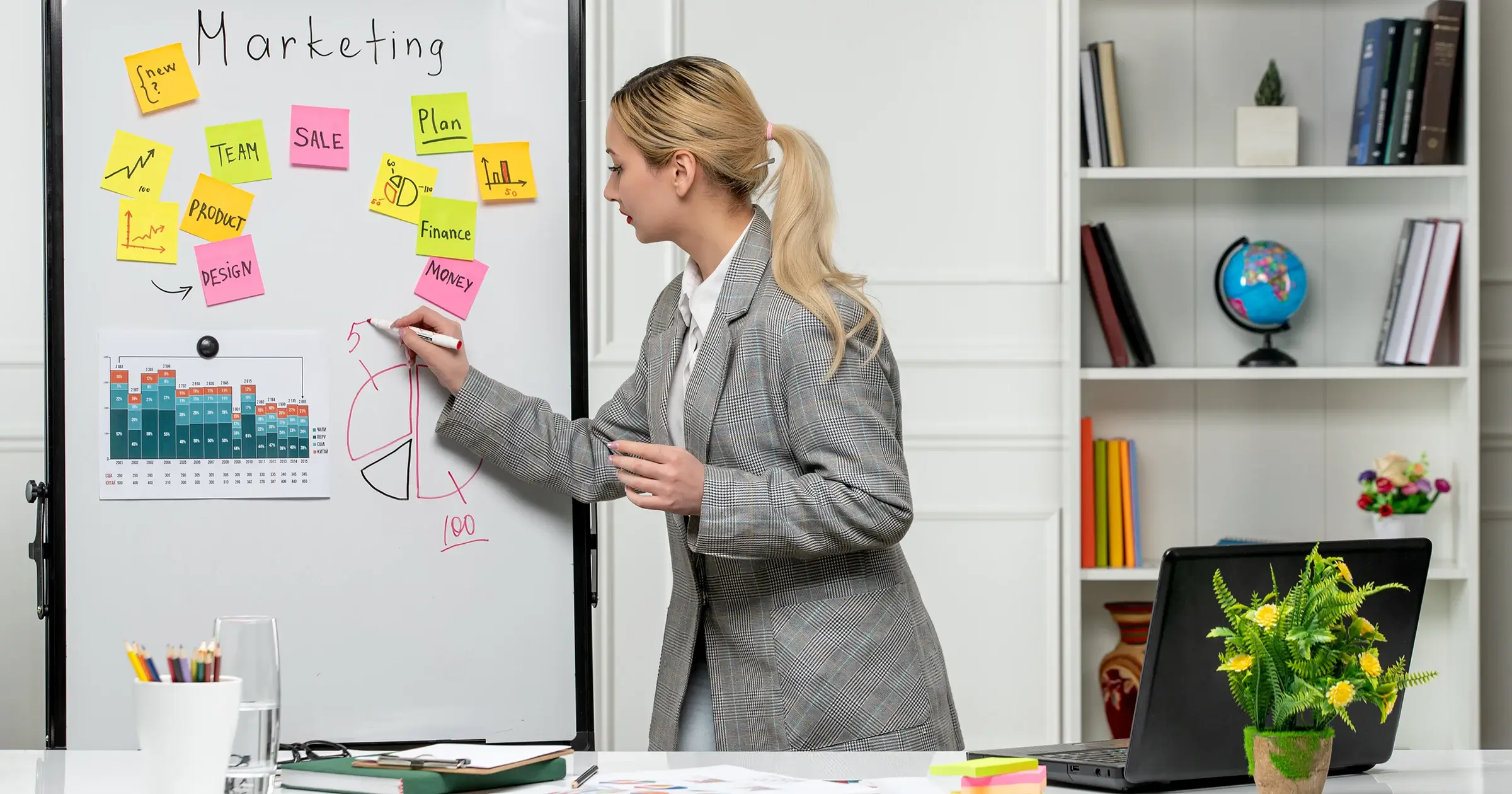 One of the great things about being an independent freelancer is well… the independence. You make our own decisions and follow your own path. Sometimes though it's easy to get lost along the way.
Working with a business coach can seem like a big deal. Only the rich and famous do that, right? But working with a coach can be a very sound investment. Yes it can be pricey, but it can also help your business grow faster and return that investment many times over.
Before I worked with a business coach I was skeptical. To me, coaching was in line with psychiatry. First I'd have to admit I had a problem, and secondly that I needed to do something about it.
So earlier this year, and after 7 years of freelancing, I began working with Marcus Blankenship. It was one of the best decisions I've made for my business, and funnily enough it helped me in aspects outside of my freelance career.
So how can a business coach help?
A business coach will hold you accountable
You're a mighty team of one. Sometimes you answer to your clients, but ultimately you answer only to yourself. So what happens when things start to fail? What happens when your business starts to stagnate?
A business coach will hold you accountable, and ask the questions that we're sometimes too scared to ask ourselves.
Why didn't you finish that task?
What held you back?
How do you think this will affect your business?
What can you do to correct this?
It's not just about asking the questions though, it's about being held accountable to your actions. The freelance life is about getting things done and having someone to "answer to" can be the only push you need.
A coach will help clarify your business goals
After you've been working on your own for a while it's possible and even probable, that you've forgotten in which direction your business was heading.
When I started working with Marcus it became apparent in our very first meeting that I was lacking direction.
Some of the questions he asked me in our first meeting were:
What happens when a client contacts you for the first time?
How many clients do you currently have in your pipeline?
How many months work do you currently have booked?
What are you doing to actively find new work?
My answers were less than inspiring.
It was clear that if I wanted to consistently work with premium clients then I would need to reevaluate how I ran my business. More importantly I would have to look at what I wanted from my business.
Having clearly defined goals makes it easier to ascertain whether certain actions are beneficial or harmful to your business.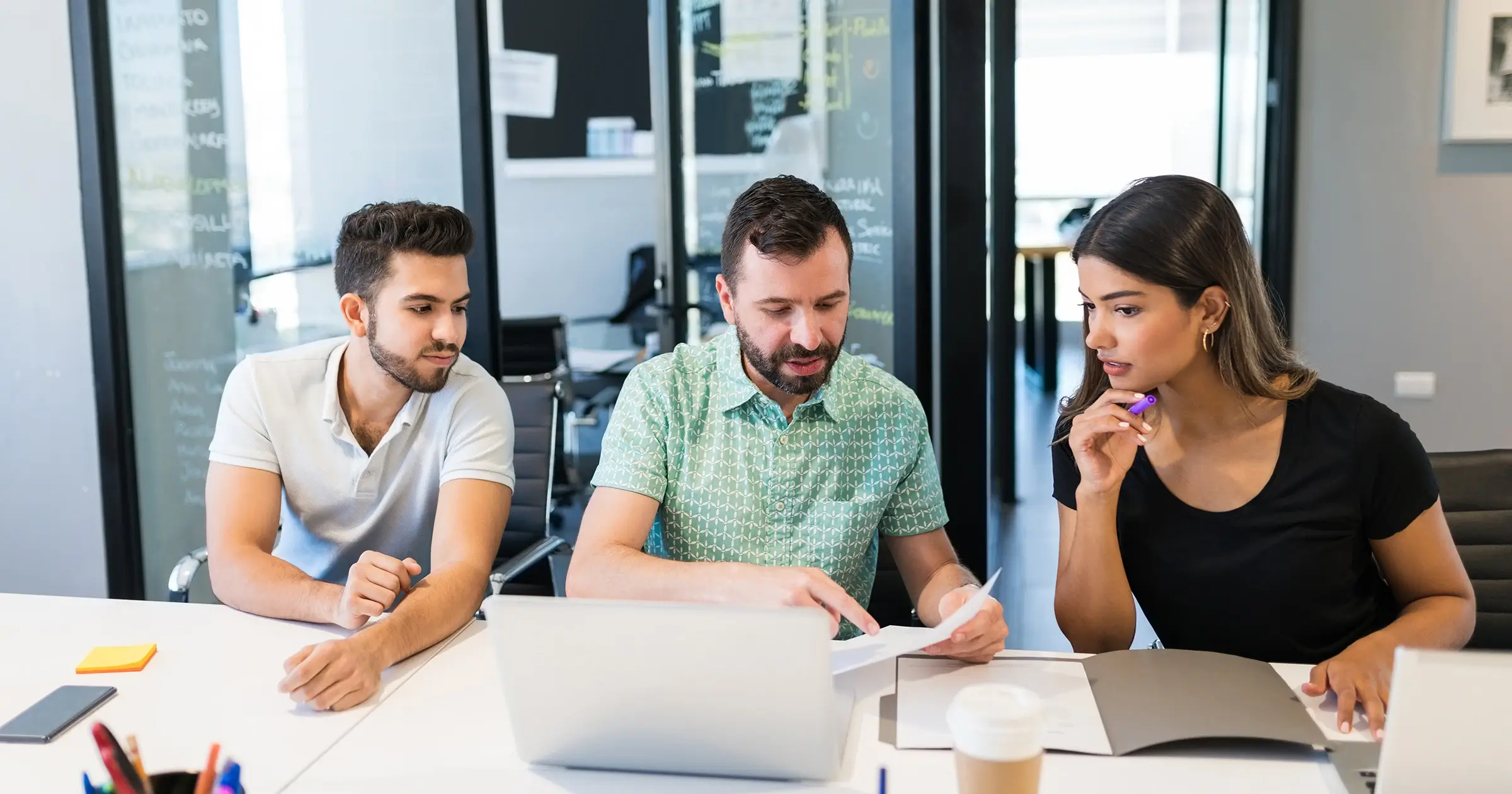 A coach can help you overcome insecurities
It's a rare freelancer who doesn't doubt their skills every now and again. A coach can help you to believe in your capabilities and give you the confidence to try things that would otherwise scare the bejeezus out of you.
An example from my own experience with Marcus:
Marcus had been CEO at a multi-million dollar digital agency. Over the years he'd worked with many creative teams. This gave him unique insight into the quality of work produced by these teams, and the cost associated with them.
In a time when I was transitioning from Freelancer to Consultant (a not so subtle difference) I struggled to charge more. We had a couple of uncomfortable role play sessions in which Marcus would play the client and of course, I would play myself. Just telling someone that I charged $X, compared to my old price of $Y was a very scary thing. A lot harder than you might think.
Through encouragement and repetition I was able to significantly raise my rates, not flinch while giving them out to clients and even organize a productized consulting service on the side. How's that for value!
A business coach can act as a sounding board
You're creative, and as such you have lots of ideas you like to act on. I call it Shiny Object Syndrome (SOS). However, acting on every idea that comes into your head means eventually you spread yourself thin. You get distracted from the bigger picture and you lose precious time working on things that don't benefit your business.
Again, a business coach has got your back. When you're hit at 3AM by yet another great idea, you can be sure that your coach will help you analyze the situation a little more sensibly. Because a good coach is impartial. A good coach will want you to focus on things that support your goals.
As a side note; Rob Walling of Startups for the Rest of Us suggests using the "24 hour rule" for new business ideas. Before you go searching for, and purchasing a URL, give it 24 hours to simmer. If your idea stands up in the cold light of day, then think about taking action…
A business coach is someone who has experience outside of your own
In my case Marcus also came from a creative background, but with a completely different skill set. I could never imagine signing multi-million dollar proposals, but I know that the lessons he learned and the experiences he's lived, cross over to what I do. A well rounded team has all kinds of talent onboard. If you were to work with someone just like you, what would the benefits be? That's not to say you can't go with a coach from the same sector, just make sure they're further down the road and have the battle scars to prove it.
But, choosing a business coach is a big deal, and it's something you should look into carefully. While many business coaches give a free introductory session, it pays to ask around. If you can get a personal recommendation then all the better.
A great place to check out coaches from all walks of life is Dan Martell's Clarity.fm They have an abundance of advisors ready to jump on a call with you.
If you think your business could do with a boost, and you aren't quite sure how to do this, a coach might be your ticket to a brighter future.
If you've worked with a coach and your business has benefited from it, then let me know in the comments below. I'd love to hear about your experiences.
Good luck.