How to Get Clients to Stick to a Timeline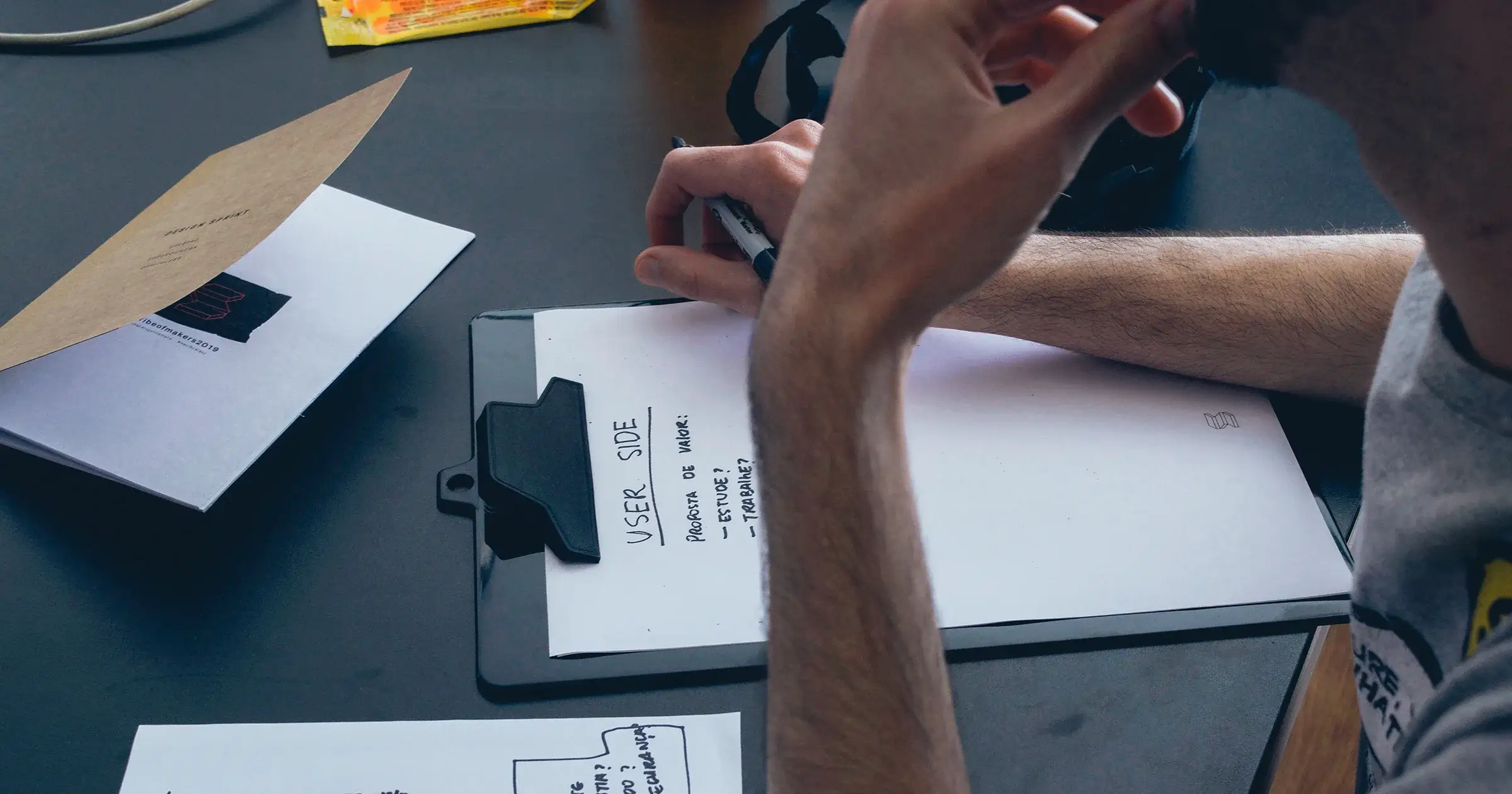 When it comes to web design and freelancing in general, you will have clients who deviate from the project's schedule. Unfortunately, even a small deviation can lead to major project delays if it's left inactive long enough.
Where does that leave you?
Stuck in a frustrating holding pattern.
On the one hand, you don't want to pressure the client too much and risk strained relations, but on the other hand, you won't get paid if the project never ends.
Plus, if you end up stuck in this situation for too long, you're bound to look for, and take on, other projects. This might leave you strapped for time to work on the original task at hand once the client eventually gets back to you.
Now you're stuck having to squeeze the original work back into your newly-packed schedule of additional tasks.
The whole process can be very unpleasant. In addition to losing revenue, you could end up losing much more of your valuable time. Time that could be spent on clients who stick to their deadlines and complete projects when they're supposed to be due.
Believe me, I've been there. But I've identified the following tips to be helpful when combating this issue so you don't have to go through it like I did.
Create a timeline that actually gets updated
During your initial consultation with the client, it's always important to set expectations. For the purpose of this post, let's say these expectations are deadlines and due dates.
You'll want to set up and manage a realistic timeline for the project during your consultation, but don't stop there (although most clients will).
Your timeline must be updated and adjusted weekly. Okay I know this may sound tedious and I can almost hear your sighs now, but trust me; this will save you from lots of headaches down the line.
Let's say you initially set the deadline for the first design mockup for the Friday after the contract was signed. The first round of edits had a deadline scheduled for the following Friday.
Your creative juices were flowing that week so you actually handed your design to the client earlier than Friday, let's say on Wednesday.
If you go by your original timeline, then your client may not have to respond until the following Friday, which can give them as many as 10 days to get back to you. This huge gap in communication may create an 'out of sight, out of mind' situation for your client.
Instead, here's what you should do: set the expectation that once a first design mockup has been set, the approval must be given within a 7 day period in order to stay on schedule. When you send your design mockup, you can remind your client that, per the contract, the edits need to be given within 7 days to keep the project on track.
This segways perfectly into my next point.
Send weekly project updates and remind them of expectations
In our post, 'The 5 Realms of Project Management Hell,' we showed you how "57% of projects fail due to 'a breakdown in communication.'"
The key is staying in contact with your client throughout the process, not just when something is due, or worse, past due. That's why I always send weekly updates.
Let's take our design mock up example again. You could send an update on Wednesday that says something like:
"Hi Mr. Smith,

I just wanted to send a quick note that I am right on schedule with the first design mock up. I should have that ready for you by Friday (mention specific dates), which means I will need your edits by the following Friday (mention specific dates) to stay on target for our July launch date that you wanted."
Remind them that staying on schedule also benefits them. That's the beauty of sending weekly updates. You'll look like the hero because you're being proactive.
By sending weekly updates, you can also gauge how busy the client is. They may even respond with something like:
"Hey Devan.

Thanks for the message. I won't be able to send those edits to you by Friday since Susie is out of the office. If I send them to you on Wednesday, will that put us behind schedule?"
Of course, things won't go as easy as that most of the time, but they should go a lot smoother thanks to your weekly updates and check-ins.
And if you're worried about pestering the client, casually mention that:
"Hi Mr. Smith,

I know you're busy so this won't take long…"
And keep it as direct as possible. Highlight only the important pieces like due dates.
Sending calendar invites is another trick I learned to keep everyone on track.
Send a calendar invite
Your clients are busy, too. You may also be dealing with multiple employees and therefore multiple schedules. That's part of what makes sticking to a timeline so difficult.
To solve the issue, utilize technology to your advantage.
If you're using email platforms such as Google, you can email calendar invites to users outside of your Google network to clue them in on the project's important dates. I'll send a calendar invite that says something like 'First Design Edits Due' with my name and business address as the location. Then set the date of the 'event' as your project's due date.
This blocks off the time on both your calendar and your client's so there are no discrepancies. It basically looks like they have a 'meeting to attend.' They may even add on other co-workers who are also involved in the project to keep everyone on the same deadline.
Sometimes your original timeline gets lost in the shuffle of day-to-day business. More than likely, your timeline is sitting in your client's inbox buried under a few hundred emails. Another good reason for blocking the time off on the calendar is that your customers are constantly reminded of project deadlines.
Add a restart fee in your initial contract
Although I've never had to enforce it, it never hurts to add clauses to your contract that protect and respect your time. However, you don't want to throw these next two clauses in there without discussing them with your client beforehand.
The first clause I like to add has to do with charging a restart fee. This is basically a fee if the project goes on hold for too long and must be 'restarted.' Generally, you'll want to add a 10 day buffer for any projects that fizzle out without any contact for 10 days.
LimeRed Studio said it perfectly in their policies section:
Let your client know that you are very busy and since you've allotted a certain number of hours to their project for this month, you cannot go past it without running into other project deadlines. If you run into other projects due to a delay on their part, a restart fee will be charged and the project deadlines may have to be adjusted.
I find that being transparent and upfront during your initial consultation really helps to smooth this one over. Usually clients don't want to pay any additional fees, especially if the reason is their fault, so they make an effort to stay on schedule once they know their money is at stake.
Add an "outside of scope" clause
Another clause that I recommend adding to your contracts is the 'outside of scope' clause. With this clause, explain that anything outside of the original scope of work will not be worked on until the initial project is complete.
Many freelancers add this clause to their contracts, but only as a way of establishing that add-ons will cost extra. I like to use this section as a way of saying that not only will this cost you more since it is in fact more work, but it will also have to wait. If you say yes to an increased number of changes, your deadline will be almost impossible to hit without burning the freelance midnight oil.
When a client starts adding to the list of things to do after the contract has been signed, I'll create a 'Phase Two' list of everything that needs to be done once the original contract, or Phase One, is complete. Then, I'll discuss the list with the client to see what he or she wants to do next.
Most of the time, this ends up leading to more work, which is always nice. By moving the unimportant and outside of scope work out of the way, you'll be able to stay on track before moving to new things that have their own deadlines.
Getting clients to stick to a deadline is never easy, but with these tips, you'll be able to manage the situation before it gets to the chasing-down-client phase.