The Freelancer's Guide to Cold Email Outreach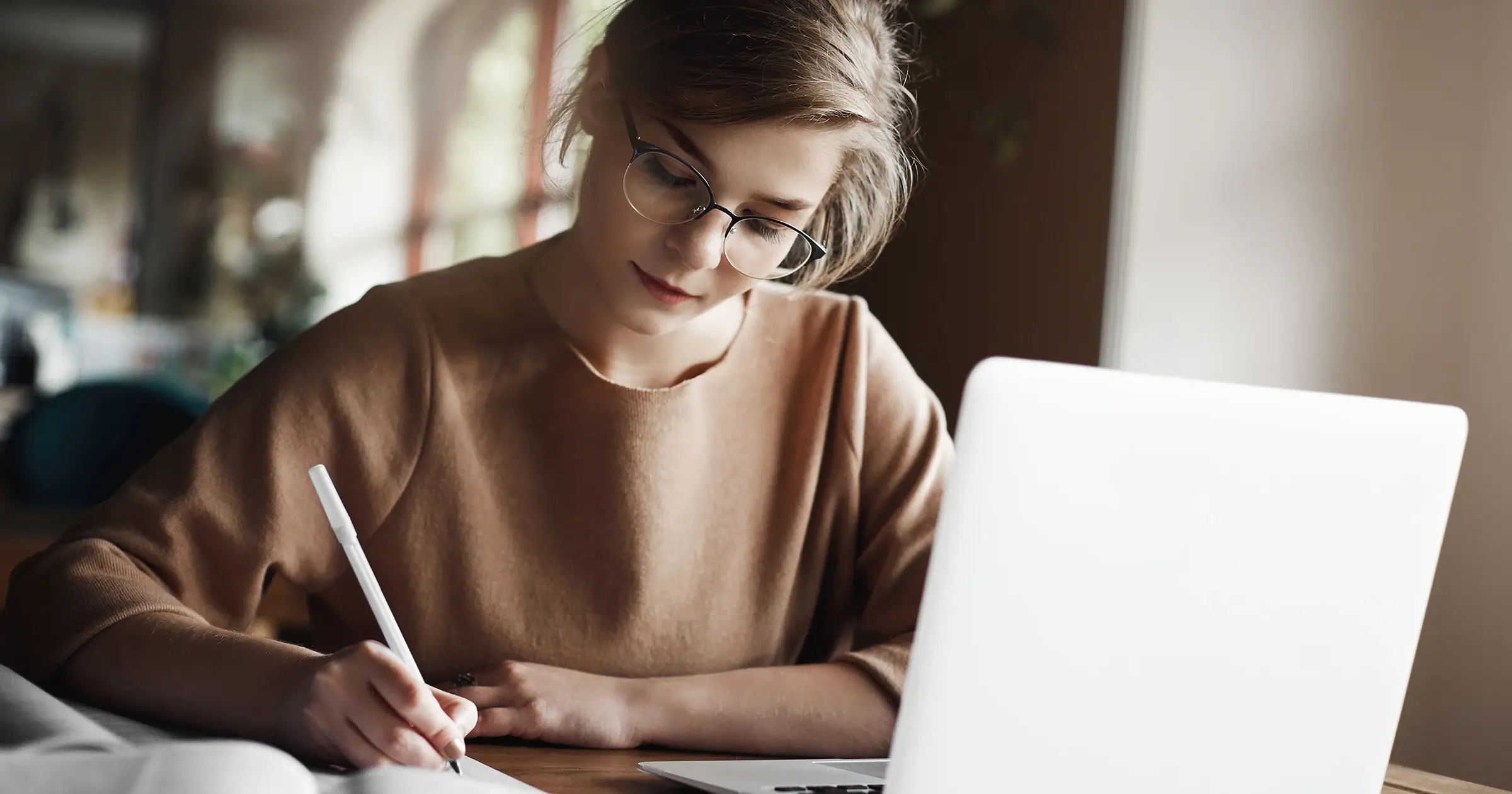 Back in the day—before the ease of technology came into existence—salespeople had to 'cold call' to offer their products or services by physically calling and speaking to as many potential customers as possible. Anyone familiar with the term knows that it's a numbers game; in order to reap the benefits, you need to call a ton of people and hope for a few of them to say yes over the phone.
This old school image of calling hundreds of people, knowing that you're going to get rejected by at least 95% of them, makes many people hesitant to even try the approach today.
I believe this old way of thinking makes many freelancers shy away from cold call pitches altogether. But this shouldn't be the case, especially with the ease of emails to aid you.
In today's post, I'll show you how to master cold email outreach and build up the strength to get over rejection that may come your way. My hope is that you'll face less rejection than your cold calling predecessors by following these simple tips.
Decide what you're selling
As a freelancer, you may find that you have a plethora of services to offer. Not only can you design websites, but you can also hand code it to completion and even optimize it for search engines.
Being versatile helps you stay afloat during slow times, but keep in mind that not everyone needs all of your services, especially all at once. So the first thing you should do is determine what you plan on selling.
If you offer more than just web design, you'll want to create a separate target list for each service. Of course, once you connect with a prospect, you can always sell them on everything you have to offer, but just focus on the one service you'll be providing each client during the initial stages.
Determine your target audience
Now that you know what to focus on, you'll need to figure out who will benefit the most from this particular service you offer.
As a freelance writer, it was much easier for me to target local marketing agencies in the beginning stages since I already knew that they needed content. This could be a great place to start for you, too. Marketing agencies tend to be overloaded with work and many are already used to hiring independent freelancers.
Spend at least an hour or two compiling a list of potential customers to pitch and create a spreadsheet with your leads.
One thing to remember: you don't want to create a list that includes everyone and open yourself up to potential rejection. The idea is to find customers who absolutely need your services.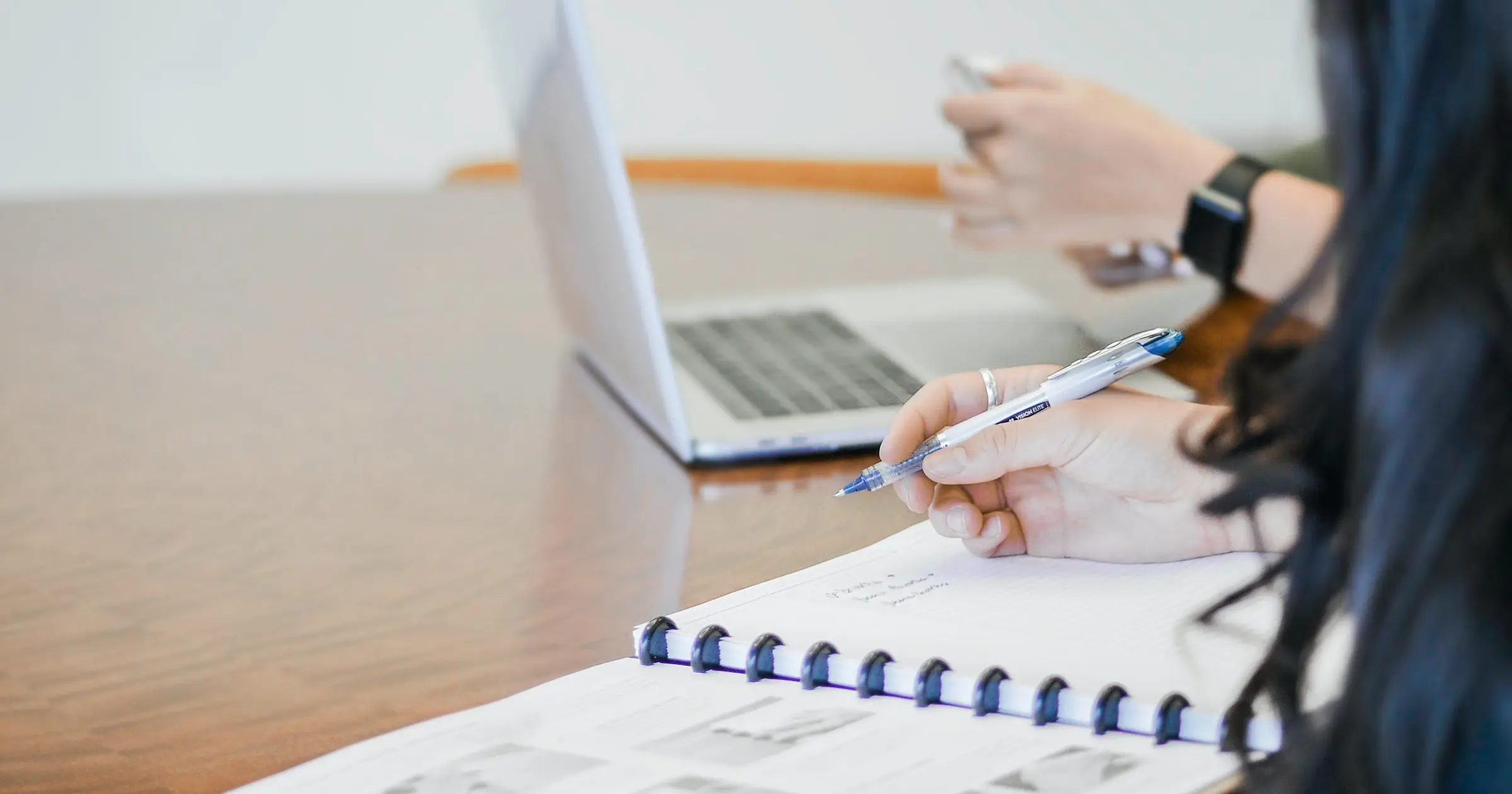 Create a spreadsheet of potential customers
If you're going to do this right, you'll need to stay organized. Typically you won't actually close a sale until you've reached out to a prospect on several occasions. By staying organized, the follow-up later down the line will be a breeze.
Here's how I organize my spreadsheet, with columns going from left to right:
Name of the company
General location of the company (city, state, or country; this helps with time zone differences)
Website link
Point of contact (If possible, identify someone as your direct point of contact. Avoid using anyone from HR and look for heads of departments instead; they will be the ones who need the work done, whereas HR can end up becoming a fortified gatekeeper.)
Point of contact's email (Look for devan@nusii.com type emails instead of info@example.com emails. This ensures that your email won't get lost in the general shuffle.)
Date of first contact
Response from first email
Follow-up date
Response from follow-up
Second follow-up date
Response from second follow-up
Final follow-up
General notes
As you go through filling out this sheet, it's important to gather as much information as possible, but remember not to waste time. Become a Sherlock Holmes and look for details that you can use in your pitch instead of general tidbits of information. Always try to identify a point of contact that you can use by name in your pitch emails.
You'll spend the majority of your time in this stage, but if done correctly, this key step could land you the most business.
When I first started sending out cold call emails, I was told to create a list of 100 prospects and only begin contacting prospects once I reached that number. This tactic feeds off the old school way of thinking that cold calling is a numbers game. This couldn't be further from the truth.
I find that creating lists in chunks of 25 pre-qualified contacts—or only those you've identified as needing your services—is best. So I'll send out my first batch of emails once I hit 25 and then assess how those leads do before moving on to my next 25. This also helps break up the monotony of the whole process.
Start pitching your services
Now that you have your handy list together, you're ready to start pitching your services. But before moving a step forward, I recommend trying out a free email tracking service like Yesware.
With email tracking you can calculate your open rates and get a general sense of how your pitches are performing before tackling the next batch of 25. This will give you some great clues about what is or is not working before you spend too much of your time repeating untested pitches.
Speaking of pitches, here are a few things to keep in mind:
Spend time crafting the perfect subject line
Address a point of contact directly, if possible
Try to connect with your prospect on any level
Keep it short and to-the-point
Don't regurgitate your resume; offer them a solution tailored to their needs
Close with a strong, but not-too-aggressive call to action
With these points in mind, here's an example pitch:
Dear Andrew,

My name is Devan Ciccarelli and I'm a freelance writer based here in sunny South Florida. As someone with a background in digital marketing, I know firsthand how important it is for businesses like yours to have high-quality content and that's exactly what I offer.

My content is well-researched and goes beyond the basics you'd find in a Google search. I'm also a stickler for deadlines and usually hand in my work before the agreed upon date so projects can stay on schedule as planned.

Below you will find a small sample of some of my top performing articles. With experience writing for a number of different industries, I can also provide additional samples if requested.

[Insert 3-5 sample links at most]

I'd love the opportunity to connect with you to see how I can help alleviate some of your company's overflow work so your team can focus on the core needs of your business.

Thank you for your time!

Best Regards,

Devan

[Link to your website, LinkedIn profile, and portfolio]
Here's why this works:
The subject line describes who I am and that I'm looking to
The first sentence mentions that I'm local and understand their needs based on previous experience
The next paragraph explains what separates my content from someone else's
I provided a list of samples, but kept it short so I don't overwhelm my prospect
My conclusion stresses that I'd love to help them instead of why I need their business
I've also hidden links to my website, LinkedIn, and portfolio
I have to admit that this is a super shortened version of my very first round of cold call emails. My first emails were not direct enough and I eventually learned that they could be shorter and ack more productive punch.
Even with that said, out of the first 23 emails I sent out (I threw out two as I researched the companies further), my open rate was 42% and my response rate was 9%. This 9% ended up leading to two deals— all from sending out one email.
But this figure does not include the follow-up emails I sent.
Analyze the results and adjust as needed
Here's where the email tracking feature becomes your secret weapon. When I analyzed my numbers, I was able to determine that my subject line was at least somewhat decent since 42% of my recipients opened the email.
But could I get that number even higher? Probably. So I'll use my next batch of 25 contacts to play around with things like the subject line and see if my results rate any better.
Remember, you only want to test a few things out at a time. For example, to test out the subject line, you might want to send half of your list the original subject line and send the other half the new one. By creating two experiment groups, you'll have double the data to work with.
Don't get discouraged if you don't hear back right away either. It took some of my prospects a few weeks to contact me. Luckily, I was able to see that some of my prospects were consistently opening and re-opening my cold call email, which showed me that they were still interested, but not ready to buy at the moment.
However, if you're hearing those digital crickets for too long, you may be targeting the wrong customers. You should only be targeting customers who need your services not those who could use your services if properly convinced. So if you're not getting a response, revisit your target audience list and make some necessary adjustments.