How to Leverage Your Network for High-Paying Referrals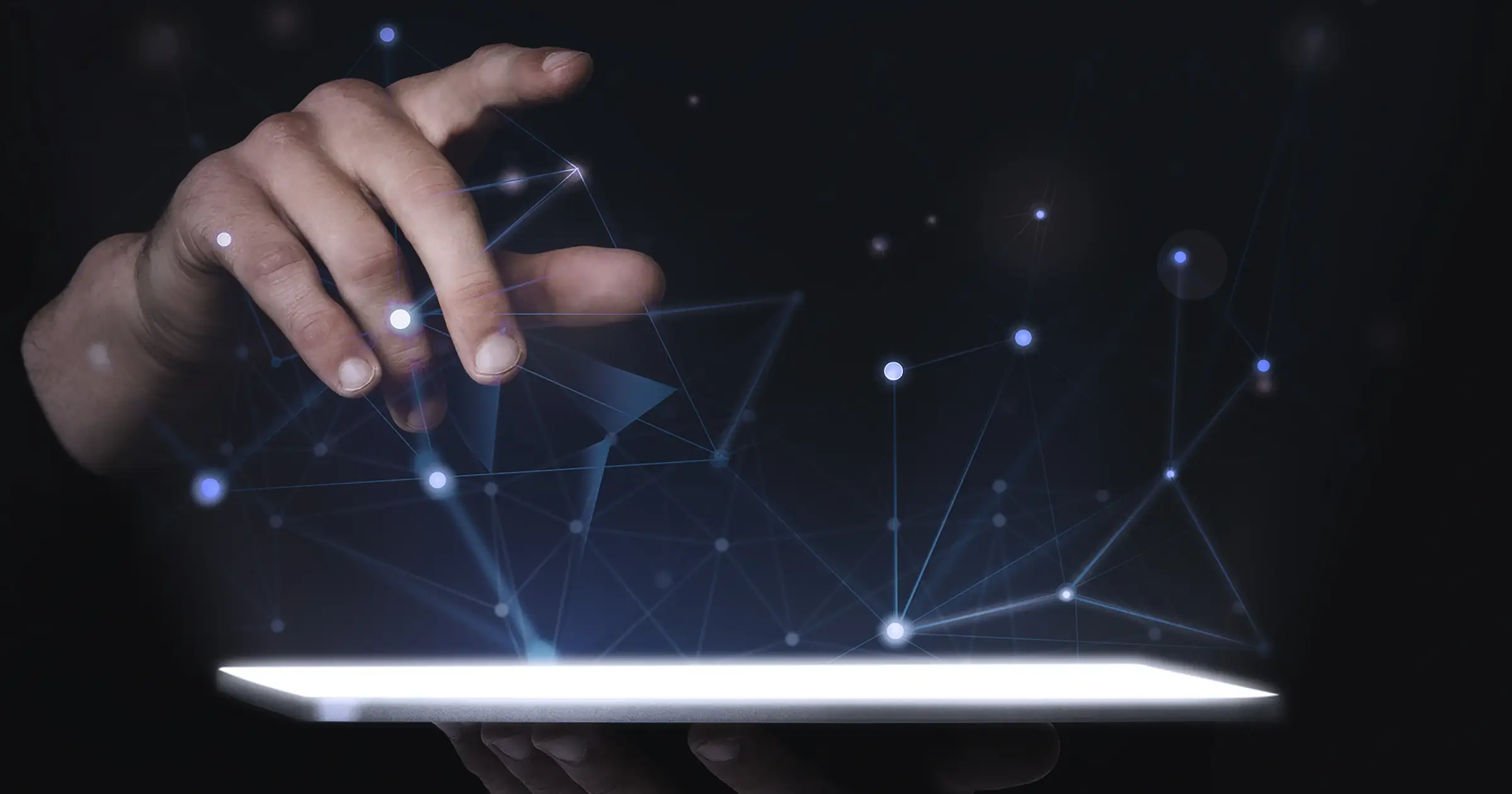 During your freelance career, you'll inevitably go through some amazing high points and some not-so-fun lows. This unpredictable rollercoaster of revenue is what scares many people away from freelancing in the first place.
People think that lulls in work are either out of their control or a result of laziness— which I definitely don't agree with.
You attribute your high points to hard work and your specific skill set, so maybe you could be doing a few things better during your slow periods.
For starters, check out our post on How to Market Your Business When You Don't Have Time, if you haven't already. We also have an article teaching you how to gain consistency in your work by switching your clients to retainers.
Both of these articles stress the fact that obtaining steady, high-paying work for your freelance business is well within your control and your reach.
The same can be said about today's method of obtaining high-paying clients by leveraging your network.
I know this may conjure up images of used-car salesmen begging for business and looking desperate, but this vision couldn't be further from the truth.
The key is using your network to your advantage and not being at your friends' and family's mercy. If you're constantly begging your contacts for work, you'll likely find low-paying and hard-to-work-with clients who feel as if they're doing you a favor.
This is not what you need to succeed.
Instead, you'll want to follow the tips in today's article so you'll have high-paying referrals who can't wait to work with you and are willing to pay you exactly what you're worth.
Define a Good Lead
Before you ask your contacts for help, you must define what a good client or lead looks like to you.
This can be a bit of a challenge at first so I always recommend starting with what you consider a 'bad client' since this is usually much easier to narrow down.
Think about a client who absolutely crushes your creativity. They hate everything you do and request changes that you know won't make sense. On top of that, everything is considered urgent for them, but their payment never reflects a rush order job.
At the end of each project, you're exhausted and wondering if this career is even right for you.
You don't want to turn a paying client away, even though working with them is terrible, so you keep going and learn a few things along the way.
Now, I want you to imagine your favorite client.
They absolutely love your work and creative style and give you free reign to come up with whatever concept you want. They trust your vision and don't have too many changes to make. If they do have changes, they usually bring a fresh perspective to the project and you end up using their suggestions to take the project to the next level.
And did I mention that they pay you exactly what you're worth?
Write down what you love about your clients and what you don't like in others. Remember not to focus on negative personality traits such as the client simply being unreasonable. After all, you won't be able to tell your network contacts that you're looking for reasonable clients.
Instead, focus on the type of client you prefer working with. Do your favorite clients work for small startups that give you more freedom, or larger companies where you'll be an integral piece of an existing strategy?
Take a look at your list and see if you can come up with a few sentences that describe what your ideal client looks like.
Here's an example to help:
Use Social Media to Your Advantage
Next, take that ideal client statement and turn it into a summary that you can post to your social media accounts. LinkedIn, Twitter, or Facebook can be great outlets for this.
Share a status update (on all three platforms or you favorite one) that looks something like this:
Sometimes all it takes is letting people know what you offer. Your friends, family, and network of contacts may not know that you're a working graphic designer, so by simply mentioning it, you're opening the doors of opportunity.
Send a Special Thank You Note
Thank you notes are often underutilized in this modern age so I've found them to be one of the best ways to stand out.
Send a special—handwritten if possible—thank you note to your favorite clients anytime you complete a project. Thank them for their business and let them know you've enjoyed working with them.
After that, you can briefly, and I mean briefly here, mention that you could use their help. Let them know that you'd love if they shared your contact information with anyone they know who needs the services that you've provided.
Here's what that might look like:
You'll want to keep your message as short and to-the-point as possible. It's also a good idea to let them know that you'll repay them in some way for their time. After that, make sure to reiterate that you're thanking them for their business and not just asking for a referral.
This simple act of kindness can return high-paying referrals in a short amount of time.
Ask And You Shall Receive
Another way to ask your network for referrals is when thank you for your services
Sometimes a client will beat you to the 'thank you' and that's okay. It's actually better for you. It means that they were so thrilled with your service that they couldn't wait to reach out.
We usually end conversations with a simple 'You're welcome' instead of asking for a referral. This could be a costly mistake if you're not careful.
Think about it for a second. You have a happy customer right in front of you, why let that go to waste?
Be polite and say something like, "You're welcome, I was happy to do it." But then throw in a small referral mention like you did with the thank you note.
Here's an example:
With a happy customer like this, you may not need to throw in an incentive, although it never hurts.
Network Through Your Network
Finally, another way to leverage your network is through networking events.
If you tackle a networking event trying to promote your services to each individual you meet, you may be limiting yourself to only the people you physically talk to at the event.
Instead, offer a referral exchange to every person you meet.
Each time you meet someone, try to pay attention to what it is they do. Ask them what a good lead for them looks like and let them know that you'd be happy to refer them if you meet anyone in the room who could use their services.
Ask them for an extra business card in case you come across a lead for them. They'll be so excited that you're willing to help that many of them will do the same thing for you in return.
Therefore, it's a smart idea to hand them your business card in case they find someone who could use your services.
Now you've opened up your services to another audience: theirs.
After the event, send your scout a special thank you note mentioning how grateful you were that they were willing to help. This will keep you fresh in their minds. You never know when they'll find a possible lead that may be able to work with you.
As you can see, leveraging your network for high-paying referrals is not as scary as having to sell used cars to the public. Instead, be smart about your efforts and have a clear picture of your ideal lead in mind before reaching out to your network.
Don't forget to respect your contacts' time by keeping your messages short and letting them know that they will get something in return for their time.
Generally speaking, a small gift card is usually enough of a thank you. Your contact will be pleasantly surprised with the friendly gesture, which keeps them happy and loyal at the same time.
This is how you win the networking game.