Interview with Linda Misiura of Ruby Red Design Studio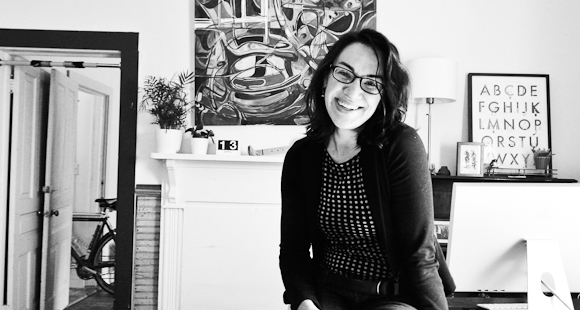 This week we spoke to Linda Misiura of Ruby Red Design Studio. Linda is a designer who has roots in journalism and can lend her hand to both Web and Print design. Linda took time out of her busy schedule to talk with us about how she works, finds clients and deals with winning proposals.
Hi Linda. Thanks for taking the time to answer a few questions for us on the Nusii blog. Could you introduce yourself and tell us a little about who you are and what you do?
Hello! I'm Linda Misiura, owner and designer-in-chief at Ruby Red Design Studio, a one-woman operation based out of Carrboro, North Carolina. We design websites and logos for small businesses, and usually end up venturing into print design too.
How did you find your way into the world of design?
I've always had an eye for composition - I almost studied photography in college, but opted for Journalism, Communications, and Writing instead. That's actually prepped me very, very well for working with clients. After school, I landed a desk job at a real estate agency and started to feel a little stifled creatively. So I started freelancing for fun - I actually got my first client from an ad I placed on Craigslist, of all places. I was really just winging it!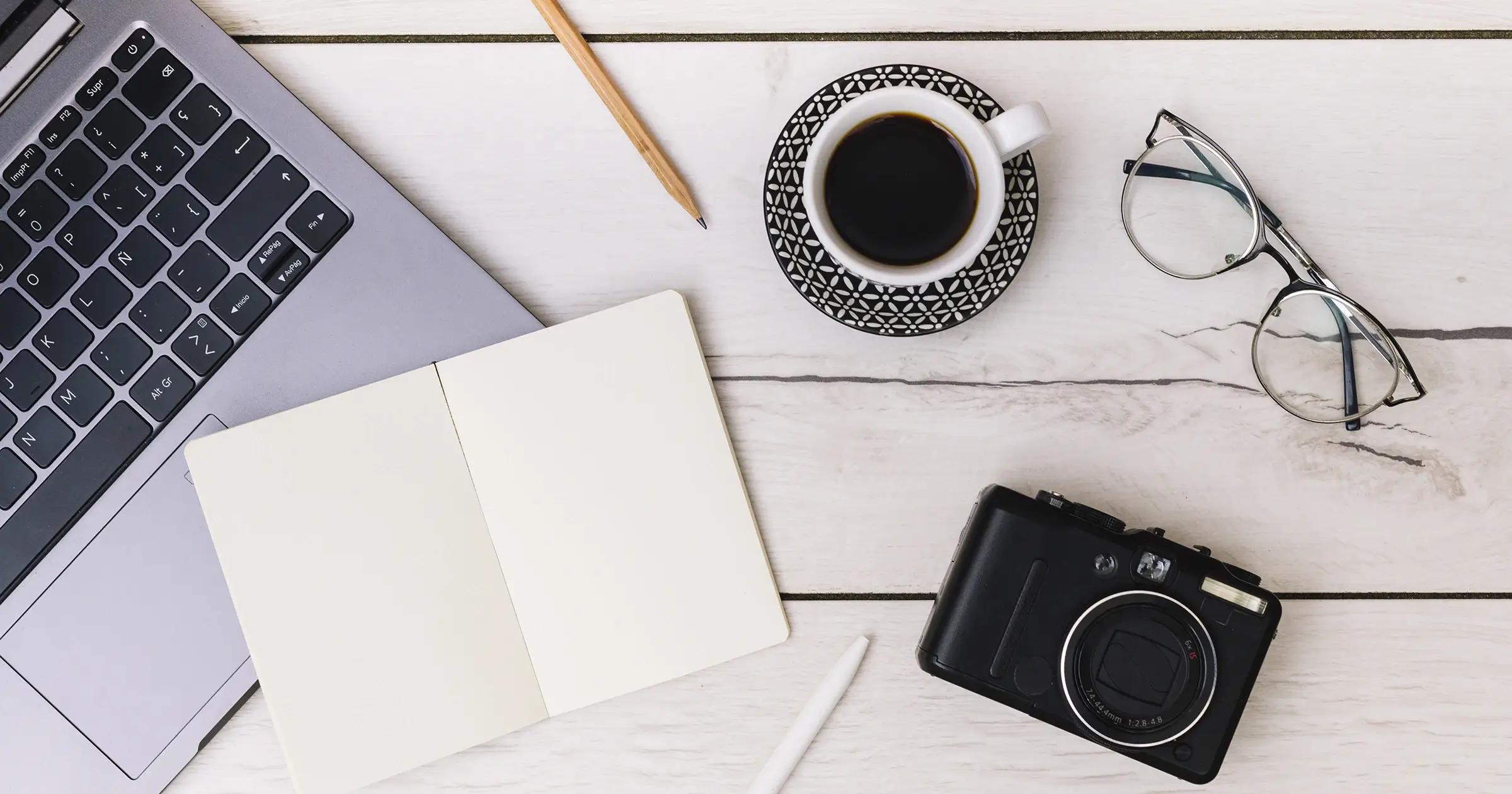 Can you talk about how do you source new clients, and has that changed for you over the years?
Turns out that I was really lucky to get a good client on Craigslist. That very first project, a logo and branding project for a cupcake delivery business, led to a great referral, which led to another, and another. Some of my clients find me through web searches, and I'm always glad to hear that, but more than 95% of my client base is word-of-mouth, making it my number one priority to be absolutely certain my clients are happy with their projects in the end.
What would you say is the most challenging aspect of working for yourself?
People always say, "Oh, I would never be able to find the motivation to get dressed and get to work everyday!" but I never find that to be a challenge myself. I think the most difficult thing for me is really a tie between two things: 1). ergonomics and 2). time management. I manage the first with a standing desk, yoga, and a great little app called Stillness Buddy and the second… well, I'm still figuring that one out, six years in.
Nusii is in the business of helping creatives win more proposals. Can you tell us a little about your proposal process, and how it's evolved for you.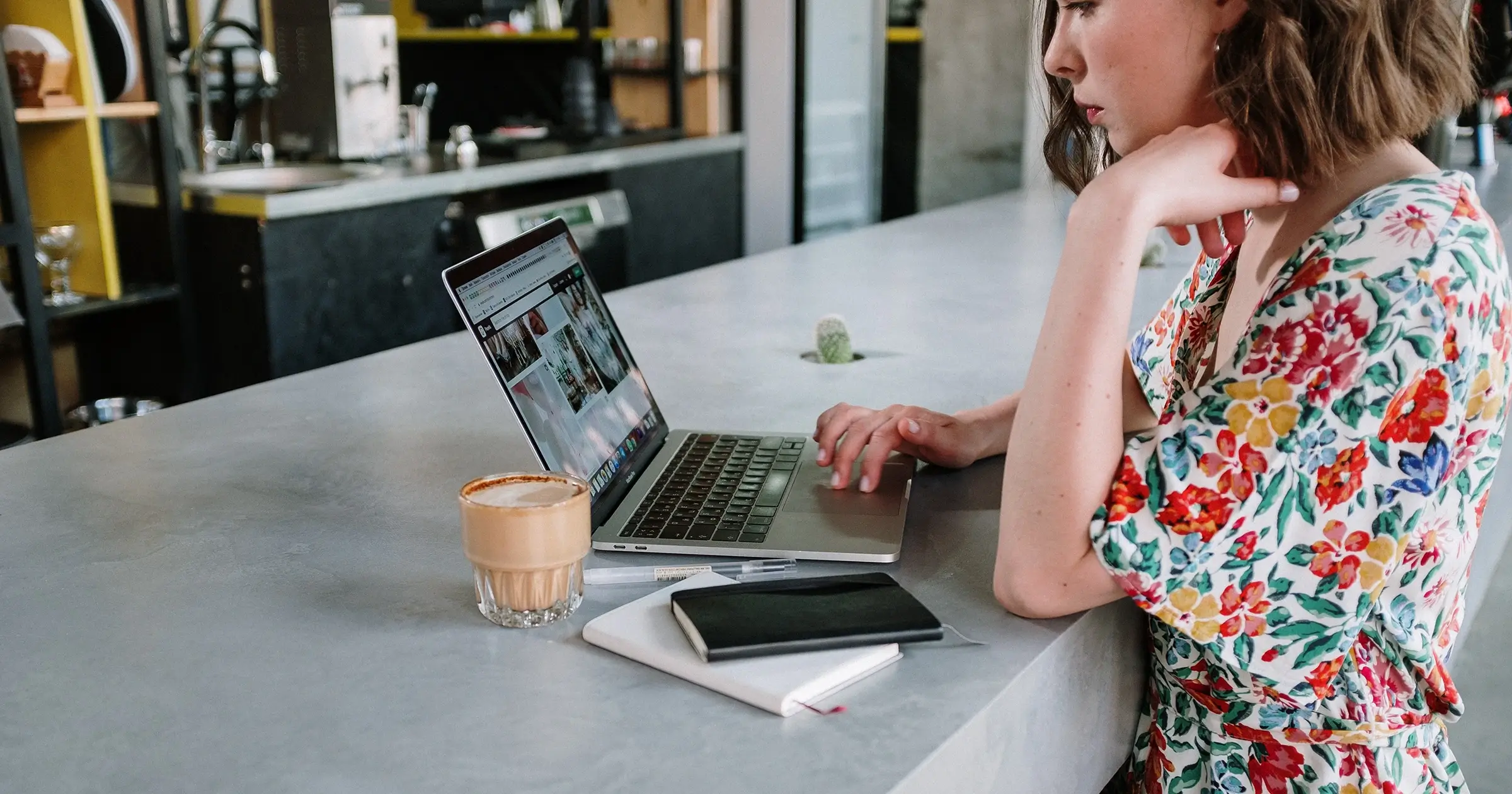 My proposal process starts with one very basic, but very important skill: listening. I need to be able to tell my client not only what they need, but also make them know that I heard exactly what they said. Sometimes, what they think they need is very different from what they actually do, and in those cases, listening has always helped me show them that I see where they are coming from and then give them the confidence in me to direct them the way they need to go. Other than that, I think that proposals are a great way to introduce what working with you will feel like, so filling them with your business personality is essential.
What piece of advice do you wish you'd been given before going it alone?
Design is only half the battle - and for most of us, it's the easy part. The client intake takes much more time and effort, but a job well-done and well-communicated always gets the best referrals.
And finally, what's your proposal secret weapon? What gems do you always include when writing or planning a proposal?
For me, showing the client I know where they are coming from and where they are going is of utmost importance. I take my questioning & writing skills and turn them into a short little summary for each client and project. The trick is to make the style match the project spot on, and then they just can't say no.
Catch Linda on her website: ** **rubyreddesignstudio.com