How to prepare your agency team for success before a vacation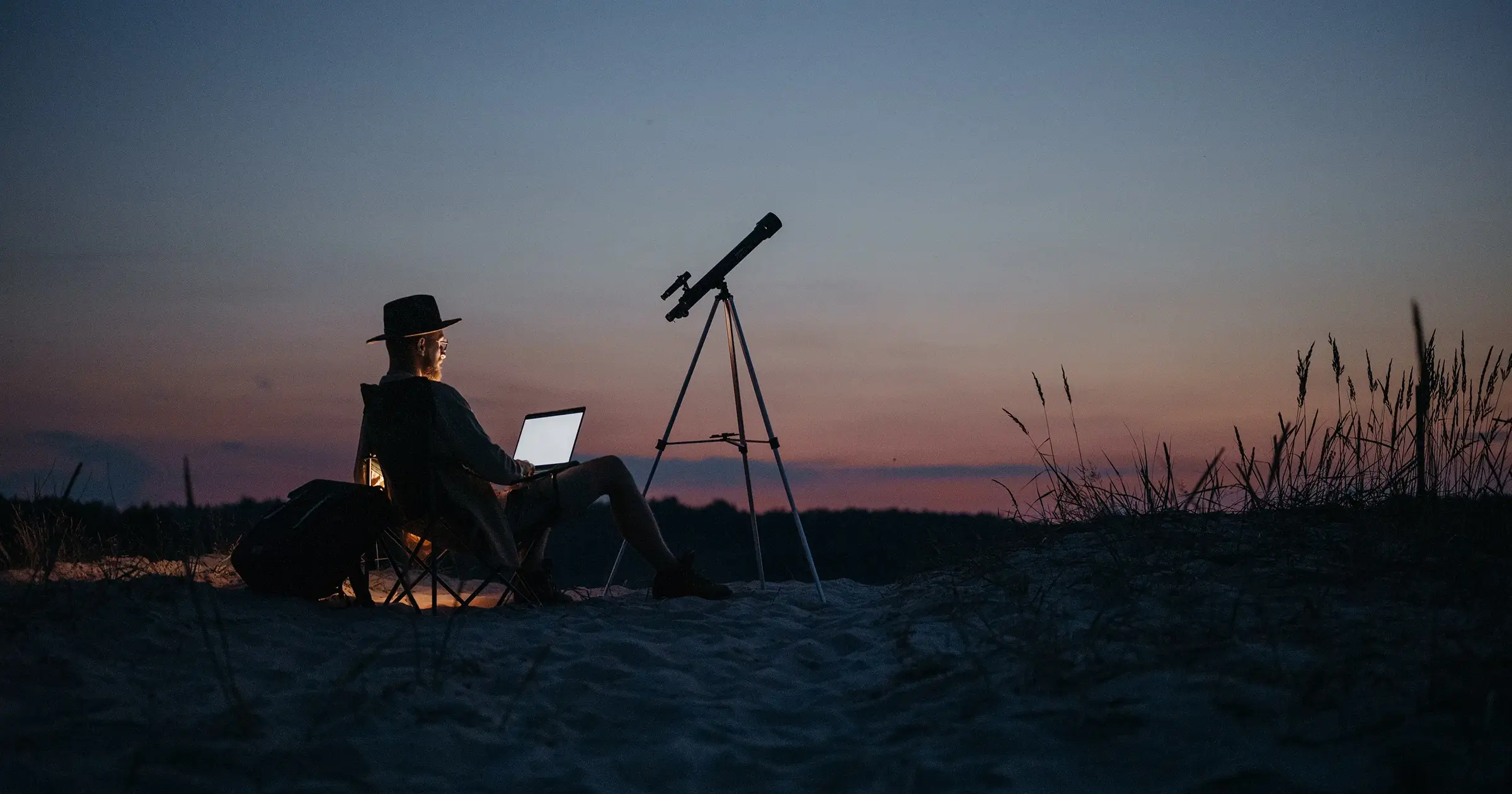 As a project manager, it can be hard to truly disconnect during a vacation from work, but with some planning you can set your team up for success. While this could change with the size of your team, current projects, and your agency's structure, it's important to implement a plan because everyone needs time away from work - not working vacations.
In a 2014 study, 42% of people felt guilty if they didn't check their work email on a vacation from work. Almost half of people interviewed felt they weren't doing their jobs if they ignored their email. When you're using your vacation days, stepping away from work is your job.
As Michael Kerr states, "With technology, all rules are off as to how you separate work and vacation nowadays… Think about what works best for you. Do you want to be completely unreachable? Or would you feel better if you're able to do 30 minutes of work every two days of your vacation?"
These tips range from talking with your clients, to your own schedule and empowering your team to make decisions, which are all crucial to setting your team up for success before you head on vacation.
Work Ahead on Time Sensitive Items
If there are ways to get ahead on approvals or communication with clients in the weeks leading up to your vacation, do it. This allows your team to continue working when you're away while minimizing chances you'll need to reach for your phone while you're away. Sit down with your team before you leave for a status check and see what they may need from you .
As this article states, you'll also want to look a month ahead to see what meetings and deadlines you have: "Look at what's happening work wise a month after your vacation so that you can anticipate things clients or colleagues may need and may come looking for right in the middle of your vacation."
As we'll discuss below, make sure you have enough time before you leave to complete tasks that may result from this conversation. Planning is key for successful time off.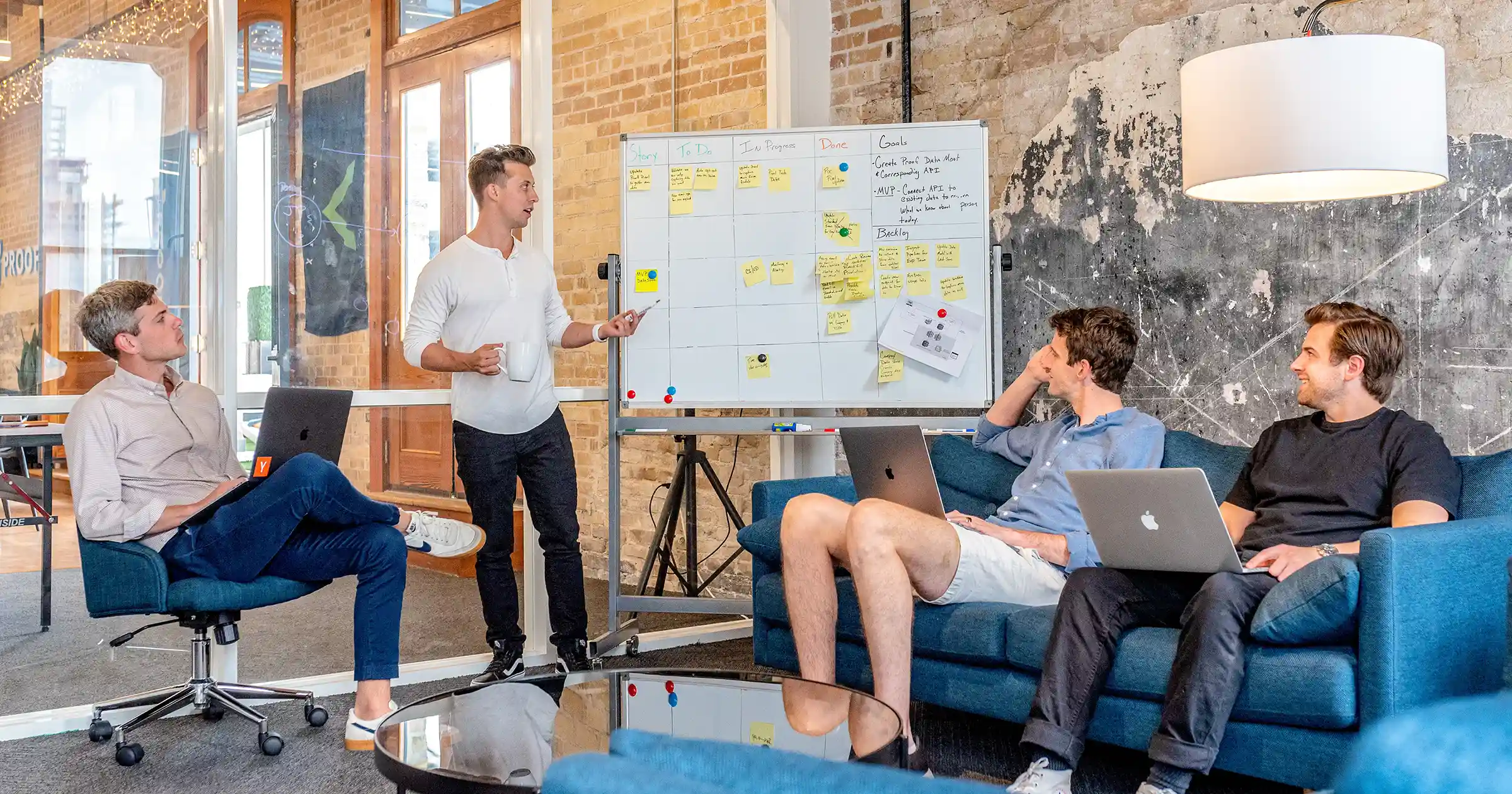 Set Goals for Yourself and Others
Goal-setting can help your vacation prep as well as the post-vacation return to reality. There are three pieces to this: what you need to get done before you leave, what your team should be working towards, and priorities when you return.
Your priorities can vary, but make sure you have them. Goals will keep you focused as you get back to reality post-vacation. Top priority items should be done within the first day or two of returning while lower priority items can wait until you've been back for a few days and have gotten back into your work routine.
Anticipate Issues
Just like working ahead can minimize communication during your vacation, anticipating issues can help you focus on focusing on work. If there are some client dynamics your team lead is unaware of, or if the printer is always busy this time of year, giving your team some insight can help before you head on your vacation.
Taking the time to do this means they'll be more likely to solve the problems on their own because you've empowered them with the right information. Of course, we can't anticipate every issue, but spending some time thinking through the process can help. And if an issue arises that truly needs your attention, communicate through your stand-in manager.
Empower your team to make decisions so you can truly step away from the office.
Appoint Your Stand-In Manager
The best way to limit unnecessary distractions is to appoint a stand-in manager for yourself. Your stand-in is the only person able to contact you, and you shouldn't open emails from anyone else during your vacation. This isn't being rude, it's being strategic.
You should be enjoying time with friends and family, so you know that it's critical if your stand-in reaches out. Your ideal stand-in manager will understand there are the truly critical and pseudo-critical. Critical as in the office burning down and all the clients are leaving, not the fact that there's no more of the good coffee left. They have permission to reach you if absolutely needed, but encourage and empower them to make decisions on their own and manage the team during your vacation from work.
As a perfectionist, I know it can be hard to let go of some elements of work. But, if you've created a capable team you trust, then it's possible to empower them and step away. Your stand-in manager should be someone who understands the importance of this, as well as an understanding of your agency's processes and each client's needs.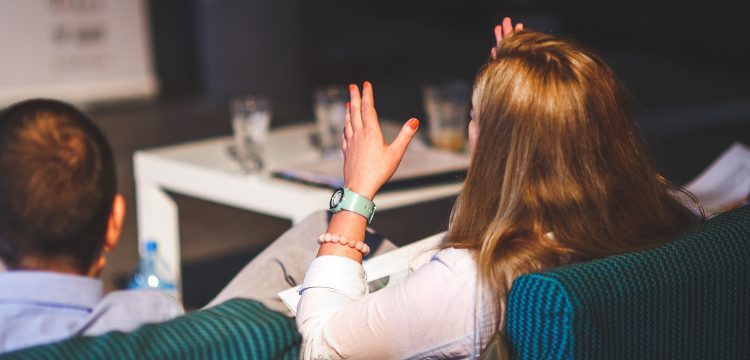 Set Expectations with Clients
It's important to make clients aware if you're traveling for an extended period of time. This is to set expectations and also so they know who to contact. Customizing auto-responders is key for this. Creating a custom message for your email and voicemail can help set expectations with clients and within your company.
Taking the initiative to reach out to clients before your vacation shows you're thinking of them and their projects. Ask if there is anything you can do before you head out, and introduce them to your stand-in, if they haven't met. Assure them that everything is on track (if it is, let's not operate under false pretenses), and give them your return date.
The important piece of this is to be polite, but firm. This is your true "off the grid" vacation, so funnel communication through your stand-in. Some may not remember or some may ignore your auto responders, but it's important to stand firm for this. It may take more than one trip to get them into this routine, but for your sake, it's an important precedent to set.
Contact clients to smooth the transition into and out of your vacation.
Create a Realistic Schedule
You want to head into your vacation feeling good about what's happening at the office, not dreading your return. Create a realistic schedule in the weeks leading up to your trip with the tasks that need to be finished. Create a secondary "if you get to it list" that can wait, but you could tackle if you had time.
The key here is to be realistic. There are always more tasks we could be accomplishing, but focus on the necessities. This is the same for your return. If you can, avoid meetings your first few days back. This gives you the chance to reconnect with your team and get caught up on any changes that may have taken place.
It can be hard to truly step away from work and focus on your family and friends, but it's important to take time from work to refuel. With these few tips, you'll be able to help prepare your clients, you team, and yourself for success before, during, and after your time off. Let's be in the 58% that don't touch their email on the beach because we've prepared well and have a team committed to success.