How to Strengthen Relationships with Clients by Delivering Results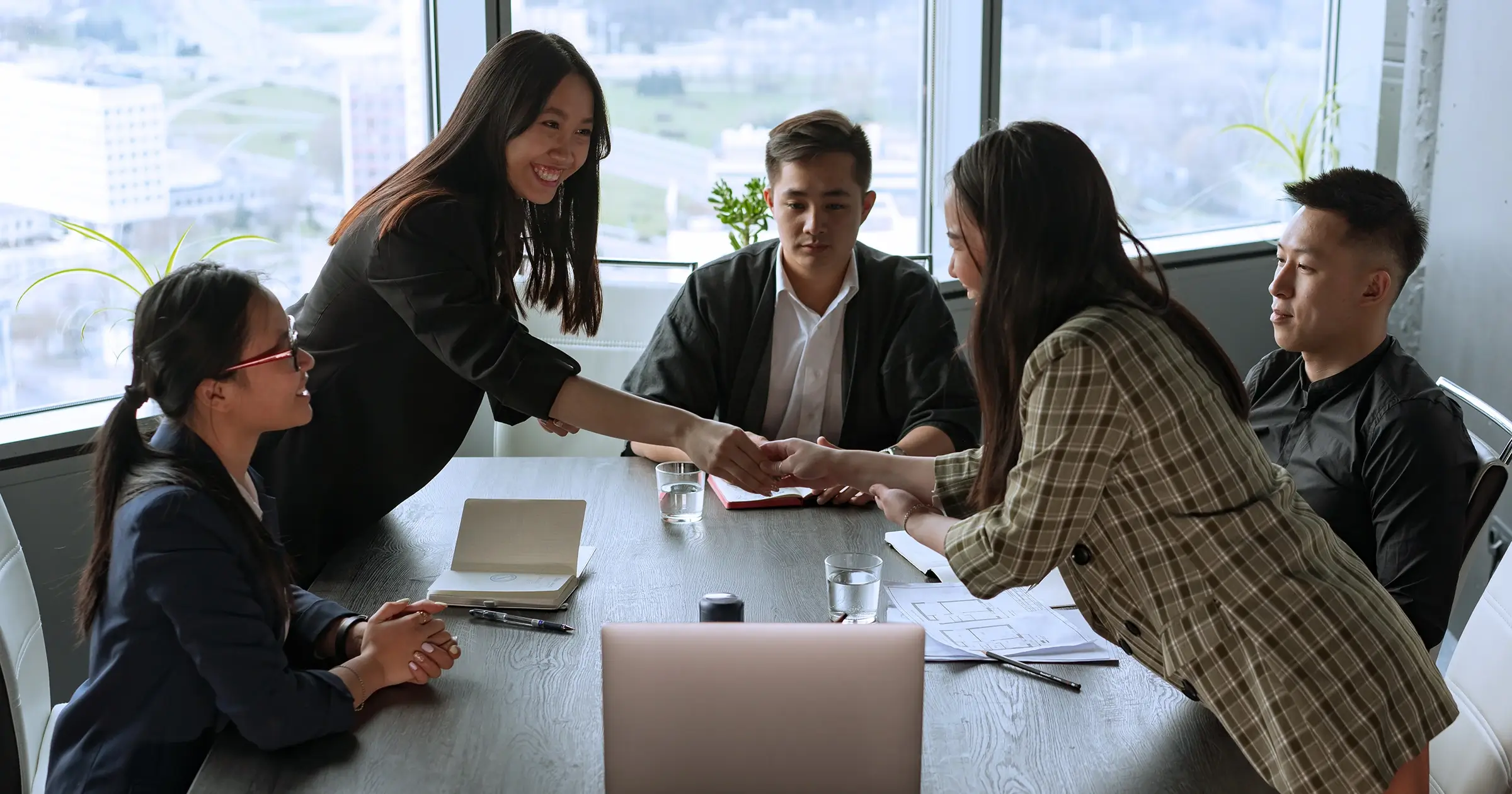 Although it can be tempting to say "yes" to every client request, it's not always a smart move. After all, your agency needs to stay in business and you can't afford to give away the house in the name of customer service.
Now, don't get me wrong; I believe that you should always provide exceptional service to your clients, especially since we know that it costs between four to 10 times more to acquire a new customer than it does to retain one. But that doesn't mean you need to burn the midnight oil to fulfill every request that pops up — especially those out-of-scope ones.
In fact, you don't have to give away anything in order to provide your clients with the best service. You just need to deliver them results.
This leads us to the question: How can you provide good customer service and referral-worthy results without depleting your resources?
We're glad you asked.
In today's article, we'll show you five tried and tested tips that will keep your customers happy and your resources intact.
Let's get started.
Understand Their Goals as If They Were Your Own
Each time you start a project for a client, you should really look at their goals and investigate them with a fine-tooth comb. Put yourself in your client's shoes and imagine your money being on the line. If you didn't get the results you were looking for, you wouldn't generate income for business.
Keeping "your money" in mind, ask yourself these questions while scoping out the goals for your client's project at hand:
Do these goals make sense?
Are they realistic?
Can I deliver quality results given this amount of time or circumstance?
If you answered "no" to any of these questions, it's time to sit down with your client to make sure the expectations for this project are in fact realistic.
From this point forward, you need to view the project goals as instead of your client's project goals. That's why it's important to agree on exactly what you can do for your client right now—not later down the line.
If you deem the requests too far fetched, you'll need to set realistic expectations now before moving forward. Saying "yes" to a project when you know right off the bat that you can't deliver the results they're looking for will only complicate your relationship with your client. Trust me, these things don't just work themselves out; they need to be hammered out early on so both of you are on the same page.
Think One Step Ahead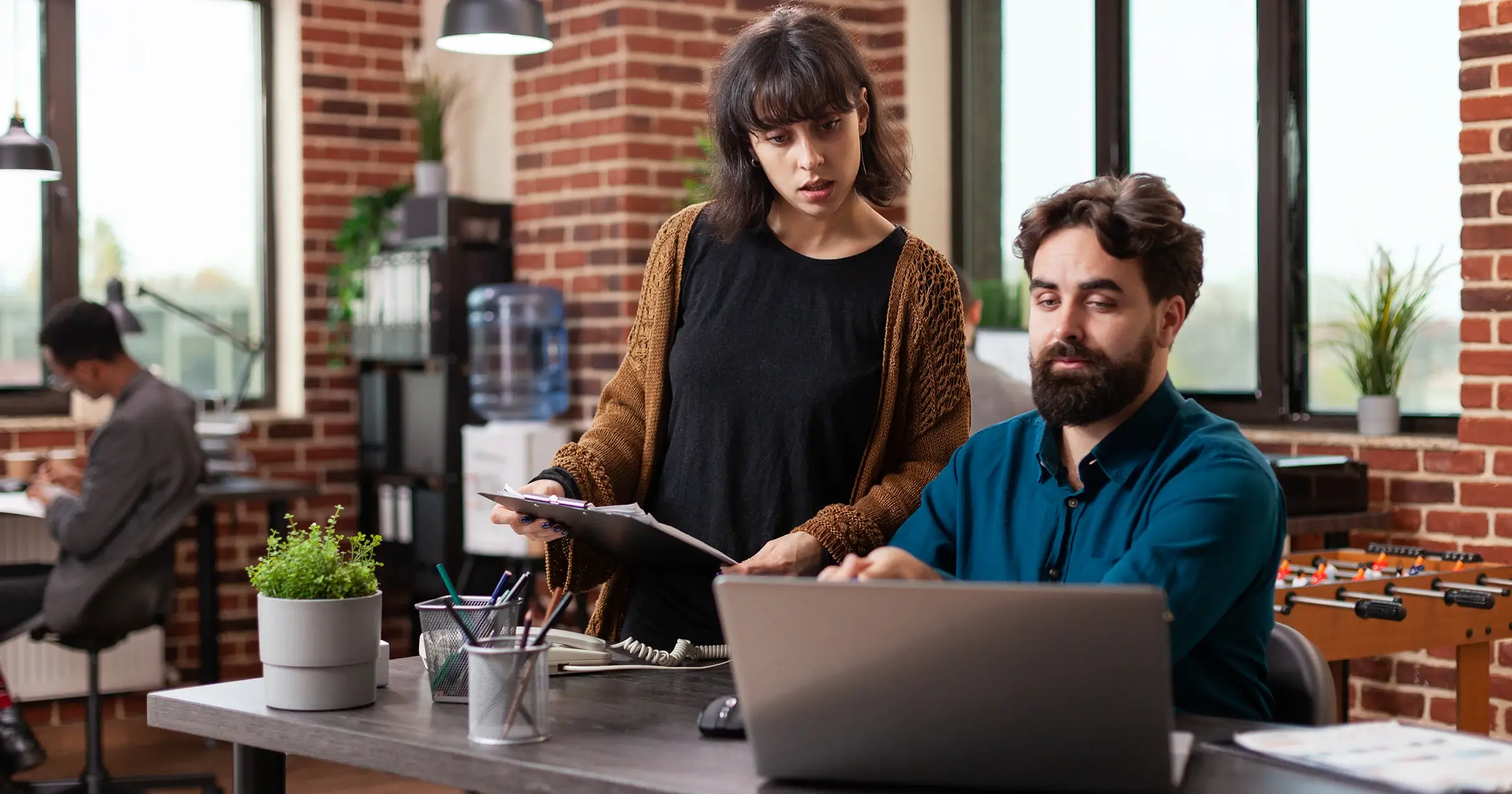 Now that these goals are your own, make sure to stay one step ahead at all times. This mentality is not just for the foreseeable future with your client, but for the long haul.
Here's an example of what I mean: If you're building a new website for a client, or adding a component to a website that is likely to be outdated or improved within a year, do you see it making sense for their company two years from now? Five years from now?
Don't waste your time or your client's money by creating something that will need to be replaced shortly after completion.
Review your client's goals and don't be afraid to sit down with them to discuss changes that may be contradictory to their requests, but actually make more sense in the long run. They'll appreciate that you're thinking of their long-term goals and are invested in building a relationship for a successful future together.
This segues perfectly into our next point: Communication is key.
Communicate Every Step of the Way, and Then Some
You need to communicate with your client early and often—no exceptions.
The first stage of communication is determining if the project's scope and expectations are realistic. The next stage is sending client updates as frequently as possible.
Now, I'm not suggesting that you send so many updates that you annoy your client, but you want to make sure you're keeping them in the loop so they always feel informed. Send weekly updates letting your client know your progress, any hiccups, and if you anticipate an early completion date or a delivery that's right on schedule.
As designers, it's easy for us to go into hibernation for a few weeks and eventually surface with a polished finished product, but not every client wants to work like this. Some clients may take this lack of communication as a red flag that nothing is getting done.
That's why communication is essential. Let your clients know that you're hard at work by sending them a weekly progress update. These briefs are just as important as the deliverables since they show your client that you're making headway towards completing their goals (which are technically yours, too).
Before we move on to our next point, I want to stress that you shouldn't be afraid to share hiccups with your client in your weekly updates. This is especially important if the hiccup is going to put you behind schedule. It's far better to negotiate a deadlineit's been missed versus after the fact.
Be very careful about dumping problems on your client's lap. If you encounter an issue, you'll need to include a follow-up within your update that elaborates on how you plan to fix things and get back on schedule. Don't overpromise here! Own up to your mistake and don't feel the need to throw in something extra because of this hiccup. Mistakes are bound to happen. It's how you handle them that will make the difference. Throwing something in for free will not erase the mistake and may even cause your client to expect more from you in the future.
Deliver Options
Whether your project is smooth sailing or fraught with turbulent snags, it's always a good idea to deliver a few options for your client to choose from, especially when it comes to design work.
You don't have to create a totally new final product to deliver your client options. All you need to do is change a few subtle items.
Using the website example that was mentioned above, swap out the featured image for a different angle, or change a few fonts or CTA buttons on your second version to give the design a completely different feel without altering the original look too much.
Stepping up your template (i.e. your original design) and providing a few superficial tweaks won't require much work from your team, but your client will see the options as you going above and beyond. It may surprise you to learn that your client actually prefers your second version!
Consider the opposite: If you only gave your client one option, and they immediately turned it down, you now have to come up with a brand new design, which could set you back days.
Promote the Final Product & Track Results
Once the final product is complete, you should promote it and measure all significant results. Did you increase newsletter signups due to a new graphic with a visible CTA? Did your redesigned shop increase sales thanks to the easier-to-understand checkout process that your team created?
Reach out to your client after a few weeks of your project launching. Follow up as if this was your business and your money involved.
If the project is not delivering results, ask yourself if there's anything your team can do better to generate action. If so, this should be done as a. Remember: The more successful results you can substantiate, the better this project will look in your portfolio. Therefore, it's in your best interest to make sure this project delivers favorable outcomes.
This is why it's so important to take on projects that align with your goals as an agency. You should feel proud promoting the project and the brand on your social media platforms or your agency's website. If you don't, that's probably not the type of project you should take on in the future.
Balancing good customer service with delivering exceptional results does not mean you have to give away everything for free. You just need to understand the goals of the project (as if they were your own), think ahead, communicate often, deliver options, and track results. If you've followed all five of these tips, you should have a happy customer who can't wait to use your services again. And if you really knocked it out of the park, they'll be happy to refer you for more work.