3 Tips for Landing Those Seemingly Elusive Bigger Clients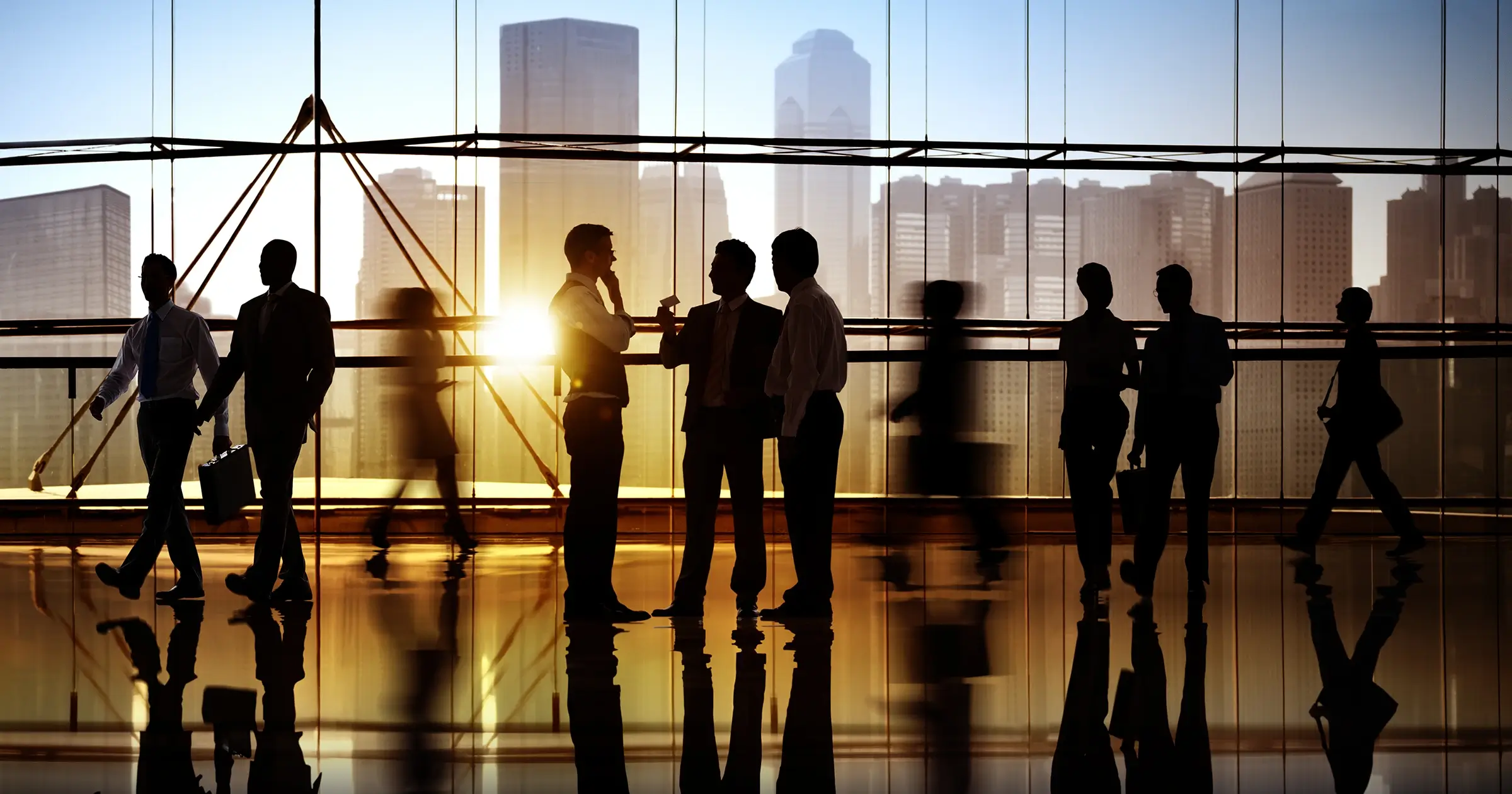 If you're still waiting to catch big fish clients, you've probably been settling for small time guppies in the meantime. Sure, these small clients are necessary in the early stages of your business—they're paying customers after all, and they're at least helping you earn some revenue.
But at what point does your team's hard work outweigh the contract's worth?
See, it can be exhausting dealing with small clients who don't understand the true value of your services. Smaller clients always expect more than what they're paying for and this means you and your team may be giving your all for a lot less than you deserve.
If you find your agency in this predicament, you have to step back and decide if these smaller clients are truly helping, or if they're actually only hurting your business in the long run.
Wouldn't it be better to find larger clients who can not only afford your services, but will appreciate your team's hard work?
Now you may be thinking, "Well, that's great and all, but I can't seem to find bigger clients. And if I do find them, they don't take me seriously as a small agency, so what can I do?"
We're glad you asked.
Big clients aren't as elusive as they may seem. In fact, some of them may be hiding right in front of you in your existing customer base. You won't need to network to find new clients if you follow the steps in our article to learn How to Turn Your Current Customers into Bigger Clients, which should be your first step.
But let's say you've already followed those tips and now you realize that your client list is not worth growing. What can you do now? In this article, we'll help you move on to bigger and better clients.
Since your agency doesn't have high-paying clients knocking at your door at the moment, you need to do the legwork to seek them out yourself. I'm talking about research here.
Tip #1: Establish What Big Clients Look Like For You
First, you need to figure out what a "big client" really looks like to your agency. Are they a growing startup, or are you looking for big-time Fortune 500 type clients?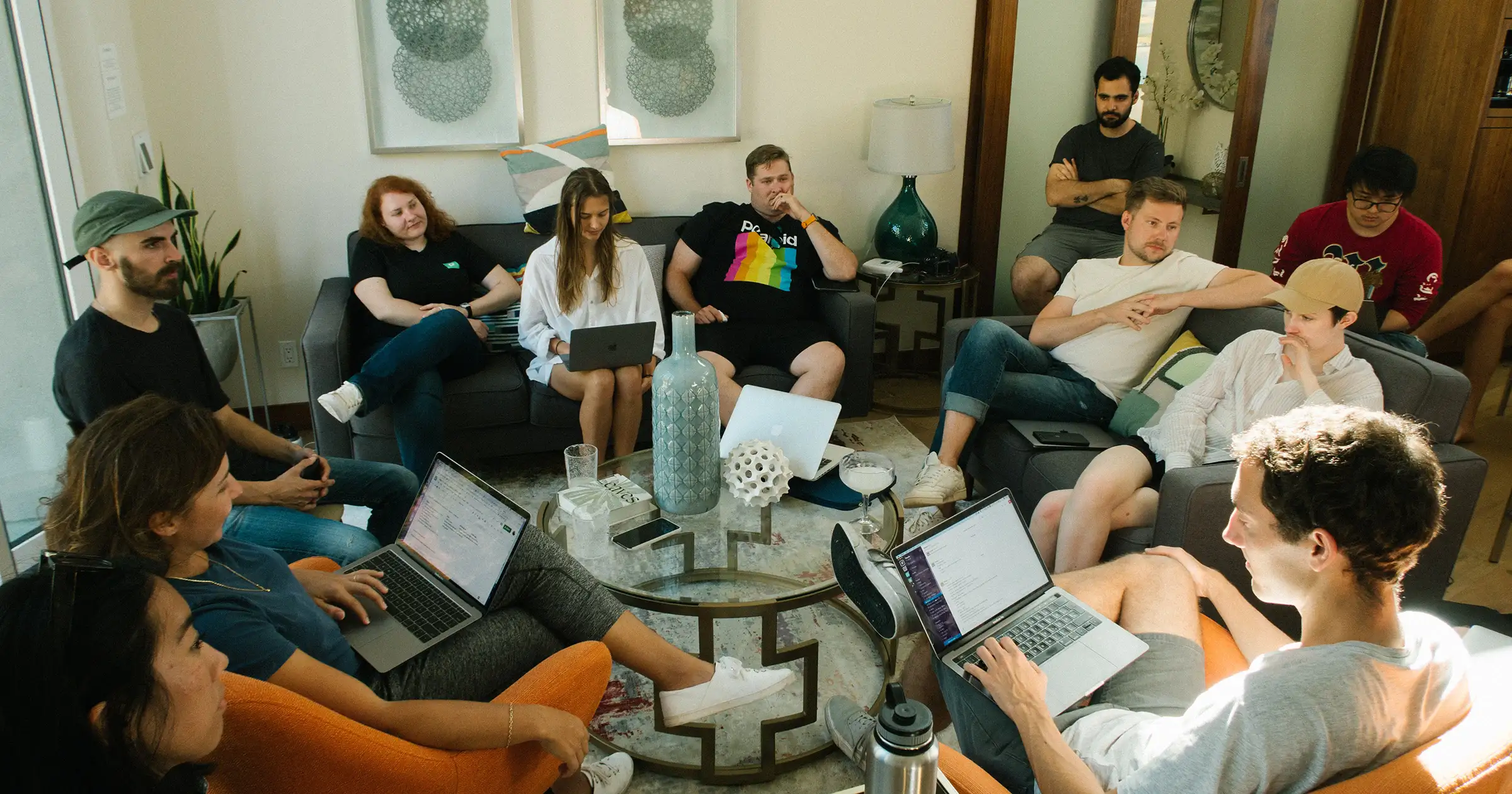 The answer to that question also has to do with who you prefer working with. If you like the excitement of startups, just make sure they've been around long enough to see your services as an investment versus an added expense.
And if you prefer those Fortune 500-sized clients, don't be afraid to pitch your services despite your small agency status. In fact, use that to your advantage. Can you provide more personalized attention or a faster turnaround time than the big guys? If so, mention this and establish your small size as a selling point.
Make a list of the type of companies you'd like to work with and start researching them on platforms such as LinkedIn. Instead of messaging everyone at the company, reach out directly to the decision maker (usually the CMO) and introduce yourself and your agency as briefly as possible. Without sounding too salesy, mention that you've helped other companies in their same situation and use tangible results to prove your worth.
The goal of this interaction is to make the connection, introduce yourself, and give them a teaser as to how you can help them. If your teaser is enticing enough, they'll immediately contact you wanting to learn more.
If they don't respond, keep track of this on a spreadsheet and try contacting them again once some time has passed. You don't want to annoy them, but you also don't want to write them off either. Your first attempt may have come at a bad time, so you don't want to completely toss the lead out in case things change on their end.
These companies are bombarded with requests for work on a daily basis, so you've got to stand out by showing what kind of results you can deliver. This extra work will be well worth it in the long run. From experience, this method is the most effective way to land those elusive clients.
Tip #2: Start Networking & Weed Out the Little Guys
Now that you know how you want to move your business forward, make a commitment to carefully screen every potential client that you come across while keeping this new outlook in mind. Look for clues that potential clients understand the value of your services from the beginning and pay attention to the little red flags that you may have previously ignored while networking.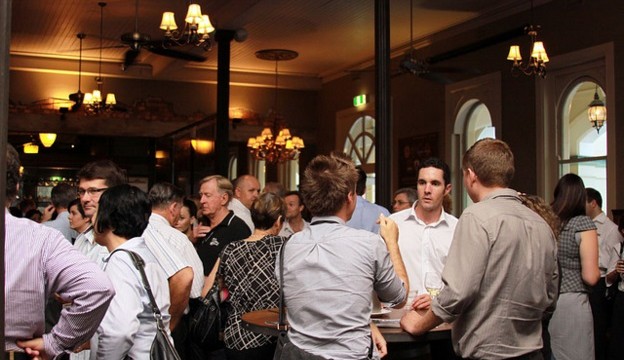 Now, clearly you can't start your conversation with, "How much are you willing to shell out today?", but you should be able to ask specific questions to determine if that client will be a good fit for your team considering their budget. It's totally appropriate to ask a direct question about rates to best decide if a client is worth pursuing. Something like, "Do you have a budget in mind for a project of this size?" is fine.
Yes, this may make you uncomfortable at first, but it's something you're going to have to push through. Remember, you're not a charity. You are in business to make money.
Some companies will tell you right off the bat that they have a number in mind. Others will try and put "feelers" out to see who has the cheapest rates in the area. If your potential client responds with, "Can you tell me what your rates are so I can compare you with other agencies?", you may want to stop the courting right there. This red flag may signal that they're probably only looking for the lowest quote in town—and you don't want to be the cheapest.
Use your best judgement with price shoppers. While startup companies have tighter budgets, they may have more potential for work long term as business gets going. However, nine times out of ten, smaller budgets equate with smaller clients, which will defeat the whole purpose of landing bigger clients.
Keep in mind: the less time you spend on smaller clients, the more time you'll have to find bigger fish.
Tip #3: Quote Your Prices Early On & Showcase Them on Your Website
If you don't feel up to asking the uncomfortable budget question, you can also weed out the little guys by showcasing a range of your prices directly on your website. This way, clients can see what your services start at while having time to think and decide if they can actually afford you.
Put together mock-up packages that explain your basic levels of service according to your price range. You can direct clients to this page in person and over the phone before you sit down to meet with them for a deeper discussion.
In this HubSpot article, Arjun Moorthy points out that:
"[M]ost buyers today expect pricing information given the vast information available on the internet from other agencies. So offering a range of pricing options with some guidelines on the types of activities will set expectations on both sides while ensuring that you offer the right level of service for what your client needs to support their growth."
Again, you don't want to lead with "How much can you afford?" as you network, but you still want to mention (as naturally as possible) what your rates run. There's nothing worse than getting excited about a bunch of leads you landed networking only to find out that none of them can afford your rates.
So if you meet someone who's interested in a logo design, for example, let them know what your pricing starts at before moving on to an in-depth discovery meeting. This will save both of you time and money. If they can't meet your budget, you can still make the connection and exchange information; you can never have too many people in your network. If you want to find clients in the five-figure range, you'll need to stop wasting time pitching and servicing the smaller clients (unless you need the revenue to pay your bills, of course).
Spend time finding bigger companies that you'd like to work with and craft a pitch that's focused on delivering them results. The more you can highlight the benefits of your service, the more likely you are to land that next big client.