What is proposal management software?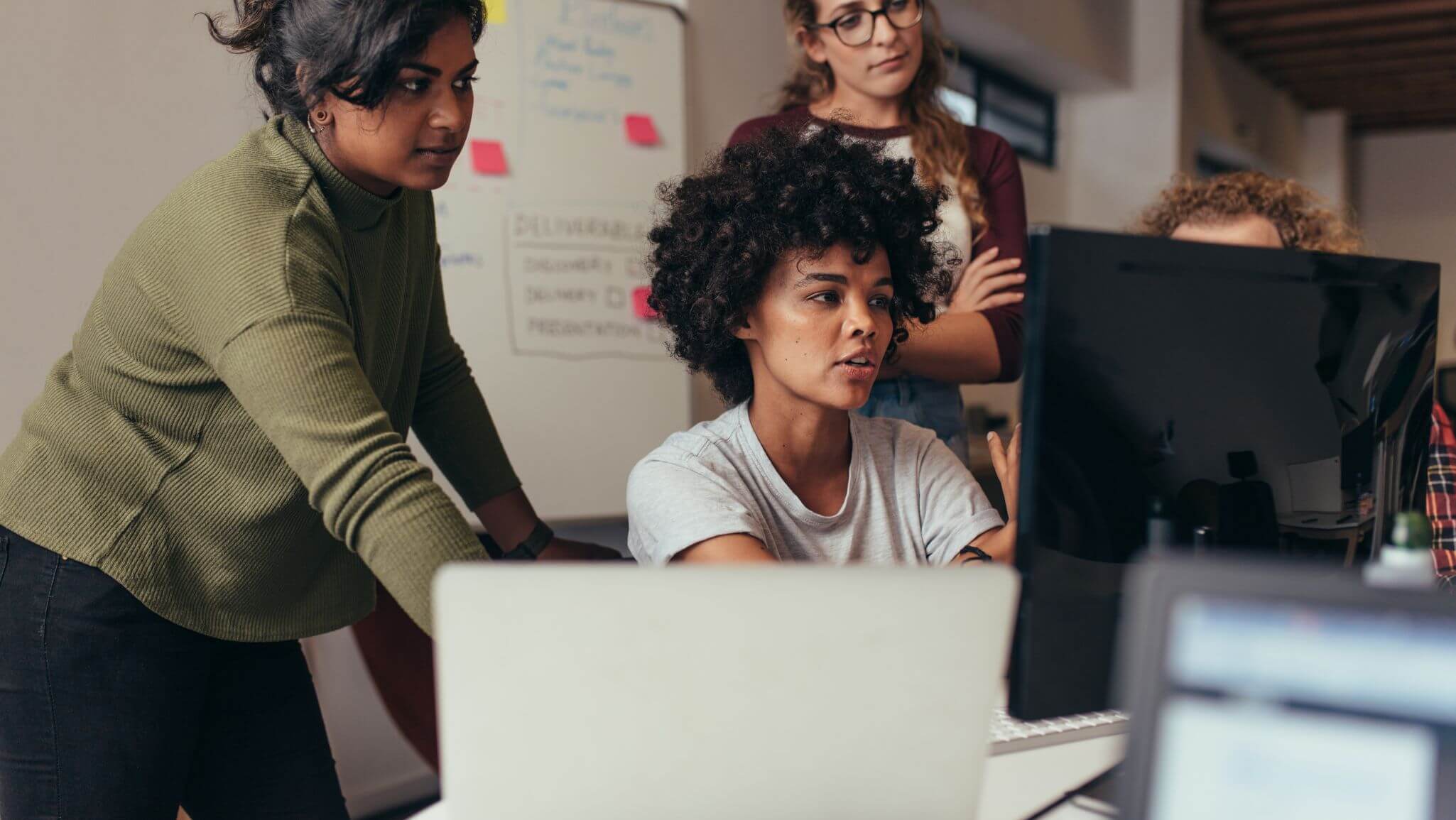 So what is Proposal Management Software anyway?
It's always good to start at the beginning so let's take a look at what proposal management software actually is. The formal definition of proposal software is an app or program that enables proposal creation or responses to RFPs. Legacy software runs directly on your device but more modern offerings tend to be cloud based. Proposals sent through cloud based software are sometimes referred to as online proposals.
More generally we can categorise proposal management software as part of a set of sales enablement tools that enhance the process of closing new deals. This is because proposal software automates some of the more tedious admin tasks and shines a light on what's working and what's not during the sales cycle. More importantly, it allows businesses to send proposals at scale and turbo-boost their sales performance. More on that later!
How would Proposal Management help my business?
When a business is young or still being handled by just a handful of people it is often the case that proposals are sent out manually. If budget is limited, it can sometimes seem a waste of money to pay another subscription service just to send out an occasional proposal. That's completely understandable and probably the right way to think for that stage of the business growth cycle. At some point though, businesses grow and when they do they find themselves sending an awful lot of proposals. There are typically multiple members of staff sending multiple proposals every week.
Making sure each one is on brand, error-free and sent on time starts to become an impossible task without some kind of software. Trying to keep track of them is another mammoth task that would be overwhelming were it not for proposal management tools. In other words a business gains very tangible benefits through enhanced efficiency, consistent communication and additional visibility on the sales process which in turn can lead to improved performance. Yup, it's a no-brainer once you start sending a certain amount of proposals per month.
The Basics of Proposal Management Software
Typical Proposal Management Process_
Alright, let's dive a little deeper into the proposal management process. Each business is unique and proposal flows might vary from person to person but we'll take a look at a typical case. Let's say we're a design agency which frequently sends out proposals. The business flow will most likely look like this:
Initial Client Meeting.
An exploratory call which is the fruit of the initial outreach or lead. It is generally crucial in establishing client needs and often results in a request for proposal.
Proposal Creation.
The process of writing and formulating a formal proposal including the dreaded pricing section.
Proposal Sending.
Delivering the proposal to the prospective client.
Proposal Follow Up.
Checking whether the prospect has read the proposal and getting an early read on their thoughts.
Closing the Deal 😍 or Accepting Failure 🙁.
Getting the proposal signed and kicking off or understanding why you didn't win out on this occasion.
How Software Streamlines The Proposal Workflow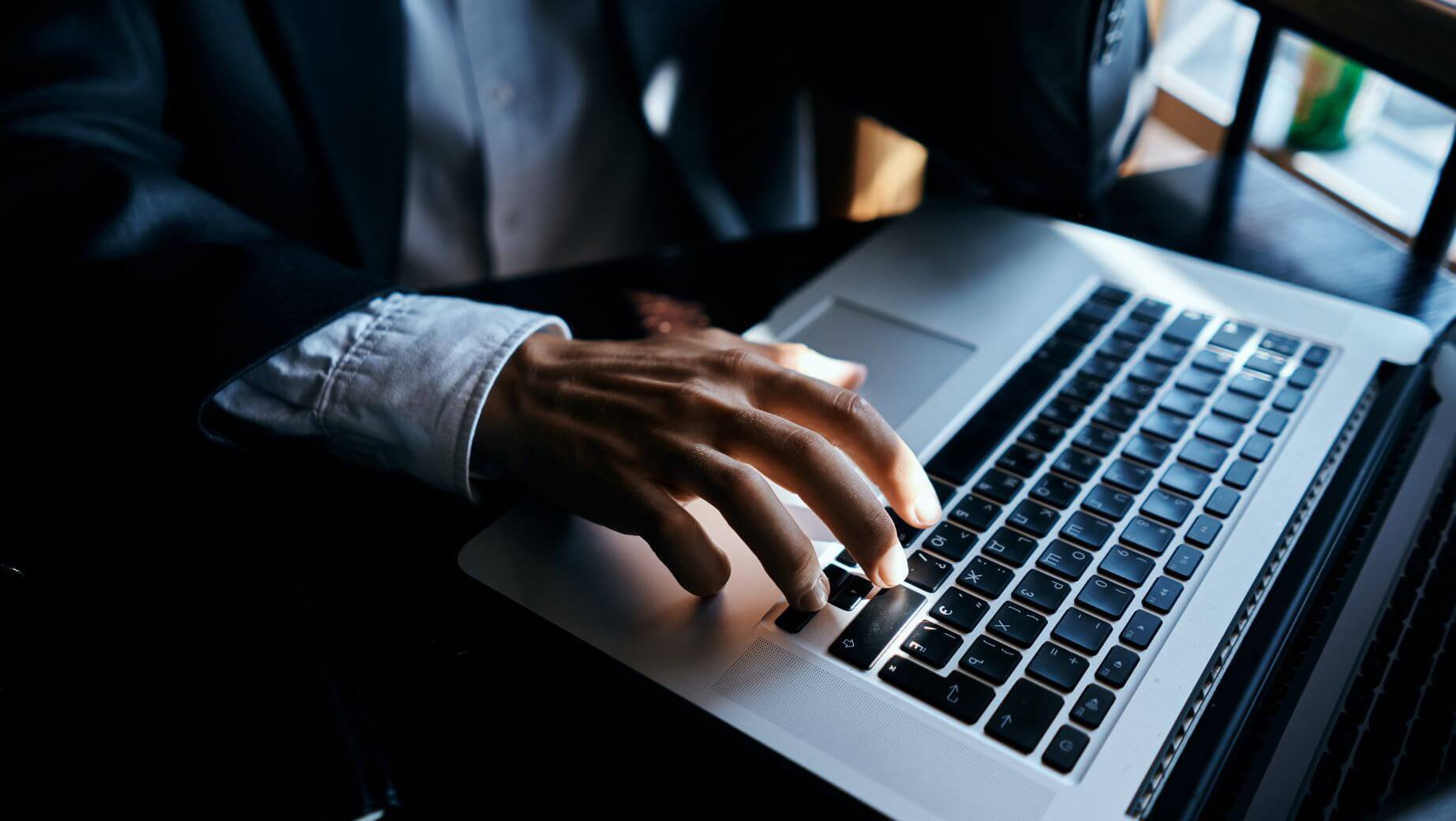 One of the greatest advantages of proposal management software is that it streamlines the workflow. This doesn't seem like a huge opportunity if you aren't sending many proposals but when you are it is a true timesaver. Typically time can be shaved off repetitive tasks such as creating similar introduction sections, visual design, updating client details, importing images and video and so on. Being able to send proposals efficiently at scale not only saves time but allows the sender to focus on the core parts of the proposal that will help to win the project.
How Software Provides Valuable Sales Insights
Most proposal management software has some kind of analytics and this can prove invaluable to companies that wish to increase their conversion rate. For example, the ability to track open rates and response time, allows the sender to garner data over time and understand which proposal types or client types have more traction. There's nothing like data to give you confidence in changing your approach.
When there is an entire sales team in place it can also be valuable to compare individual staff's performance versus their targets. A proposal software will allow a supervisor to check how many proposals have been sent, by whom and which person is converting the best. This could help identify knowledge gaps, training opportunities or even serve as motivational material.
Key Features of Proposal Management Software
Proposal Creation and Collaboration
Core features of a good proposal editor should include auto save, dynamic variables, full screen mode, drag and drop elements and reusable sections. This is important as it will aid the user to build and write a proposal with ease. There is often support for multiple users which means an entire team can collaborate and share templates.
Customizable Proposal Templates
A good proposal template is one that not only looks good but helps you land more deals. Most people start with a template and then customize it. Most modern software will include templates for you to modify. They are starting points and time savers but still require personalization in order to truly help you win more business.
Proposal Sending and Signing Processes
Being able to read the proposal, accept it and sign, all in one place, is a headline feature of proposal management software. It takes away barriers, makes you look professional and allows for proposal tracking. Compared to traditional methods your proposals can be signed in up to 52% less time.
Analytics and Proposal Tracking
A good proposal management software will allow you to gather information on whether the client has read, accepted or signed a proposal. Often, there is a notification system which means you can get a summary via email of all your sent proposals and/or of individual proposals you wish to monitor.
Benefits of Using Proposal Management Software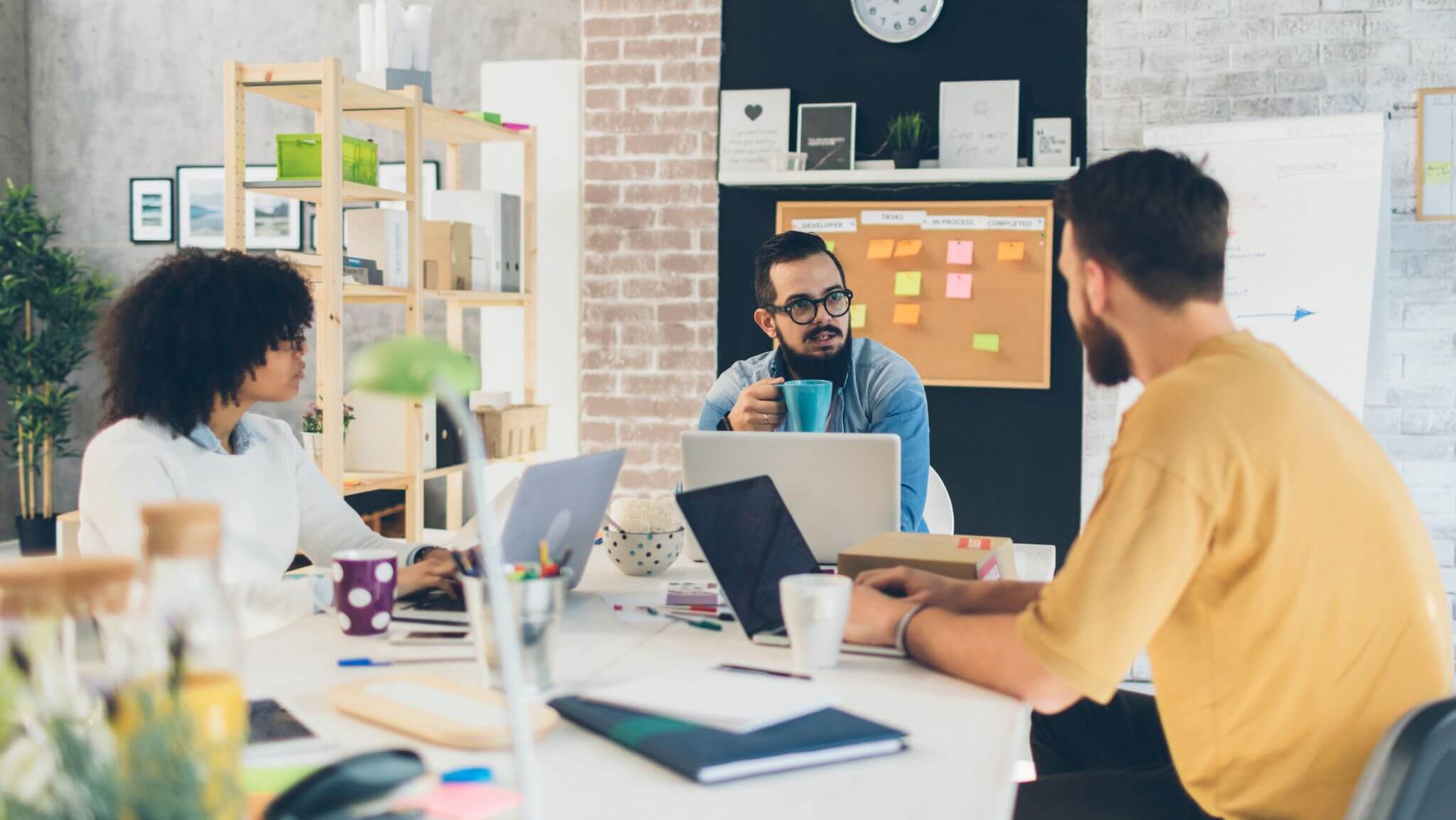 Increased Efficiency and Time Savings
Time is money, they say. What's for sure is that time is scarce in most busy offices and any software that will reduce admin time is worth considering. Touted as one of the main benefits of proposal management software, increased efficiency is gained through automation, streamlining processes, and reduction of repetitive tasks. The way the software is designed to be used can also have a dramatic impact on efficiency.
Easier Team Collaboration and Oversight
From multiple editors to revisions it is sometimes useful or even essential to get a second pair of eyes on a document and proposals are no different. Proposal Management Software offers the ability to produce as a team in a way that is specifically designed to generate great proposals. Managers can also find benefits in being able to easily supervise and track changes.
Consistency and Professionalism in Proposals
A brand takes an age to build but can quickly unravel if communication is inconsistent. One way to ensure a smooth presentation of your brand, at least in the proposal stage, is by using software. Certain elements such as images, logos, introductions, palette and layout can be fixed so that whoever creates a proposal, it will always have the same look and feel. Proposal Management Software also provides templating which means you can create a master proposal template from which all live proposals are derived.
Real-time Analytics and Reporting
Even if you're selling fast and furiously, at some point someone will need to review performance to understand what's working and what's not. If you're sending out proposal's manually it's almost impossible to track the status of each one and get aggregated data on conversion rates. That's where software really helps. With proposal tracking you can collect data on what was sent, opened, accepted and signed all without lifting a finger. An additional benefit is having historical data to benchmark sales performance against.
How Proposal Management Software Improves Win Rates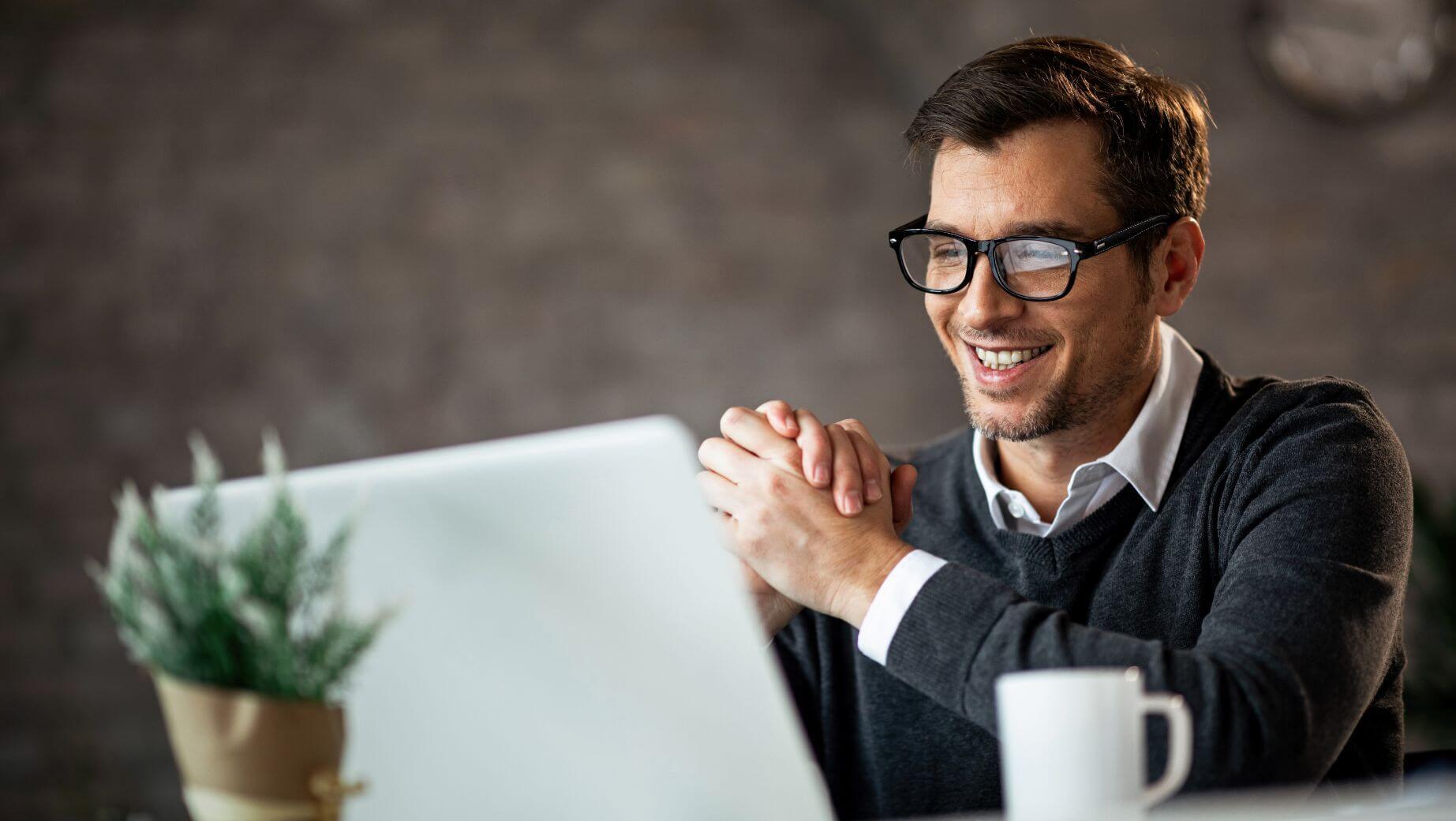 Personalization and Tailoring of Proposals
This is our pet topic here at Nusii. We strongly believe that a personalized proposal will outperform a generic one and we have the stats to prove it! That doesn't mean businesses cannot use templates but each proposal should be tailored to the receiver, the project and the specific client needs. Done correctly it can have a significant impact on conversion rates.
Leveraging Historical Data and Success Stories
Win rates can be further improved by looking at your proposal software's analytics. This will allow you to understand which proposals work best, which client types convert well and even which member of staff performs best. Armed with this information businesses can seek to replicate winning strategies or adjust their operations according to what is likely to yield the desired results.
Integrations with Other Apps and Tools
CRM Integrations and more!
A good proposal management software will offer integrations with the other set of software your business already uses. Usually this will include CRM integrations but might also involve syncing with your payment provider in order to capture payments directly, workflow automations which create triggers when a proposal status changes, team communication tools, such as Slack, or even chat which offers the possibility of discussing proposals live with your clients.
API - aka integrate with anything
Some advanced proposal management software solutions allow a business to use their API or webhooks to connect with any system directly. This opens up the possibility of feeding information into your own bespoke software from an external proposal software.
How to Choose the Right Proposal Management Software
So we have a good idea of what proposal management is and how software can help. Here's how to choose the right one for your business.
Scalability and Flexibility
The whole point of using proposal management software is to be able to send proposals at scale so you'll need to make sure your plan doesn't limit you. The last thing you want is some proposals to be sent via software and others manually. You'll also want to take a look at how many team members can participate. Again, you should seek to avoid having a plan that restricts who can send or review proposals.
Also, make sure that you can send proposals through your own domain. This will help you maintain a coherent brand and build confidence through being professional.
Ease of Use
Software that has a specific use case tends only to be used when needed. That means it is important for it to be intuitive. Look out for clean designs and a clear set of features. If you can open a trial before buying you can experiment first hand the UX and whether everything works as you expect.
Security and Data Protection
Most proposal software will use a secure server but you should make additional checks about the security of your data. In particular, ask whether the app shares data with 3rd parties.
Customer Support
Inevitably there will come a time when you need help. Perhaps with a tricky integration, a bug or an advanced feature. Whatever the request, you should expect a timely response from someone who truly understands the software and is able to resolve your query quickly. Try enquiring about the software before you buy to gauge how friendly the support team is.
Pricing
Here at Nusii, we believe we have some of the best pricing in the industry. Market leading features at as fair a price point as you'll find. Feel free to compare and pay attention to what features are included, how many users can participate and how many proposals you can send.
Success Stories: Real-world Examples of Companies Benefiting from Proposal Management Software
MarketNet Group - a website and digital marketing agency
Gina from MarketNet switched to Nusii to reduce the amount of time she was spending on designing and writing proposals.
"I've gotten to the point where 85% of my proposal is written right away because of Nusii templates."
Read the full case study
Nooga Labs - a web design and development studio
David from Nooga Labs was looking to focus on his sales funnel instead of his ad spend.
"On two big prospects, they specifically mentioned the quality and professionalism of the Nusii proposal they received compared to other RFPs. I won the project,"
Read the full case study
Recap of the Importance of Proposal Management Software
Proposal Management Software has an impact on the entire sale cycle from client need statements through to deal closing and analytics of the sales cycle. One of the main benefits is the time it saves businesses through streamlining the proposal sending process. Businesses also report an uplift in win rates which makes proposal software a net positive for the bottom line.
If you are looking to adopt proposal management software or, already use it and are looking to switch to a better solution, we would invite you to try Nusii. We offer a 14 day trial and a very generous 60 day money-back guarantee.