Why we pulled the plug on Facebook and their tracking pixel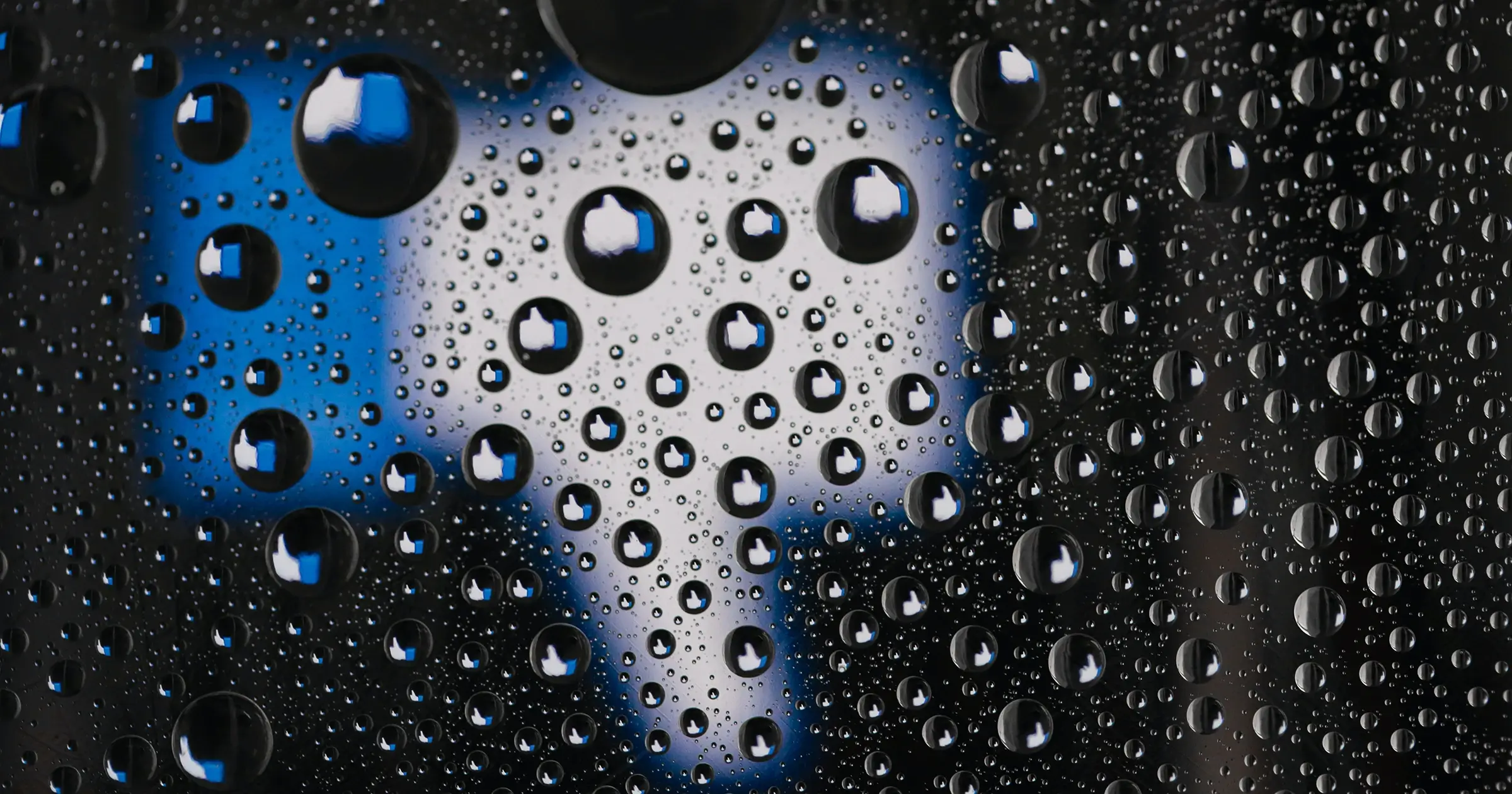 So we pulled the plug on Facebook? A bold move I hear you say (you thought it, right?), maybe even a stupid move? But bear with me.
Once upon a time there was a designer who loathed writing proposals. He'd had enough of making sure everything was on brand, of searching for previous content, spending days putting together each proposal (yep, days) and then being hit by radio silence when the proposal went out. He dreamed of building software that would help him get proposals out the door in less time. Doesn't sound very romantic, does it? It wasn't.
To be honest, when I started designing Nusii back in 2013 (it all began with some pretty horrible logo sketches on Dribbble) I had no idea that anything would come of it, it was a side project with aspirations. Unbelievably Nusii is still here, still growing and is helping thousands of folks from nearly 70 countries around the world.
From reality, to dreams of grandeur and back again
There are entrepreneurs, then there are entrepreneurs. You know the type, the ones who are always scheming, building, getting knocked down and getting back up again. I've got huge respect for those folks and often wish I was more like them. But there's another kind of entrepreneur, the kind that has an idea, launches to a very subdued fanfare (if at all) and sees very slow, gradual growth.
A first product is usually the result of so much that has gone before; Other services you've used, designers and entrepreneurs you admire and a bunch of folks who are champing at the bit to give you advice. Things like:
Don't ask for a credit card during the trial (We did, and here's why)
Offer a money back guarantee (Makes sense, right?)
Use Google Ads to kick things off (Damn, it's expensive)
Follow visitors around the web and hammer them with ads (Via pixel tracking)
Use exit popups to gather email addresses (what were we thinking???)
Cold email outreach (a very grey area post-GDPR)
And so on…
But one thing we maintained from the beginning was our vision. Nusii had to be different, after all I was running away from Indesign. I craved simplicity and speed. Back in 2013 there wasn't the abundance of proposal management software that exists today.
We've done our best to remain true to that vision, and if you've never seen Nusii from the inside, it goes something like this; Avoid the fluff, and keep it simple. We don't want to spend all day using an app, even if it does bring us work and we didn't imagine our customers would either. Get in, get it done and get out.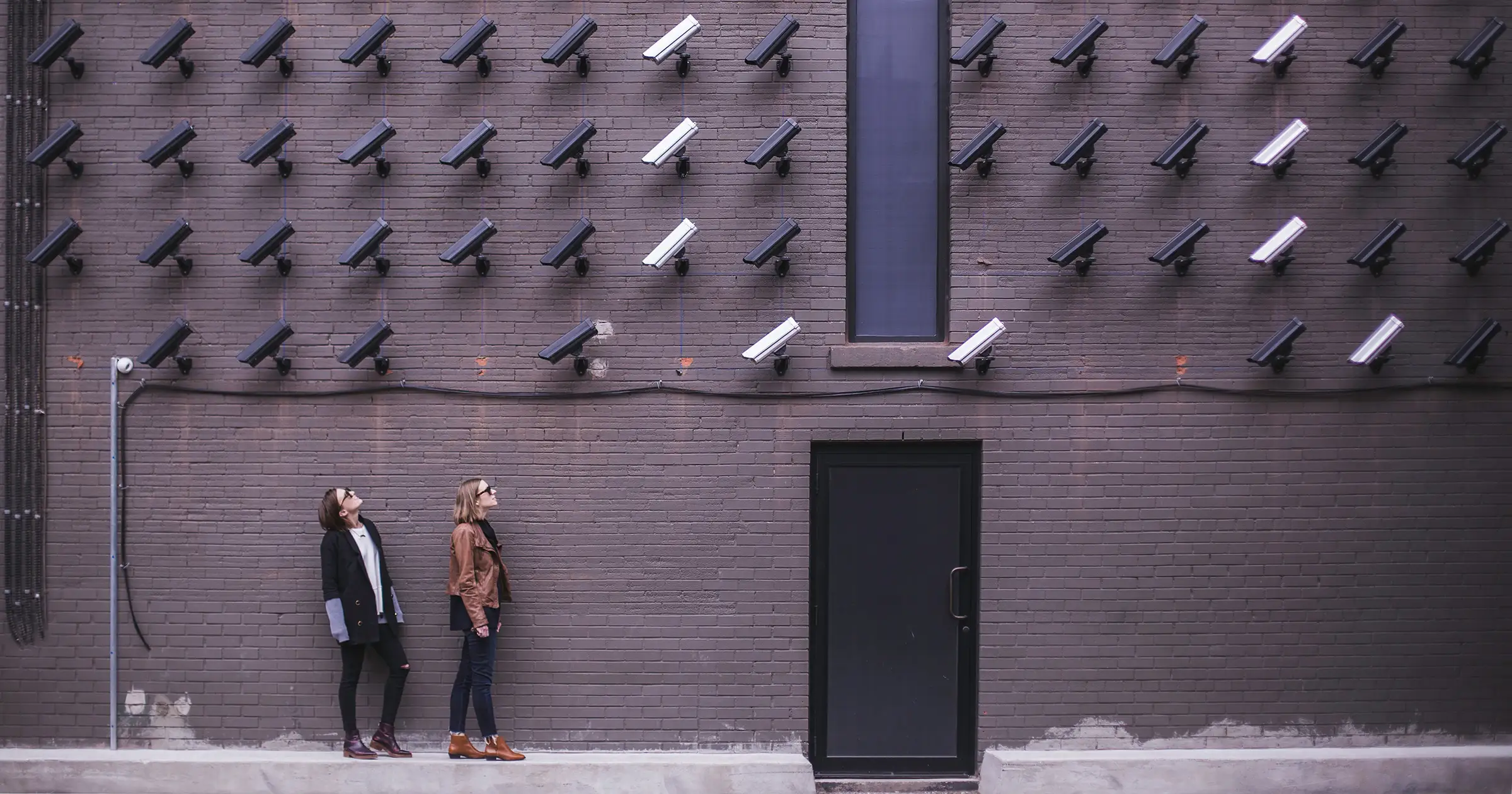 The change
With enough time everything changes. Michael and I have both gone through some pretty big shifts both personally and professionally since Nusii officially launched in 2014… It's no longer just about business.
With growing concerns over privacy we began to feel that growth at any cost was no longer of interest. We value our privacy and can only presume that others do too. Like many businesses, we had to rejig a few things to comply with the recent GDPR changes. But this alone wasn't enough. We wanted to push it further. Of all the services we were using, who gathered more data than anyone else? We put our money on Facebook and Google. The first thing to go was the Facebook pixel we had been using to follow potential customers around the web. This was closely followed by our Facebook and Google+ pages (insanity I know!).
Some might feel this is merely a gesture and that retaining any privacy this far down the road is futile… and some might be right. But it's not just the fact that we don't want to bombard folks with ads. We don't want to take your data and hand it all over to Facebook. At least we don't want to be the ones responsible for this. Goodness knows they have enough already.
As a side note; We've had customers request the ability to add a Facebook pixel to their Nusii account so they can track their potential customers around the web. There is very little about this scenario that we like. Allowing Nusii to knowingly gather data on third party users, to then hand it over to Facebook is a big NO for us. This causes some BIG privacy and ethical issues for us and falls way outside of the vision we have for Nusii.
As well as killing off the Facebook pixel we're also in the process of looking for a more privacy conscious analytics tool. Once we find it, Google Analytics will also be nuked. (We hear there are rumblings in the Paul Jarvis camp regarding such a piece of software) :)
This isn't a sales pitch, this is Nusii maturing along with its founders. And while we never intended to be just another proposal solution, sometimes naivety and a desire to succeed takes you to places you never imagined.
We want our customers to have the best experience possible and to be safe in the knowledge that we respect their privacy. It's what we would want for ourselves.
Watch this space.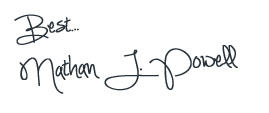 Nathan