How to Write a Marketing Proposal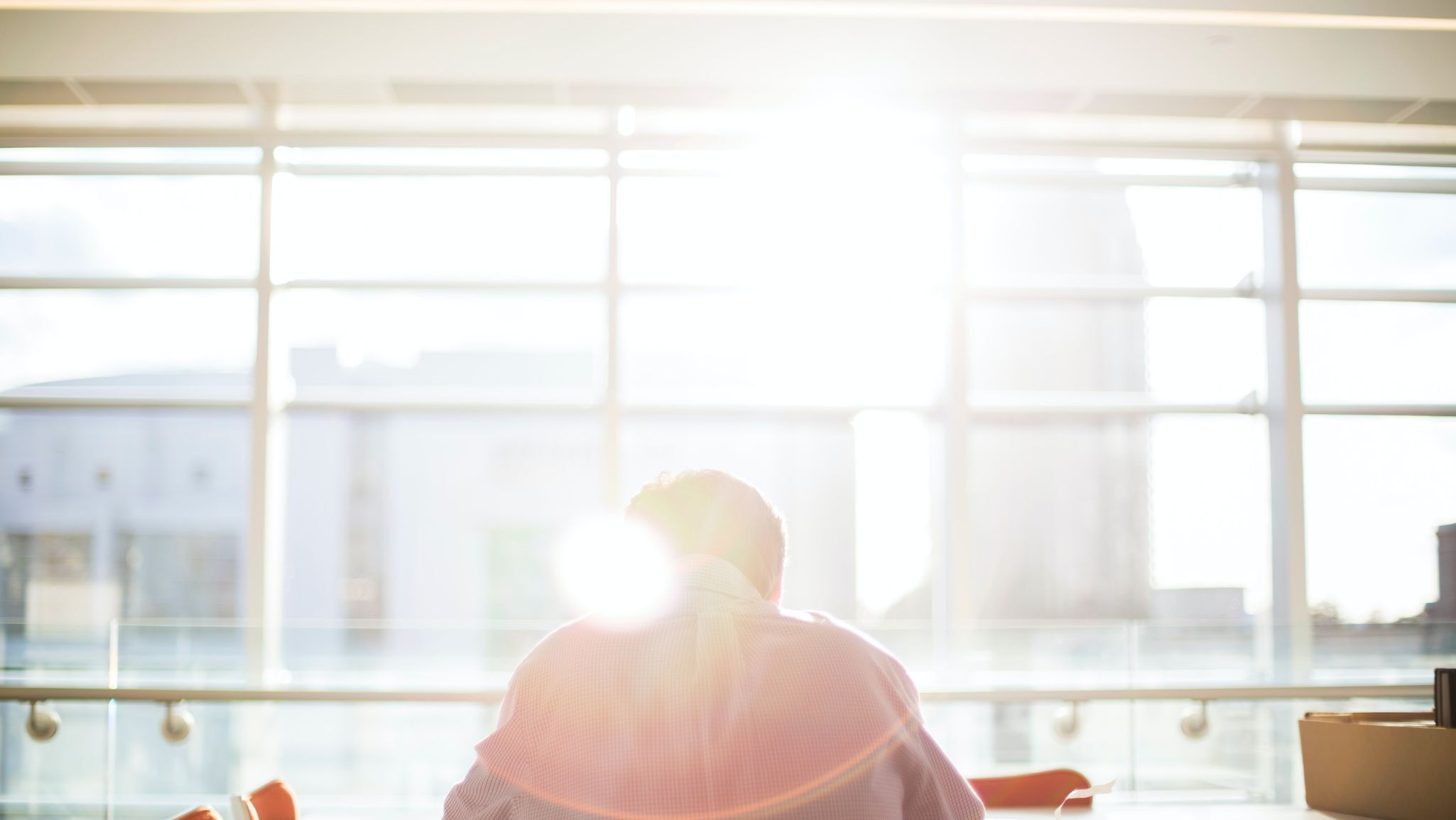 You can be the best agency in the world but you're only as good as your marketing proposal. It's a core part of your sales activity that not only outlines your proposal but also reflects your professionalism and expertise. Put simply, writing a compelling marketing proposal is a skill you need to master sooner or later. Today, we'll help you up your proposal writing game to set you apart from your competitors and get more clients over the line.
In this guide, we'll walk you through the process of creating a winning marketing proposal. Oou approach emphasizes the value you bring but also outlines your strategy and sets a clear scope.
To make it easy we've broken it down into these bite-sized sections:
Understanding Your Client's Needs
Defining the Scope of Your Marketing Proposal
Presenting Your Marketing Strategy
Pricing
Demonstrating Value
Formatting and Finalizing Your Proposal
Understanding Your Client's Needs
Before you can create a marketing proposal that provides value, you need to thoroughly understand your client's needs and goals. This means you need to take the time to ask questions, get on a Zoom call with them and analyze your client's existing marketing efforts. The more you understand their pain points, expectations, and aspirations, the better you can tailor your proposal to meet their needs.
If you want to know more about how to ask the right questions, check out our blog post on what to discuss before writing a proposal.
If you just want to know what kind of questions are best to inform your proposal, consider asking questions like these:
What are your business needs and goals?
Who is your target audience?
What are the unique challenges you're facing in your current marketing efforts?
What are the key performance indicators (KPIs)?
How is your marketing department structured?
What is your budget for this marketing project?
Defining the Scope of Your Marketing Proposal
One of the most overlooked elements of a marketing proposal is clearly defining the scope of the project. This is where you lay the groundwork for the entire proposal and avoid scope creep which will drain your margins and even make your hard work unprofitable! Ouch!
Instead, you should set clear boundaries so that your client has a good understanding of what they can expect from your services. Let's take a closer look at how to define the scope effectively:
Scope Statement: Begin by providing a clear and concise scope statement that outlines the objectives of the project. For example, "The objective of this marketing campaign is to increase brand visibility and increase branded search" This might already be clear from the goals you identified earlier.
Deliverables: Specify what concrete items you will deliver to the client and in what format these will come. This could include items like a mood board, a set of creatives in a specific format, length and time frame, a social media content calendar, or an SEO strategic plan. Be detailed in listing what's included in your proposal.
Exclusions: Equally important is specifying what is not included in your proposal. This helps manage expectations and avoids potential misunderstandings down the line. Tip - don't be shy to include them in upsells if they are within your capabilities but outside the scope of this particular project.
Timeline: Include a timeline with milestones and deliverable dates. This shows your commitment to delivering the project on time and helps the client understand the project's duration.It also helps avoid nagging or complaints about how long a project is taking. If you prefer you can include this in the pricing section.
Resources: Explain what resources you'll need from the client in order to execute on your proposal. This could involve access to their current marketing tools, cooperation from their internal team, or any specific information or materials you need to execute your plan.
Revisions: Address how many rounds of revisions are permissible and how they affect timings. It's important to set clear expectations about how additional work or modifications will be managed, how they will impact deadlines and whether they will incur extra costs.
Success Metrics: Define the key performance indicators (KPIs) you'll track to measure the project's success. This could include metrics like unique users, conversion rates, cost per lead, churn rate or even topline revenue. Clear KPIs show that your project is results-oriented.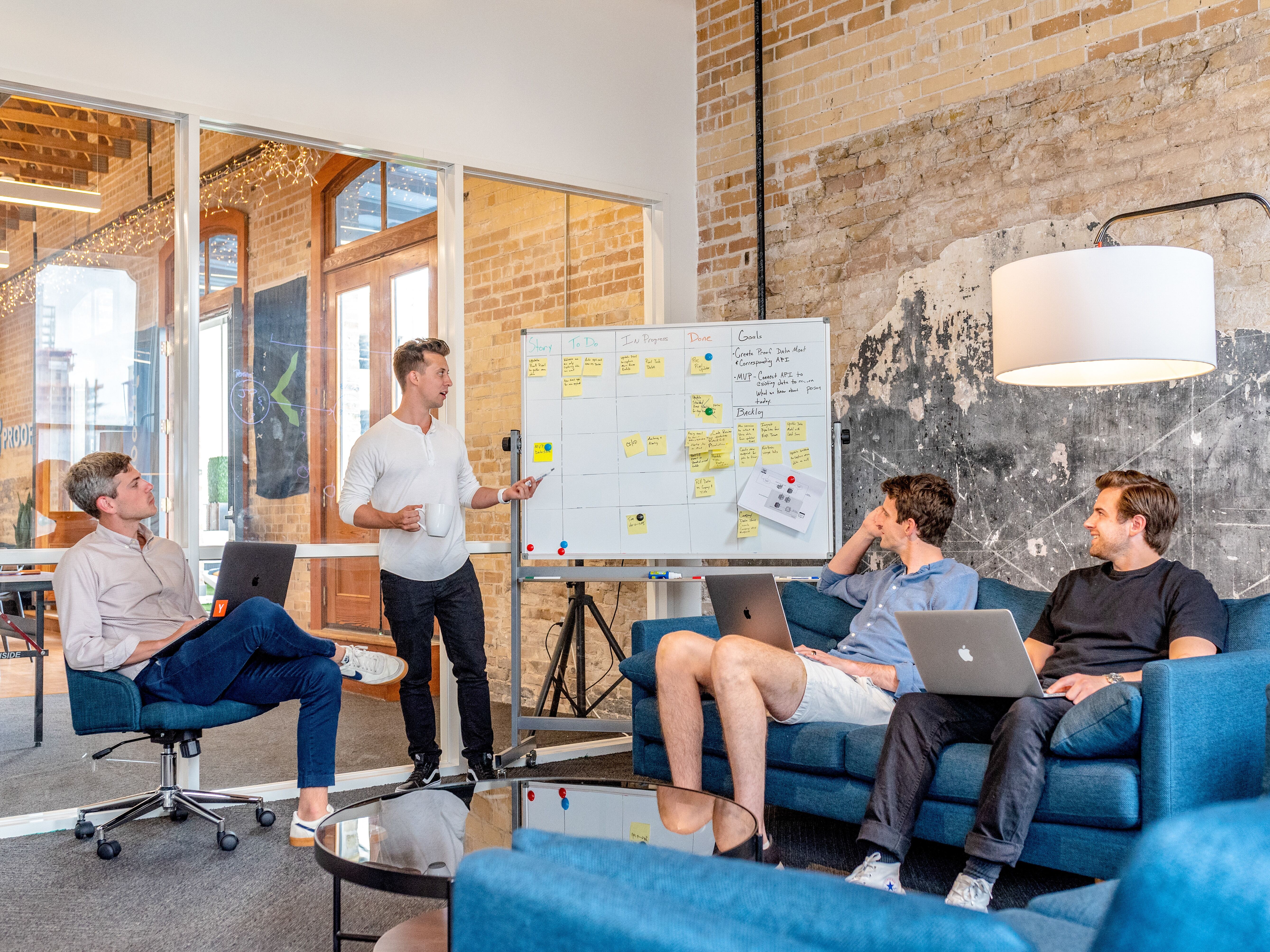 Presenting Your Marketing Strategy
With the scope of your project clearly defined, it's time to delve into the heart of your proposal: your marketing strategy. Your strategy should be closely aligned with your client's objectives and demonstrate how you plan to achieve them. At the same time it needs to convey expertise, understanding and clearly show the value you bring to the table.
Even if you're working from a proposal template, this section will really need customizing. You can't pretend to add value if you send a generic proposal so take the time to tailor each strategy to the specific client. Here are some items that will need adapting to each case:
Target Audience: Start by clearly defining the target audience your marketing efforts will focus on. Describe how you will identify key demographics, behaviors, and preferences. This is your chance to show your understanding of segmentation and of the client's industry,
Channels and Tactics: Explain the marketing channels and tactics you'll leverage and explain the rationale behind your choices. This could include social media, content marketing, SEO, email marketing, paid advertising but what is important is that it is coherent and consistent with the client's stated needs and the deliverables you intend to produce.
Paid Ads: Whether you'll be running TikTok ads, LinkedIn campaigns or Programmatic media, you 'll need to define the ad spend, creative processs, and expected ROI. Avoid too much jargon and focus instead on your approach and how it differs from other run of the mill agencies. Don't be afraid to request an audit of current channels before detailing your action plan, it shows you are a professional.
Organic Content: If content marketing is a part of your plan, detail the philosophy behind your content strategy. Explain what type of content you'll produce, how often it will be published, and how it aligns with the overall marketing goals.
Keyword Research: If you're working on SEO or Google Ads, you'll need to explain your keyword research. Don't include details of the keywords you'll target, that's way too granular! Just build confidence in your method in your way of working and show the client why they should trust your plan for SEO/SEM.
Branding: If your proposal focuses on ATL marketing, be sure to highlight your experience in brand-building, brand-positioning and general understanding of the client's industry. Offline media can be expensive, even for the largest clients so you need to focus on building authority.
Pricing
Once your strategy is detailed, it's time to define the dreaded pricing section. Uh-oh!
Here at Nusii Proposal Software, we've found the best approach is to be at once transparent and flexible. That means providing a clear breakdown of the costs involved but also optional pricing which involves offering service bundles at different price points. This gives the client agency by involving them directly in the budget choice rather than imposing a fixed price on them.
Here are some items not to overlook in your marketing proposal costs:
Service Costs: Clearly define your fees for each service or component. For example, specify the cost of account re-structuring, content creation, ad optimisation, or any other service you're providing.
Payment Structure: Explain your preferred payment schedule. This could be a one-time fee, monthly payments, or a retainer-based model. Don't forget to make it clear if it varies per channel or if there is any upfront fee.
Additional Costs: Highlight any potential additional costs, such as ad spend or adtech that the client is expected to invest in. Perhaps there are costs associated with an audit? Be clear about whether these costs are already included in your proposal or will be billed separately.
If you're looking for more help on pricing, please read our dedicated article on how to price a proposal.
Demonstrating Value
To bolster your proposal and emphasize the value you bring, be sure to include expected Return on Investment (ROI) or Return on Ad Spend (ROAS). Avoid making over ambitious promises which you will live to regret but do give an indication of what kind of uplift can be expected.
You should also consider including case studies and client testimonials:
Case Studies: Provide real-world examples of successful marketing campaigns you've executed for similar clients. If you don't have similar clients, don't panic. You can use similar industries or perhaps showcase larger clients which might be known to the stakeholders. Summarize the challenges you faced, your solutions, and the results achieved. Case studies are there to show your ability to actually deliver results not just to talk about them!
Testimonials: Try to include testimonials from past clients who had a positive experience with your agency. These quotes should be natural and real in order to build trust and credibility. Don't try to fake them!
Formatting and Finalizing Your Proposal
A well-structured and polished proposal not only conveys professionalism but also makes it easier for the client to navigate. Yes, it's annoying to create formats for headings, choose fonts and spend time on optimizing design. For this reason we suggest proposal management software like Nusii. If you are frequently sending out proposals, you'll save a bunch of admin time and always have clean, high performing proposals.
Before you click send, don't forget to:
Proofread: Check for grammar and spelling errors. The last thing you want is a typo preventing you closing a deal!
Check for Consistency: Ensure your proposal maintains a consistent tone, style, and formatting throughout..
Break up text with Visuals: Incorporate visuals like charts, graphs, or images to make your proposal more lively. Make sure that your image choices help to communicate your ideas and are coherent with your brand as an agency.
Brand it: Add your company's logo, color palette, and fonts. This reinforces your identity and creates a professional look. It can also make your proposal more memorable.
That's a wrap!
The key takeaway in this guide is that writing a marketing proposal that provides value is not just about listing services and prices; it's about understanding your client's needs. Defining the scope of your project and showcasing your expertise will also require thought but it is time well spent. By following the steps outlined in this guide, you can be confident that you will create a compelling marketing proposal that gives you the best chance of winning over prospective clients.
Here at Nusii, we wish you all the very best in your proposal writing and search for new business!